Showing: 1 - 3 of 3 RESULTS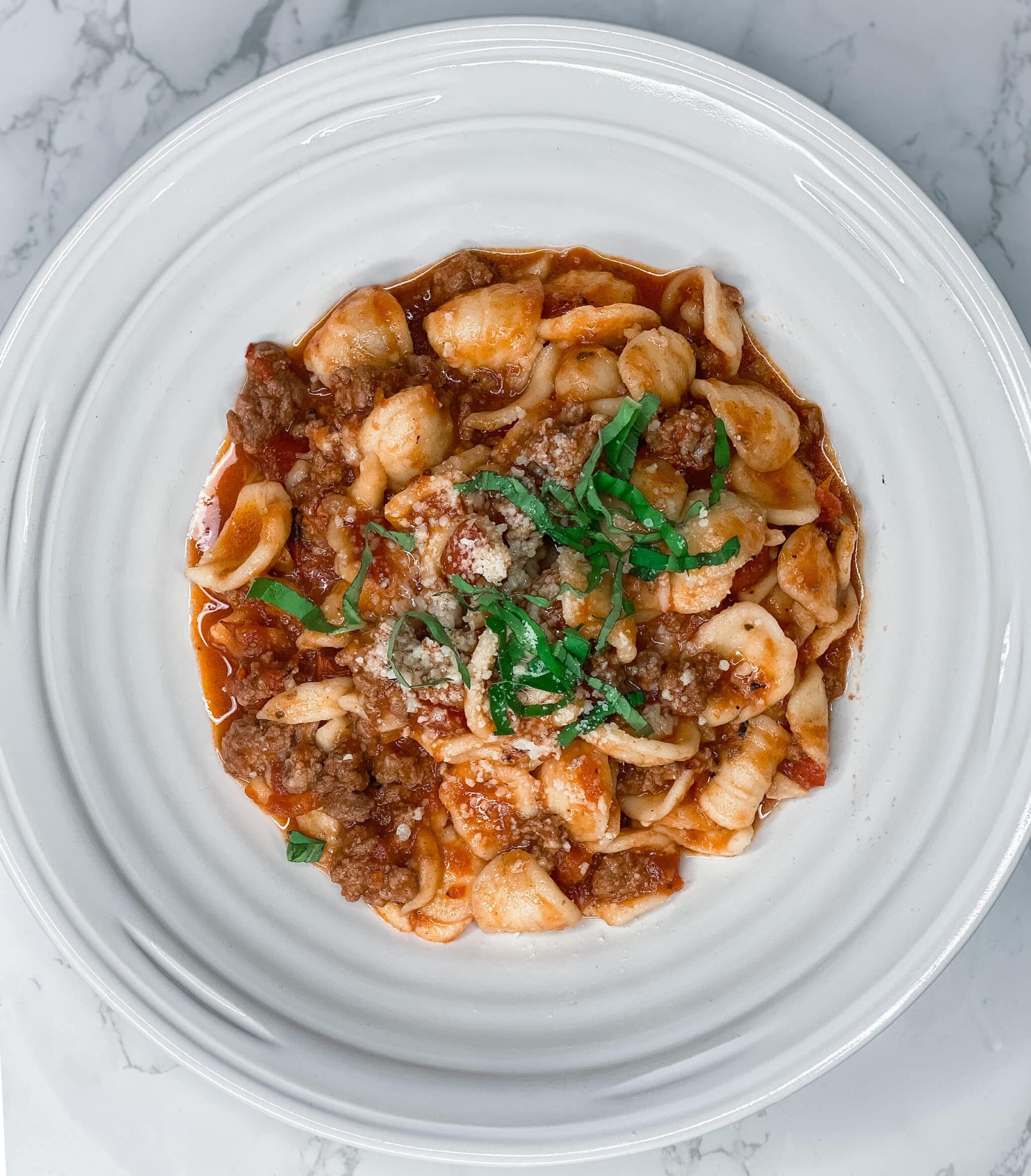 A chunky, savory beef bolognese sauce and uncooked pasta cooks to al dente perfection all in the same pot!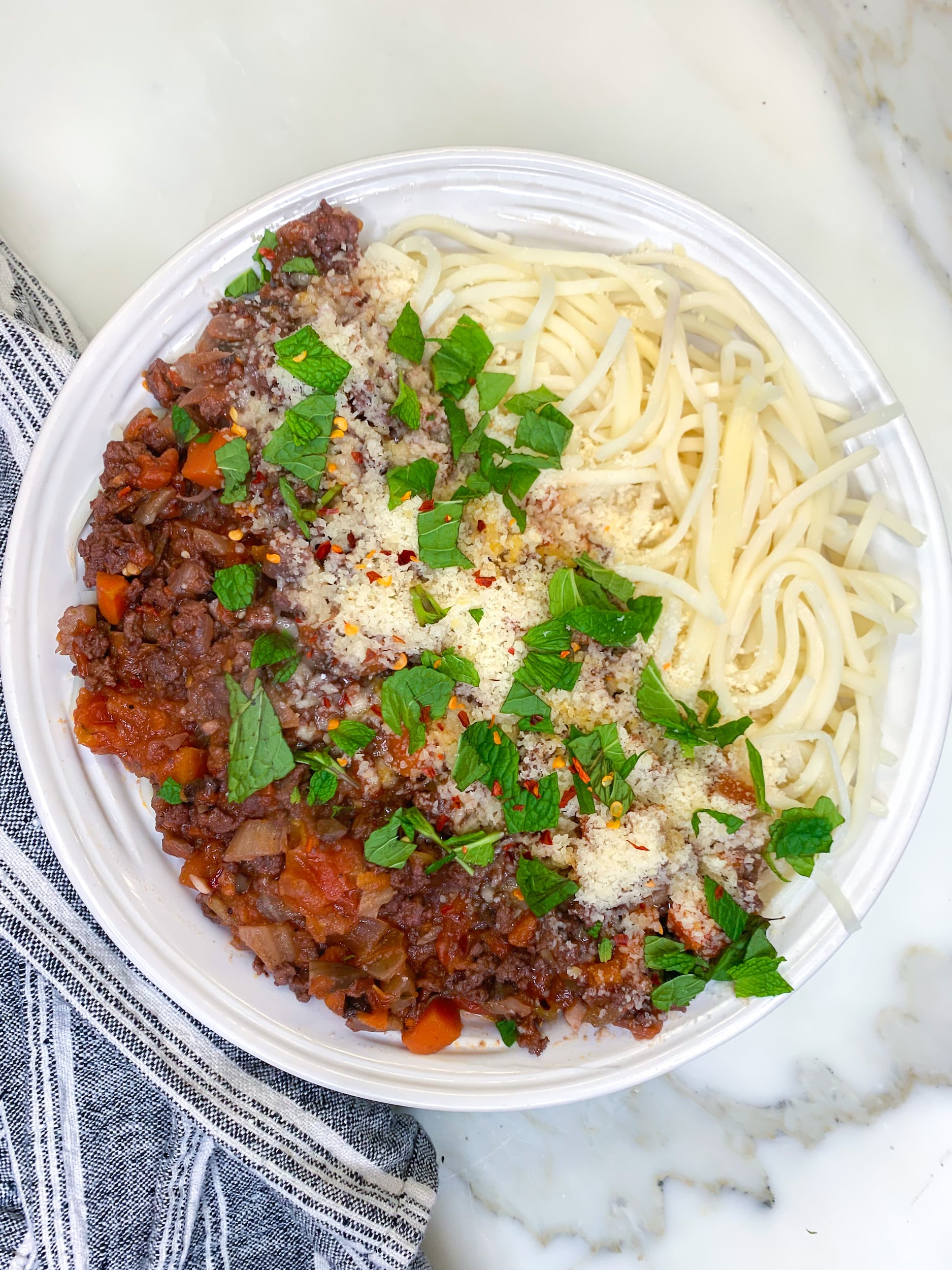 your Sunday plans: a big, cozy bowl of my Veggie-Packed Bolognese and a new show to crush!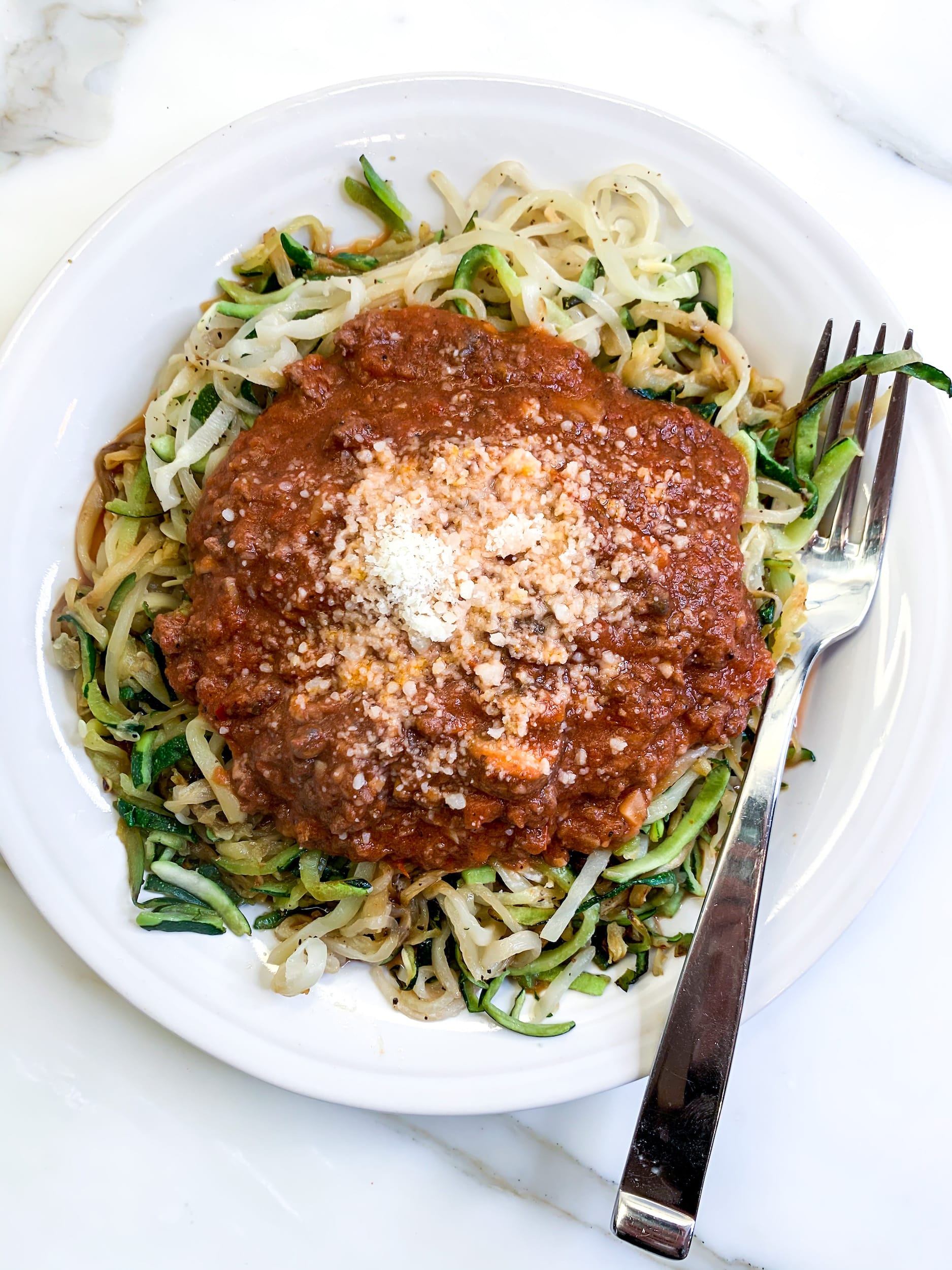 This lightened-up bolognese sauce comes together in about 25 minutes and the zucchini noodles cook in 2-3. How's that for quick!?