Showing: 1 - 3 of 3 RESULTS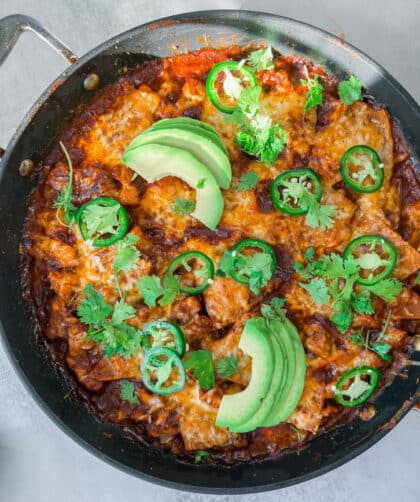 All the flavors of your favorite chicken and cheese enchiladas in a gooey skillet – ready in 15 minutes!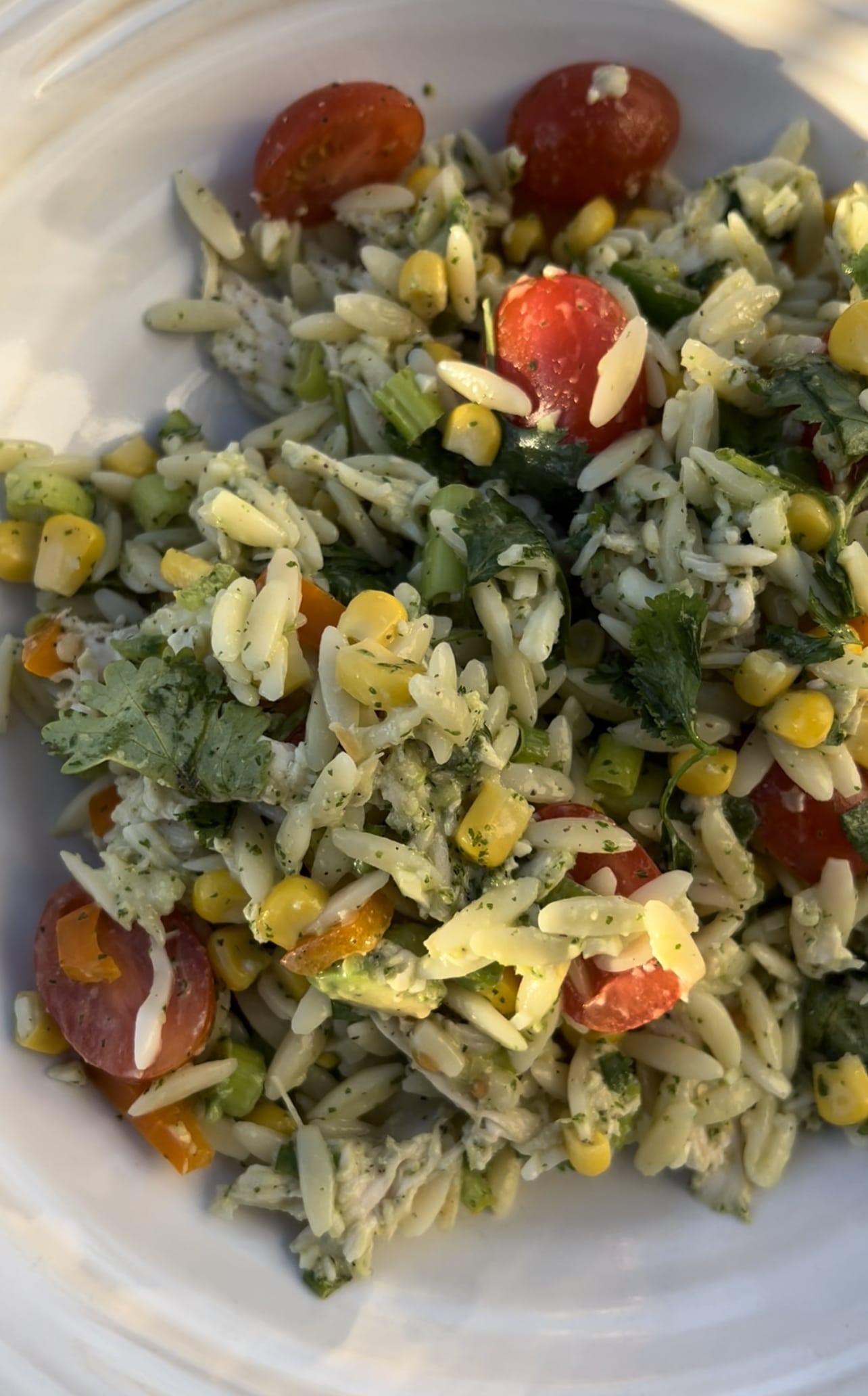 Refreshingly light and bursting with flavor, this easy salad is sure to become a weeknight favorite.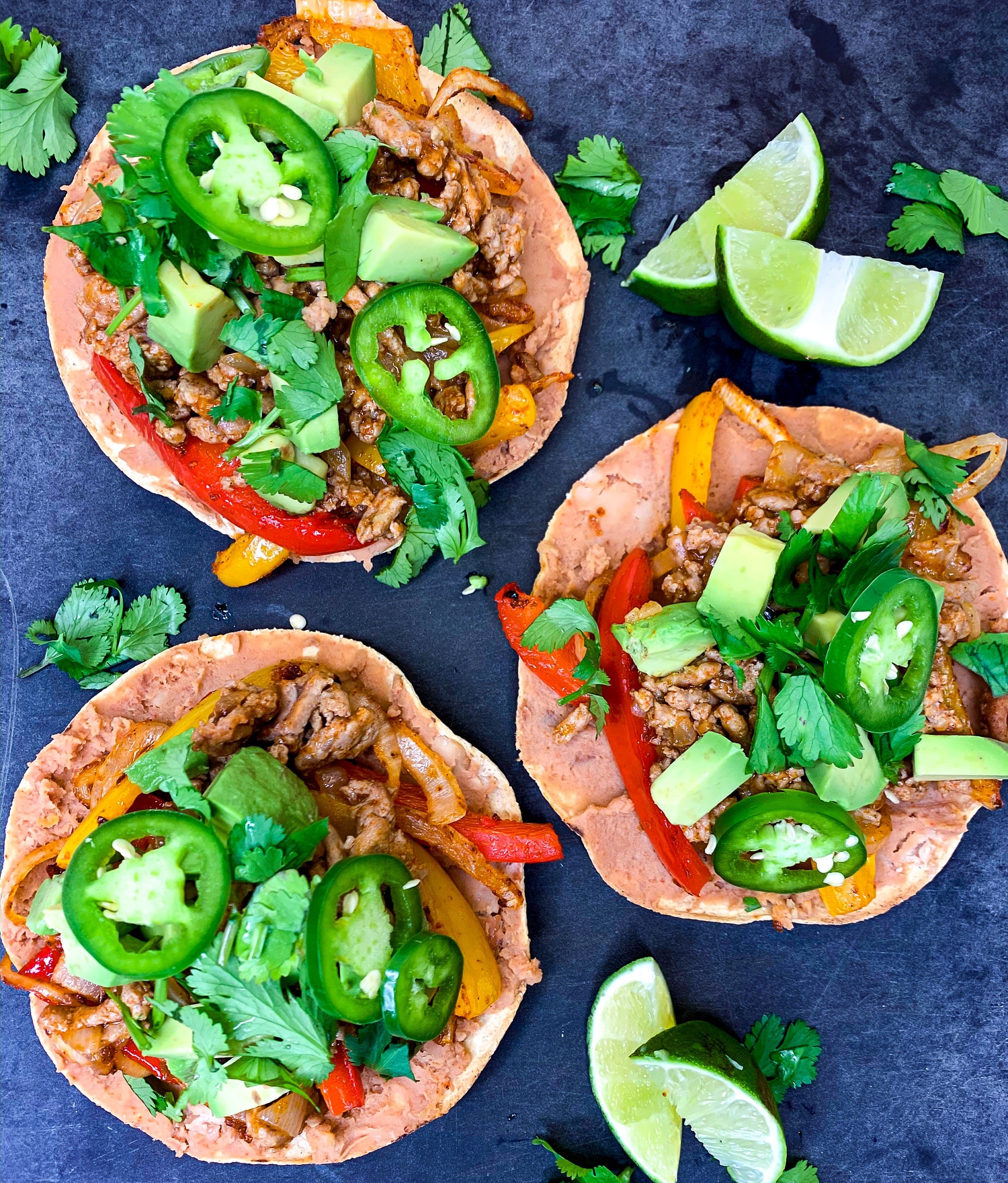 spice up your weekday meals with these colorful Ground Turkey Tostadas with sheet pan peppers and onions!