Showing: 41 - 43 of 43 RESULTS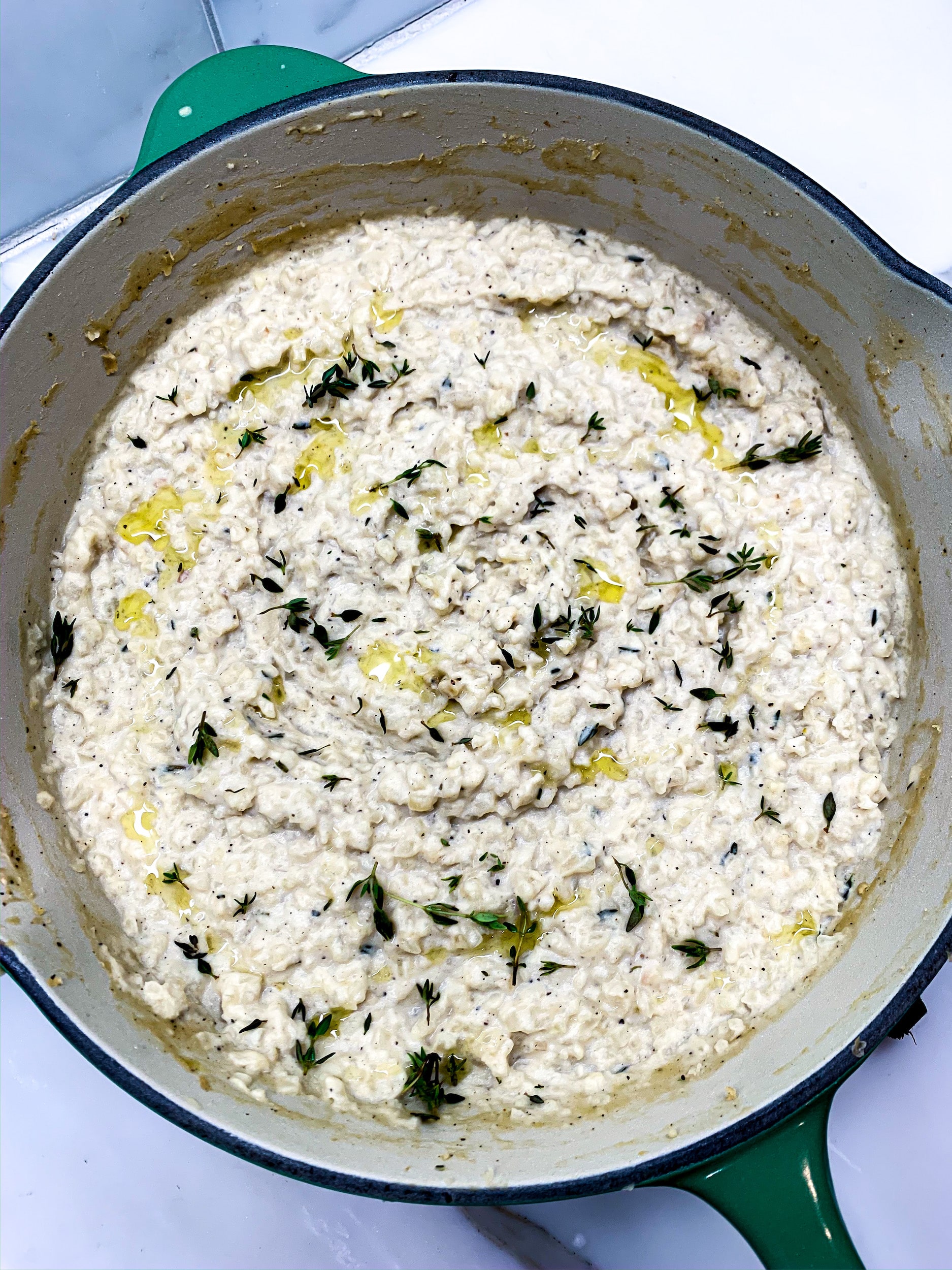 Rich, creamy and Whole30 compliant "risotto" made from cauliflower rice!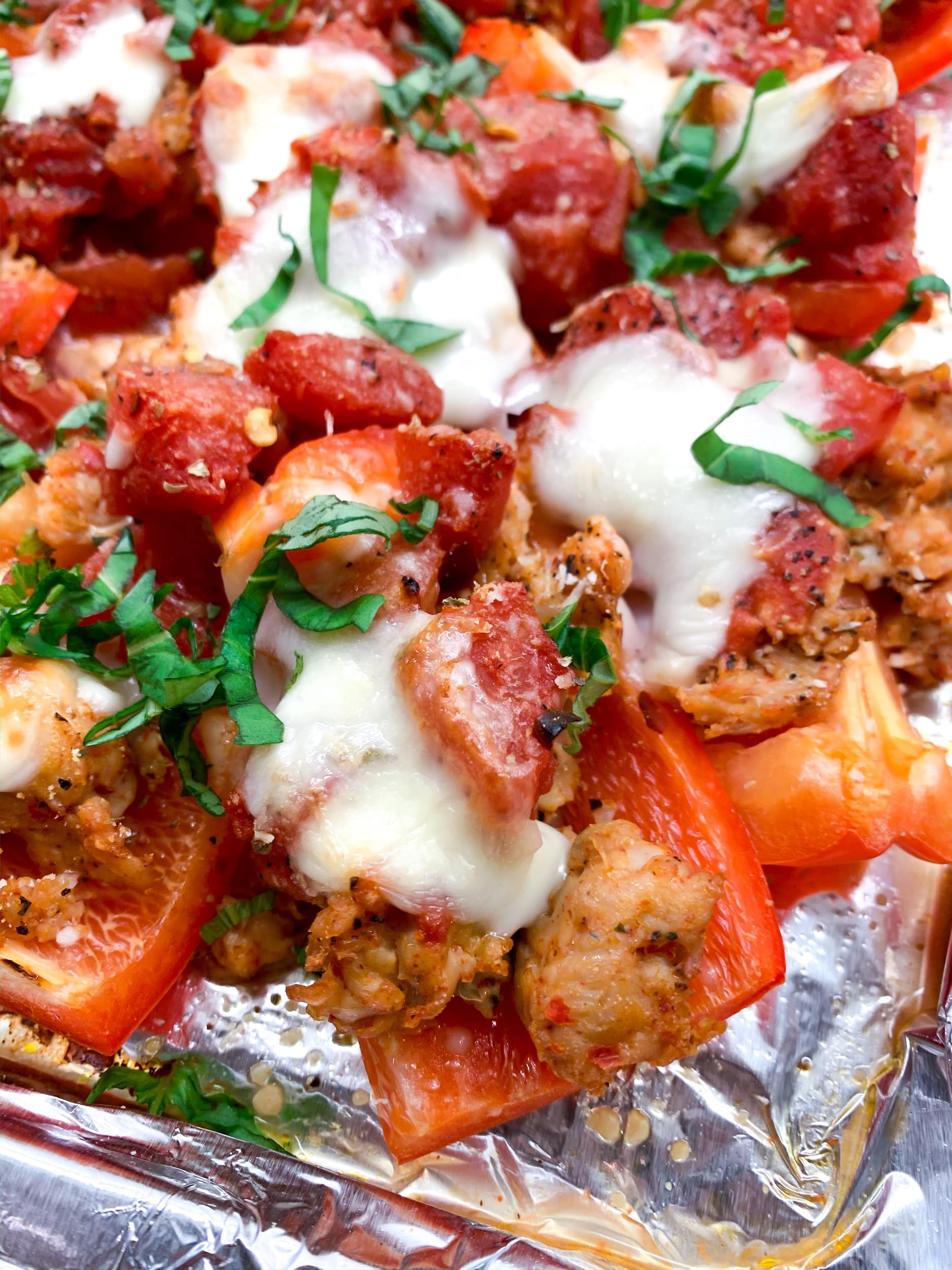 Rich in flavor from the Italian sausage, ooey gooey from the mozzarella with the perfect crunch from the peppers.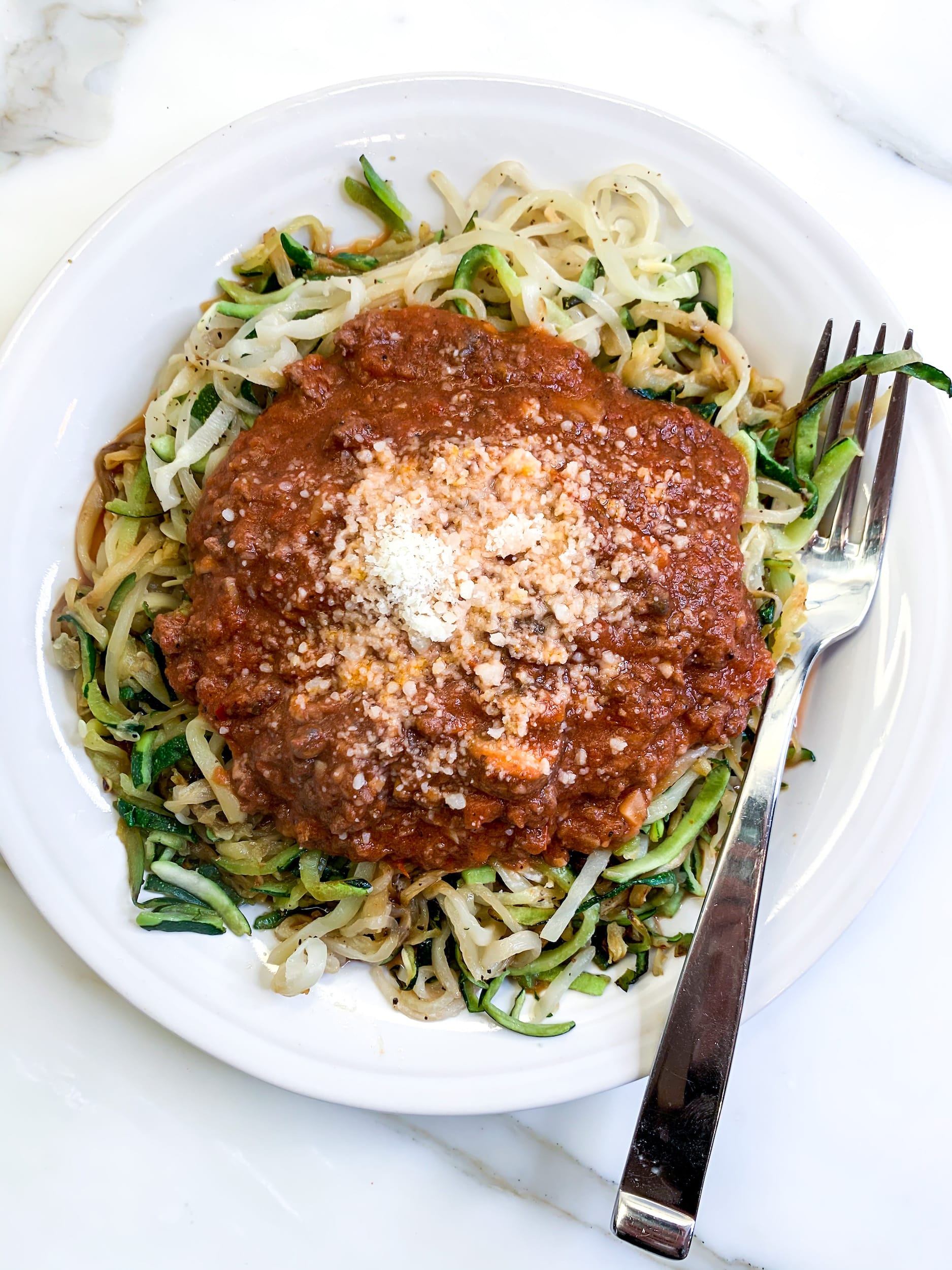 This lightened-up bolognese sauce comes together in about 25 minutes and the zucchini noodles cook in 2-3. How's that for quick!?