Showing: 1 - 3 of 3 RESULTS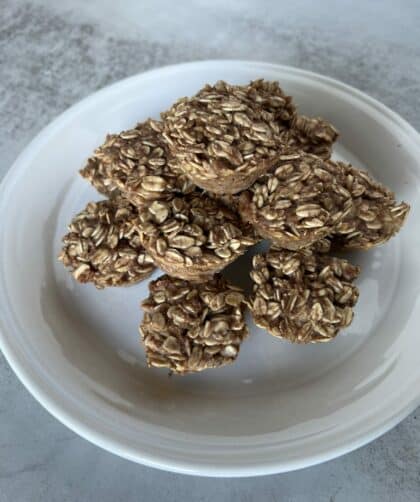 The perfect healthy snack that you and your littles will love!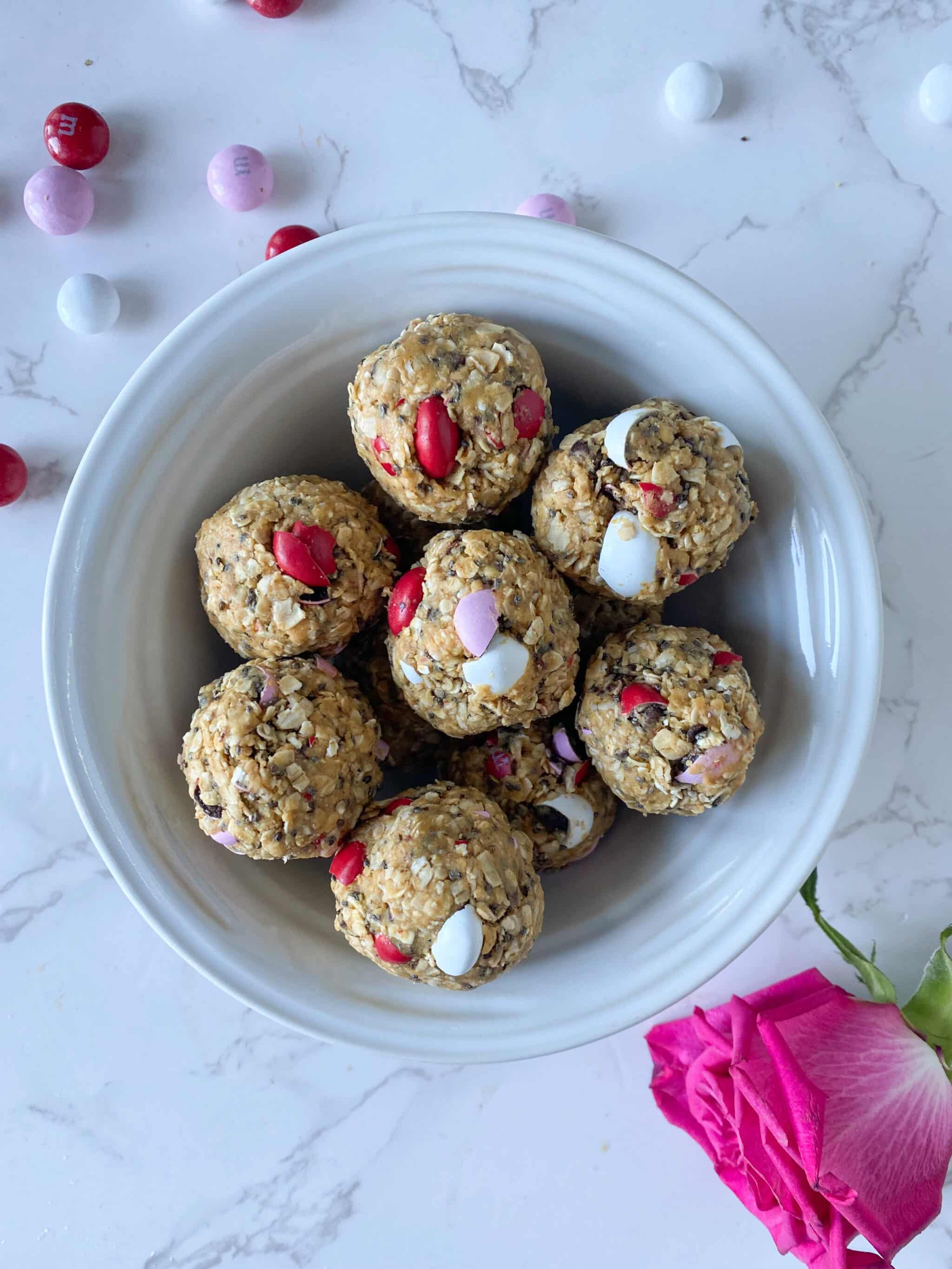 These festive energy balls are packed with protein and look almost too cute to eat!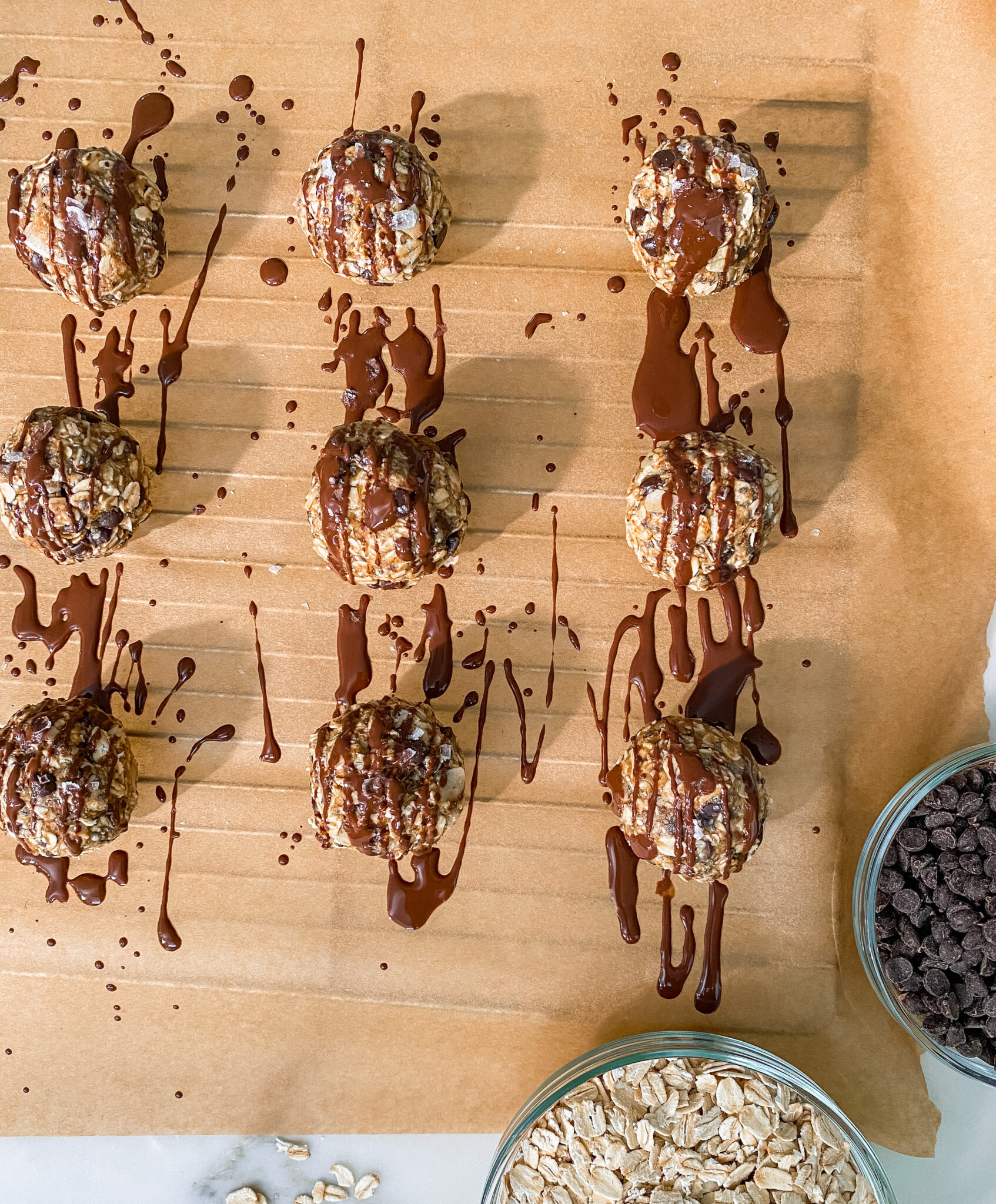 Make these no-bake Coconut Oatmeal Chocolate Chip Protein Balls and have the easiest on-the-go snack ready to go in the fridge!