Showing: 1 - 3 of 3 RESULTS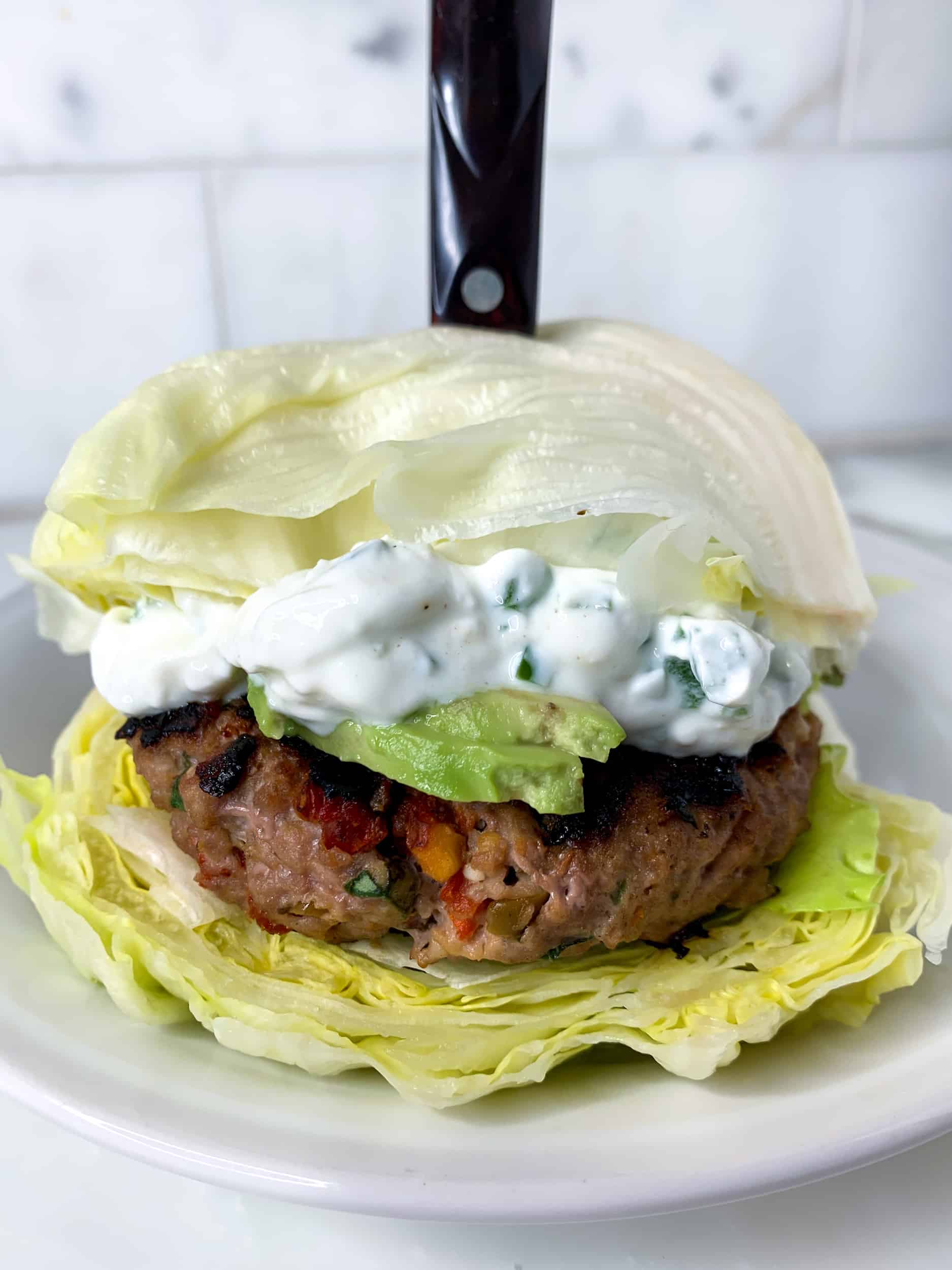 Taste the Mediterranean with turkey burger patties flavored with feta, sundried tomatoes, hummus and briny olives!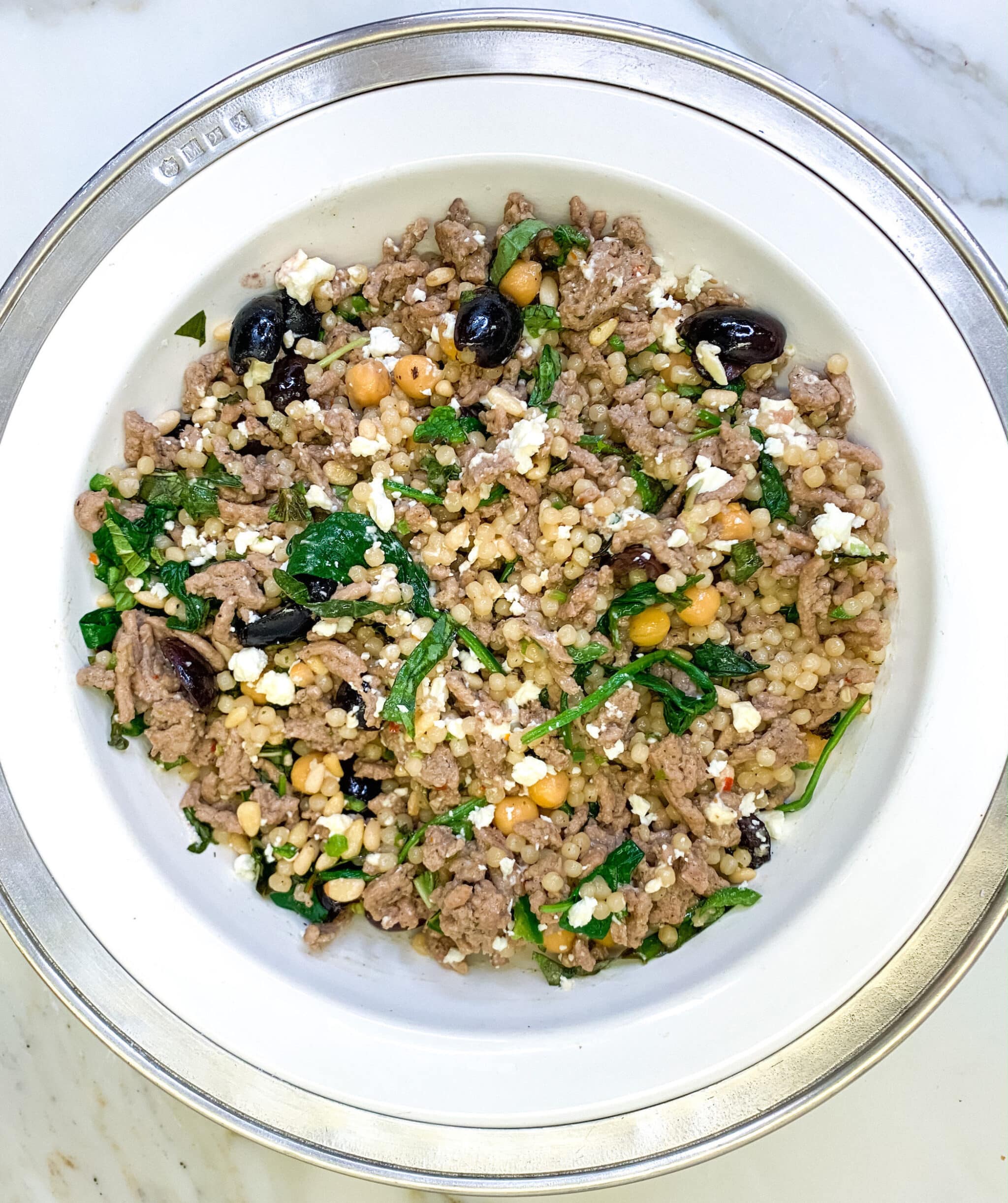 Ground Turkey Couscous with spinach, kalamata olives, feta and fresh herbs!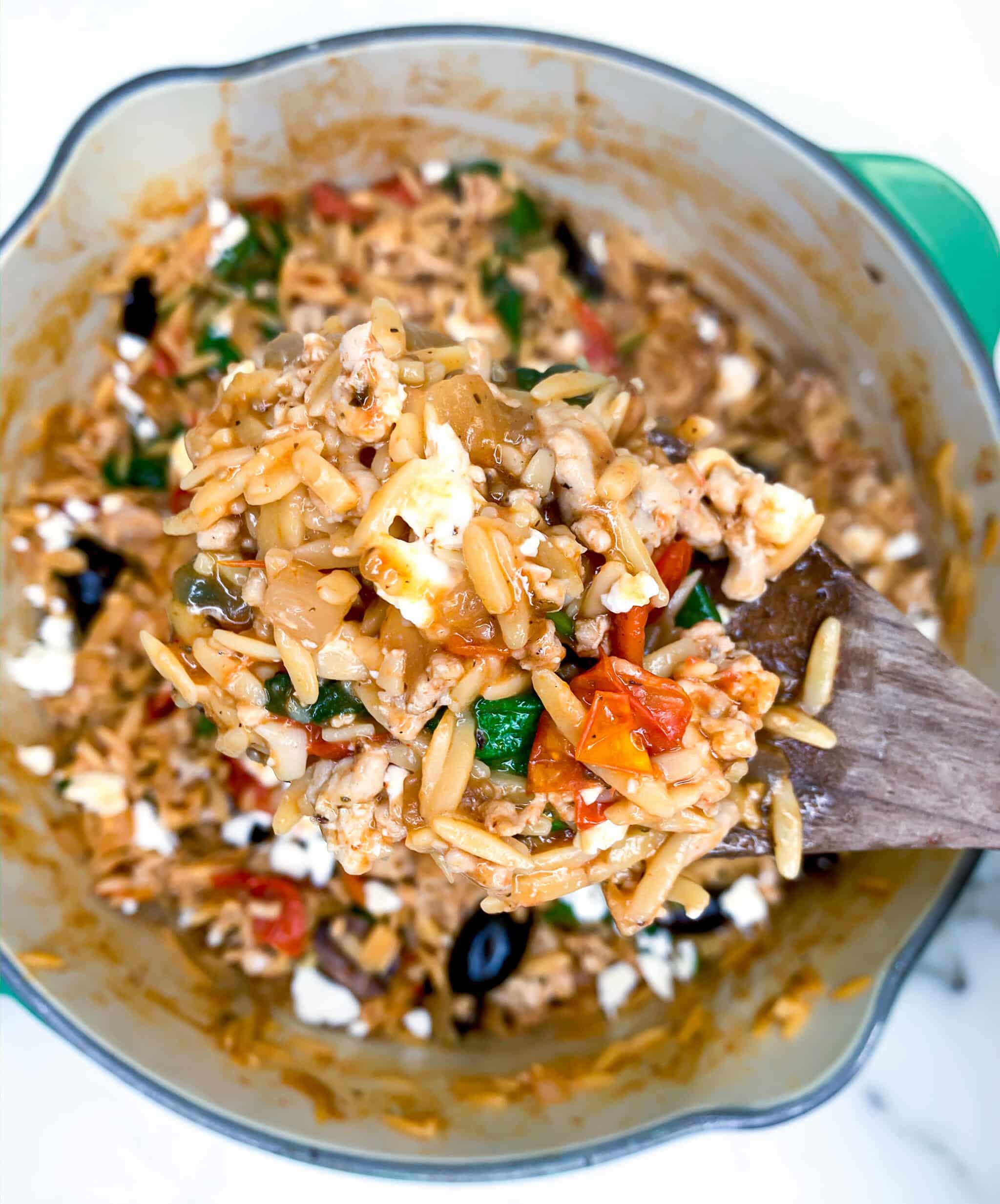 With ground chicken, tomatoes, kalamatas, spinach + feta! this pasta is savory, rich and slightly sweet from the red pepper sauce swirled in.