Showing: 1 - 2 of 2 RESULTS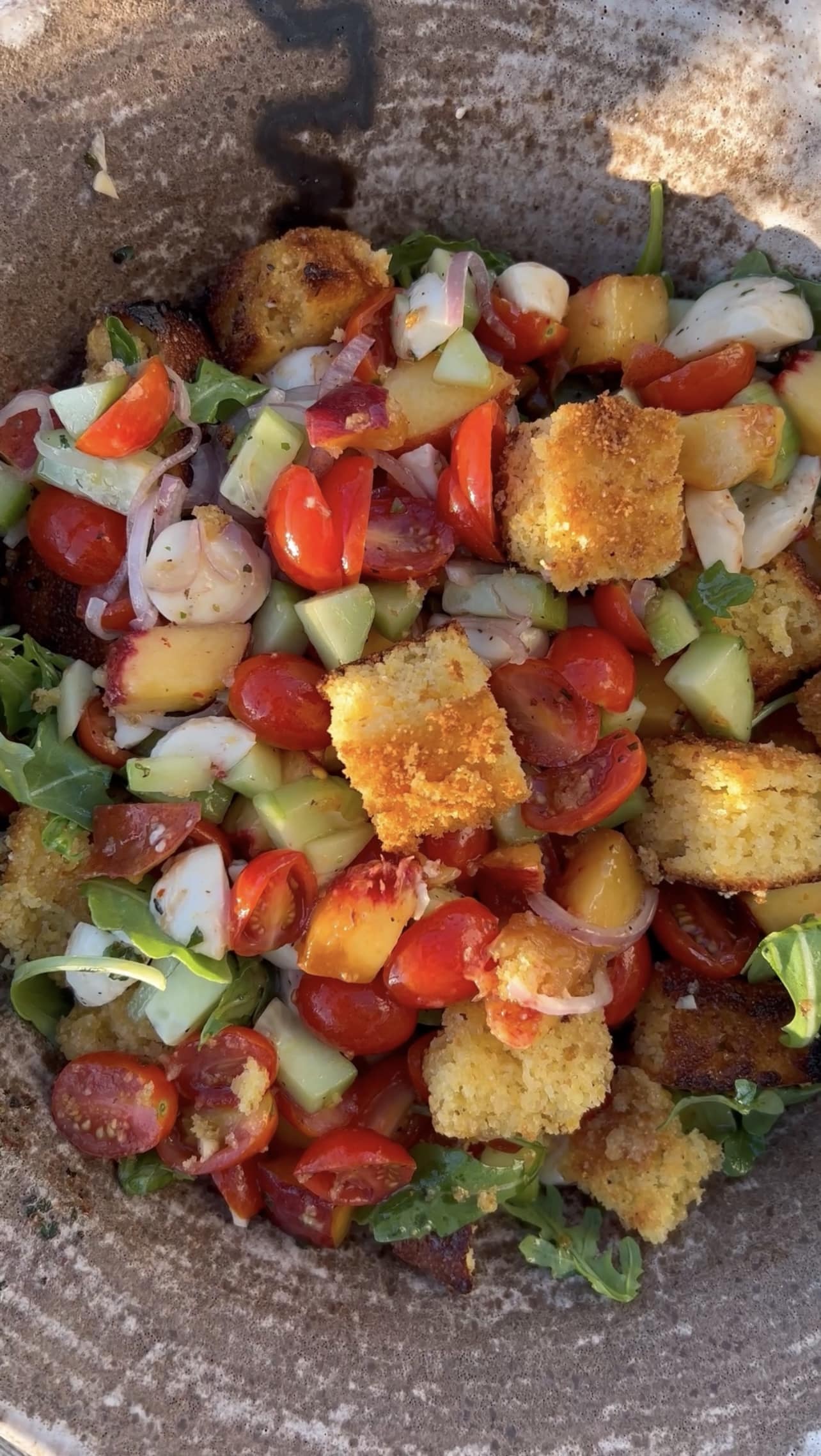 Light, citrusy, and bursting with flavor, this vibrant salad is sure to become your new favorite side dish!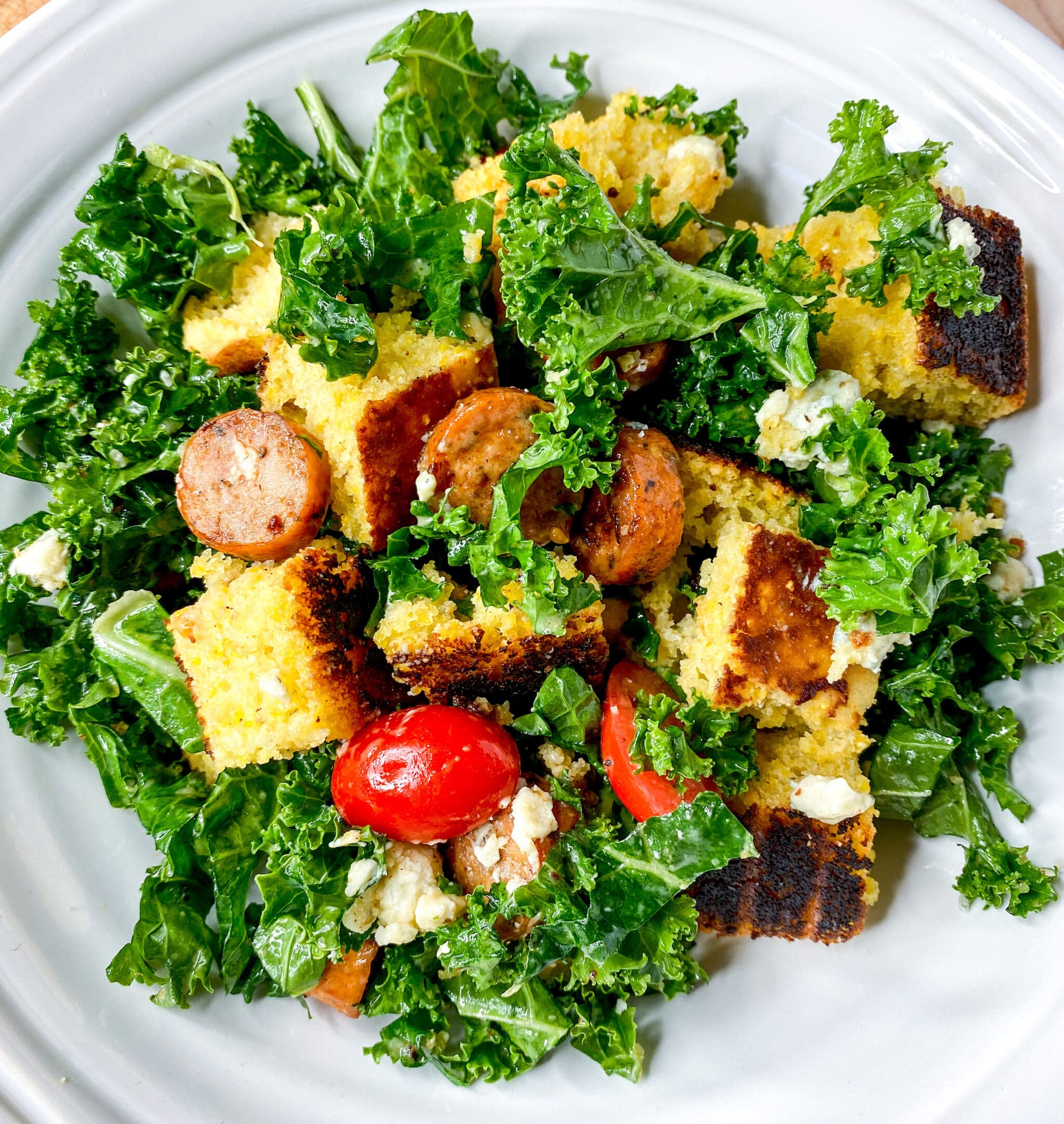 Made from scratch cornbread gets sliced and toasted for croutons in this sweet and savory kale salad. The honey dijon dressing is the cherry (tomato) on top!