Showing: 1 - 3 of 3 RESULTS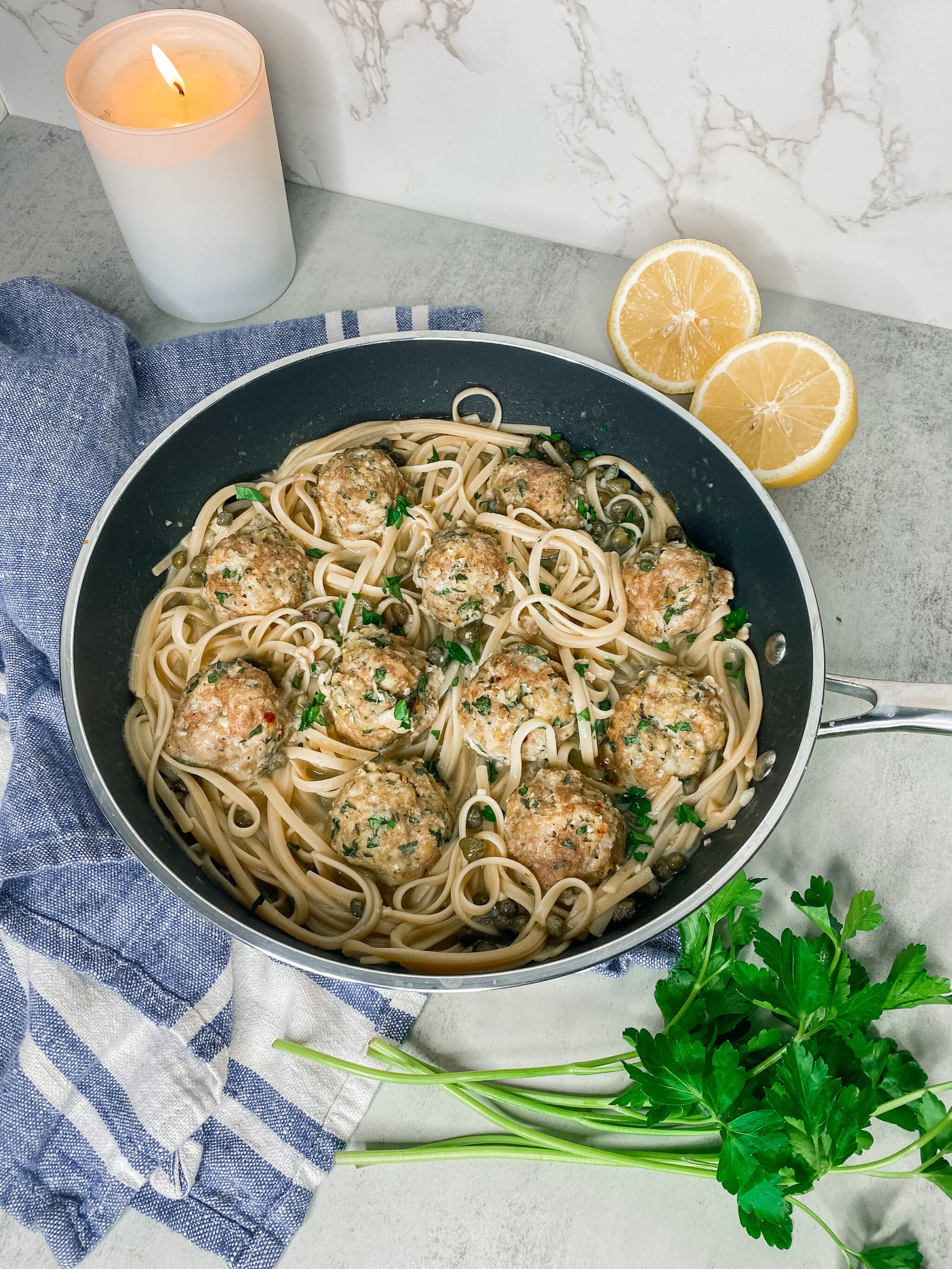 These light and lemony chicken meatballs and sauce are grain-free and dairy-free, making them Whole30 compliant!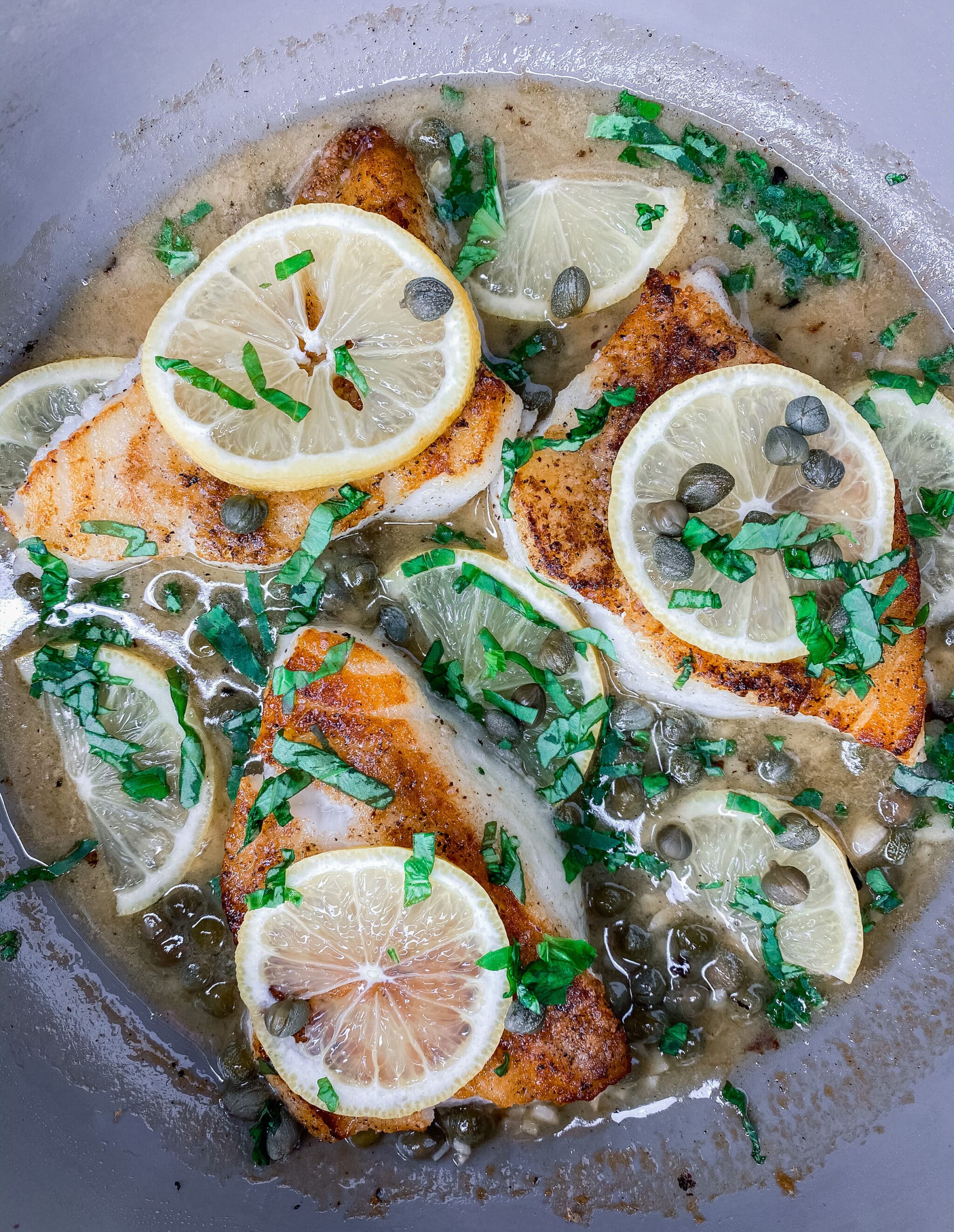 Crispy browned sea bass filets with a light crust with a garlicky, lemony, white wine sauce and capers!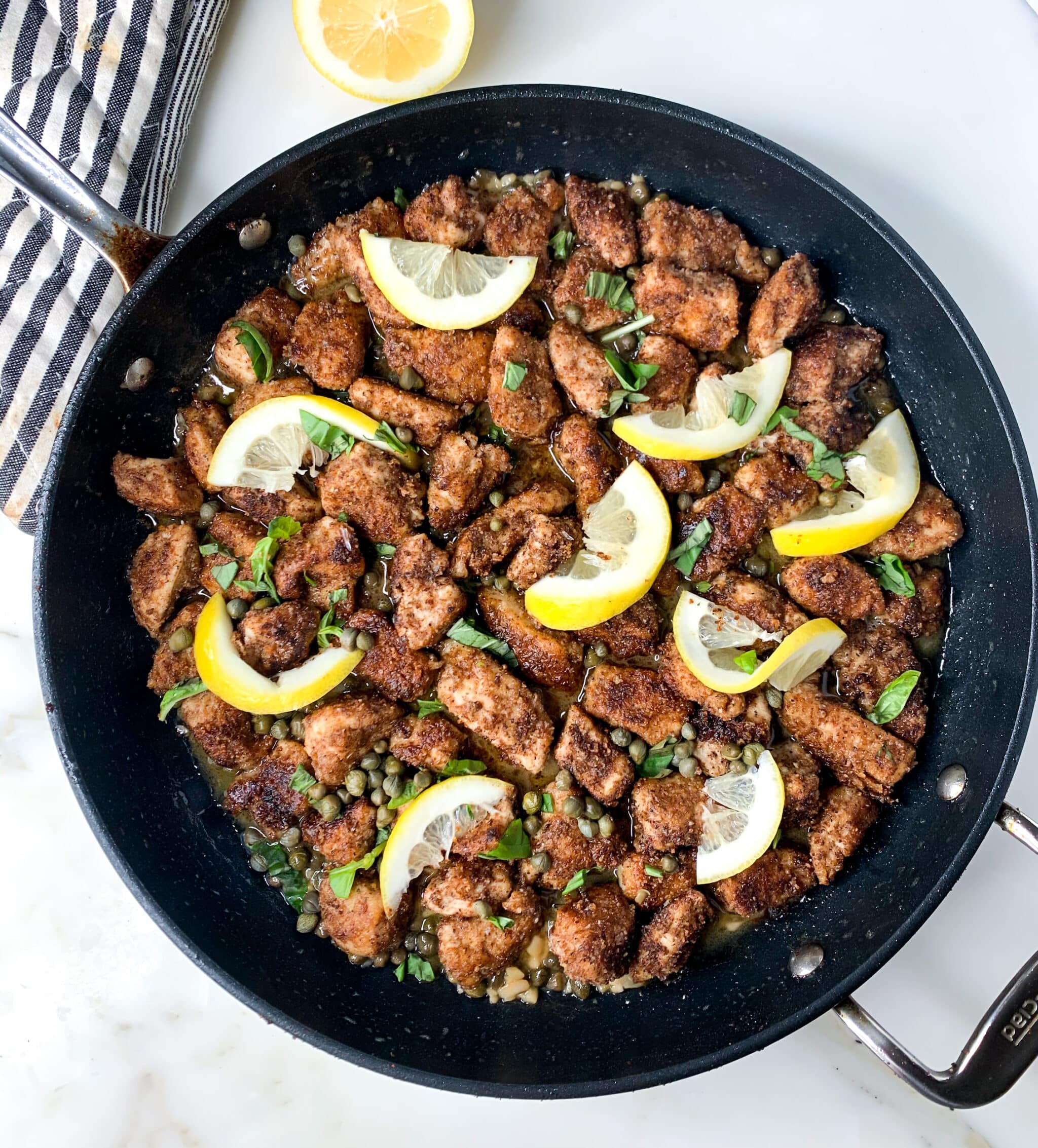 Crunchy and juicy almond flour-encrusted morsels in a lemon caper sauce!