Showing: 1 - 3 of 3 RESULTS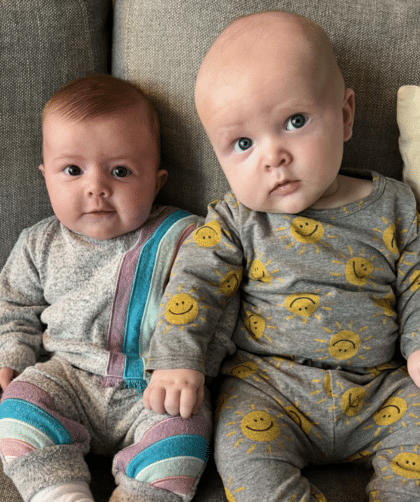 Traveling with twin babies… Double the fun, triple the suitcases lol!
Vacationing with your baby/babies any time soon? Check out our sample schedule and tips!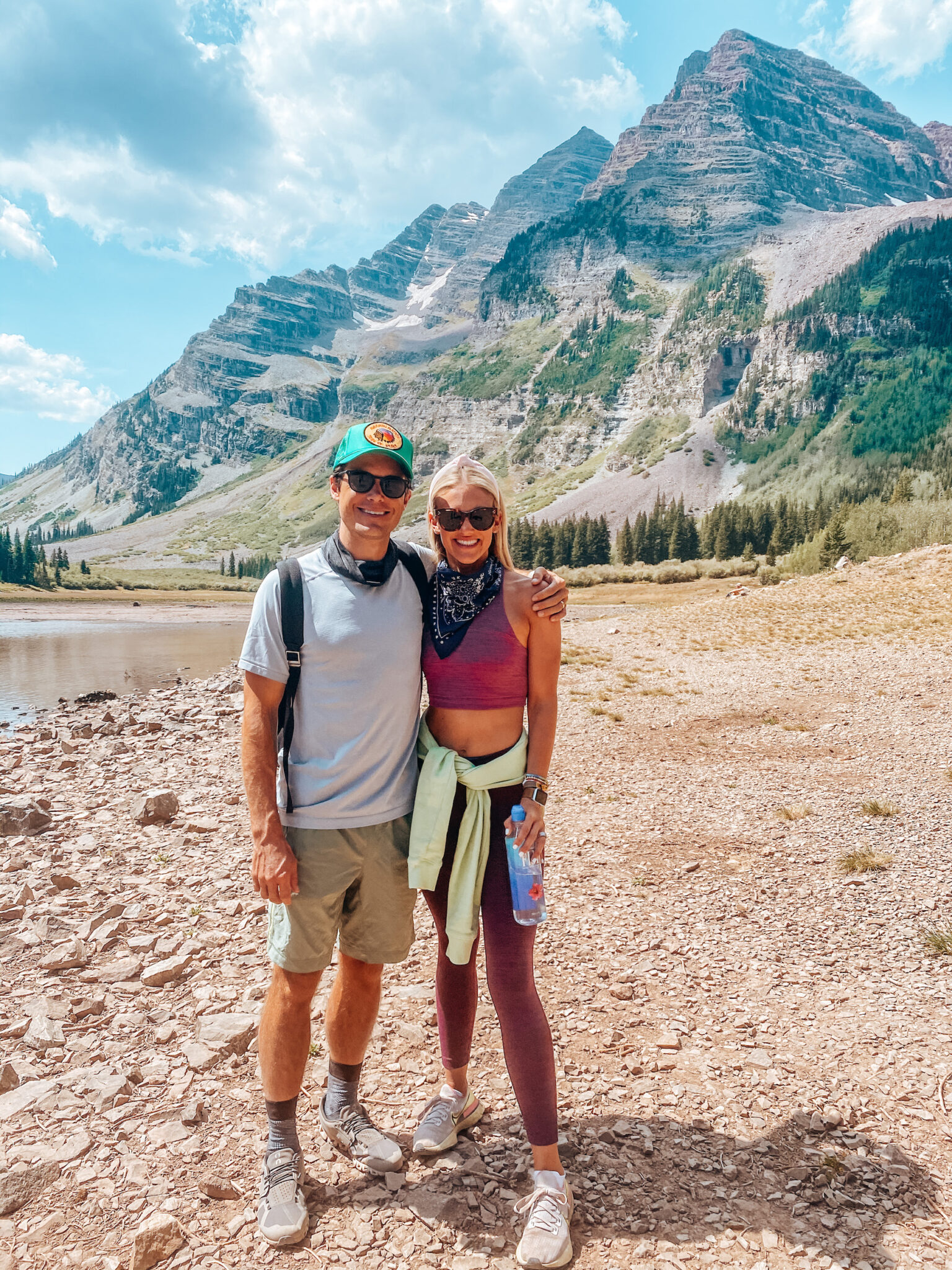 Ahhhhh Aspen. What a treat you are. A fashionable, foodie paradise nestled up in the Rockies with the most unreal scenery and unlimited fun.