Showing: 1 - 3 of 3 RESULTS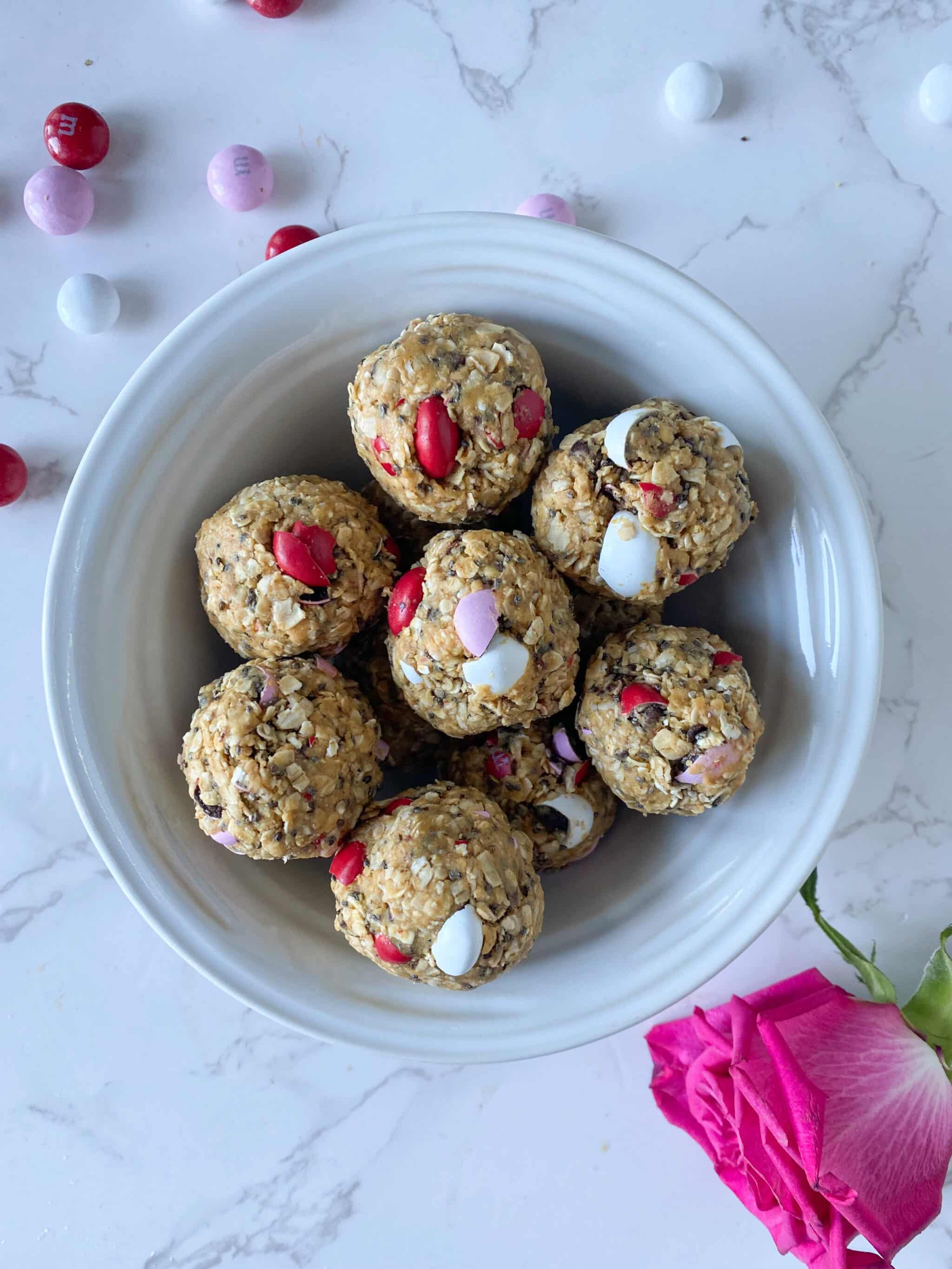 These festive energy balls are packed with protein and look almost too cute to eat!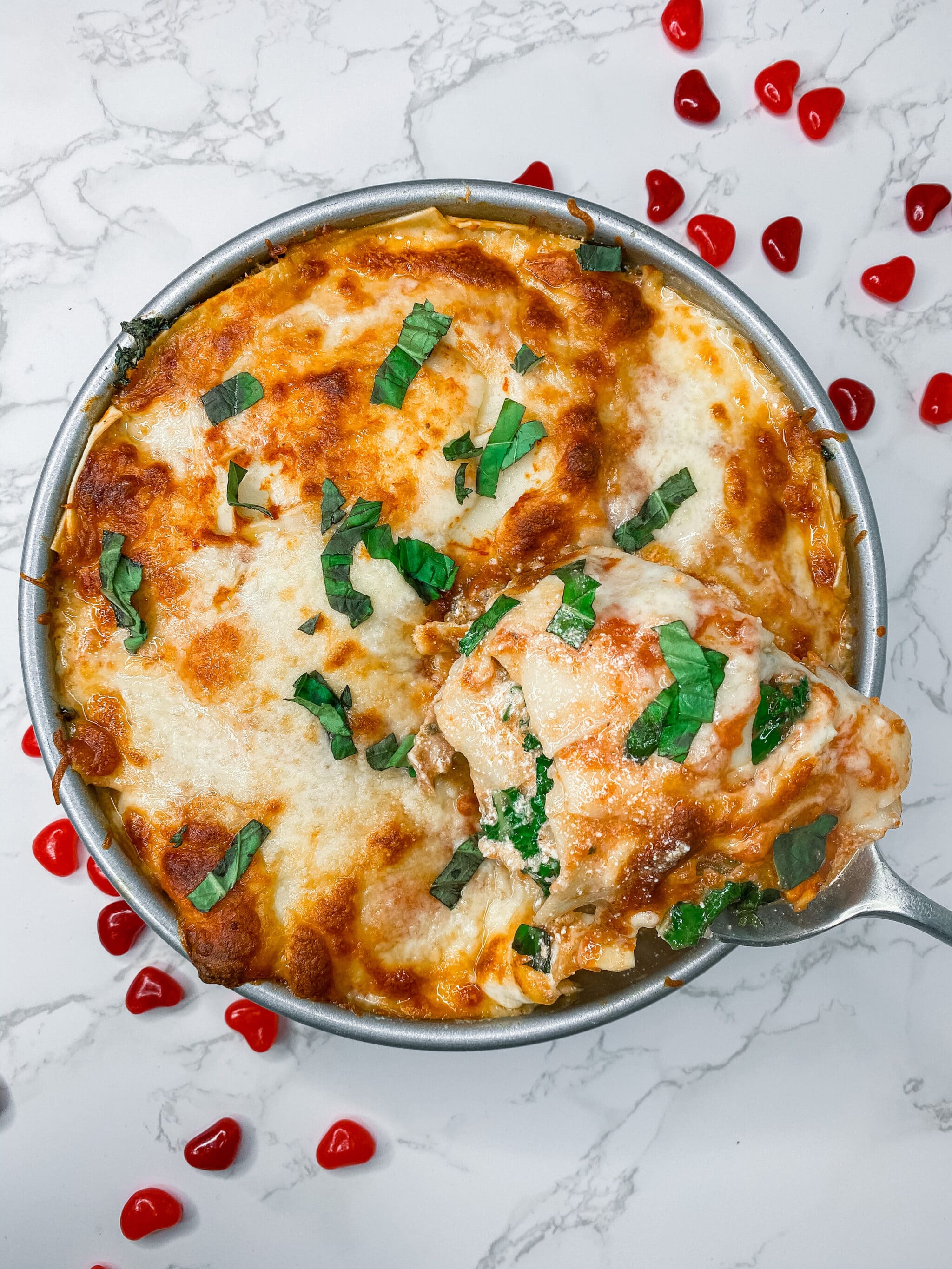 If you're in the mood for lasagna but aren't looking to feed a crowd, try this scaled-down, rustic variation!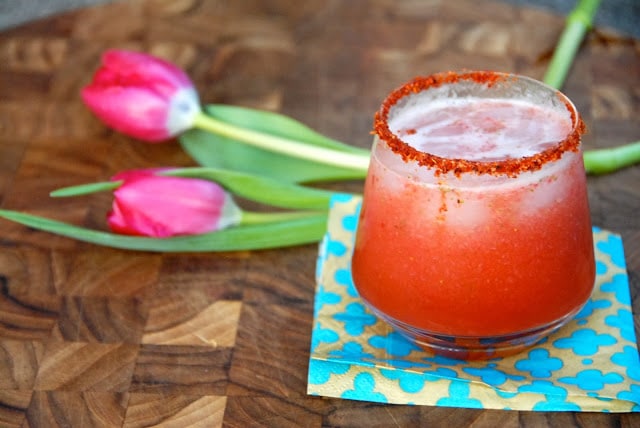 Sweet, spicy and beyond delicious – these tart margaritas are bound to be in your cocktail rotation!