Welcome to The Savvy Spoon! Your destination for healthy, feel-good recipes, wellness tips and positivity to help you be your happiest self.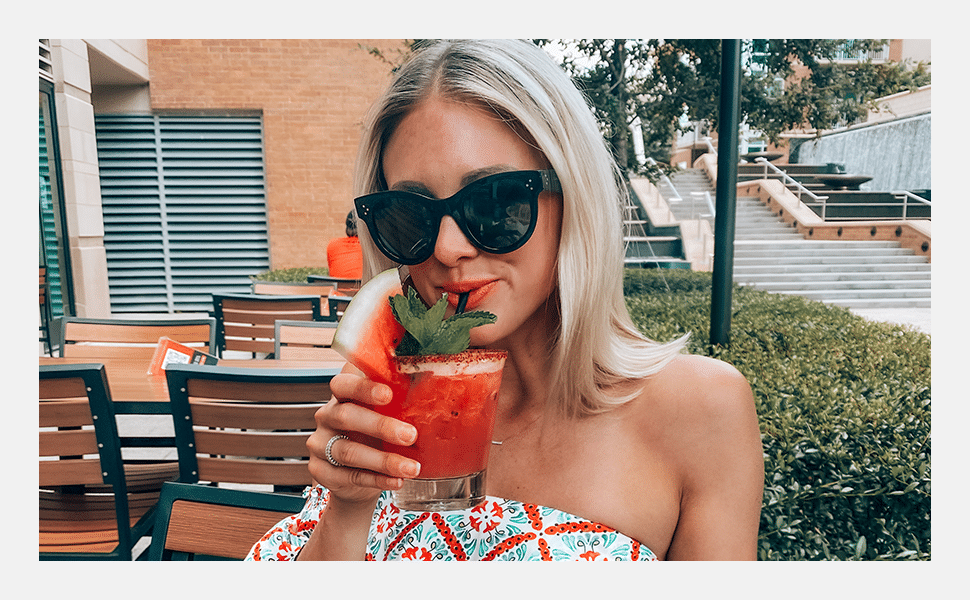 hey cutie.
I'm Cayla! So glad you found my little pocket of the internet filled with healthy recipes you actually crave. I also share bits of life as a wife and mom of twins, our love of traveling the world and enjoying our city of Dallas.
As for the food, you can expect to find recipes that are health conscious, full of flavor and easy to pull together – we're talking short grocery lists, cleaner ingredients and recipes typically ready in 30 minutes or less.
What are you hungry for?
Recent Posts
Quick, easy, and oh-so-delicious, this sweet treat is the perfect breakfast or snack!
The Savvy Spoon by Cayla Atha is a destination for healthy recipes, Dallas recommendations, restaurant reviews, wellness tips and positivity. Find healthy food recipes, easy weeknight recipes, family-friendly recipes, BLW recipes, lightened up recipes, simple recipes and delicious recipes here!