Showing: 1 - 3 of 3 RESULTS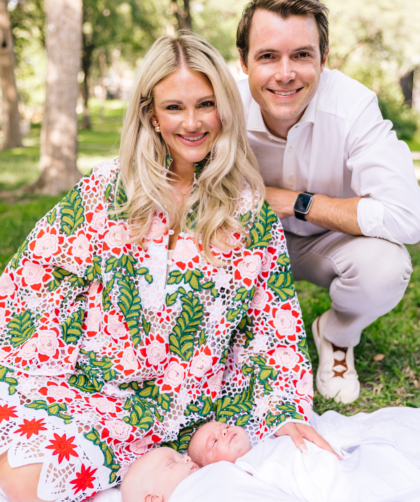 Looking for a guide on how to bottle feed your newborn twin babies at the same time?
In this post you'll read exactly what feeding and nap schedule worked for our newborn twins!
Vacationing with your baby/babies any time soon? Check out our sample schedule and tips!