Easy and equally as nutritious as it is delicious, this is the perfect meal for your littles!
Sometimes, it's hard to think of creative, easy ways to feed your little ones while making sure that they get all the nutrients they need. But with this simple crowd-pleaser, your babies will be happy, full, and asking for seconds.
Tonight, I made my twins a plate with black bean, rotisserie chicken and cheese quesadillas on soft tortillas (I used warm Siete Foods tortillas), grated apple, and avocado!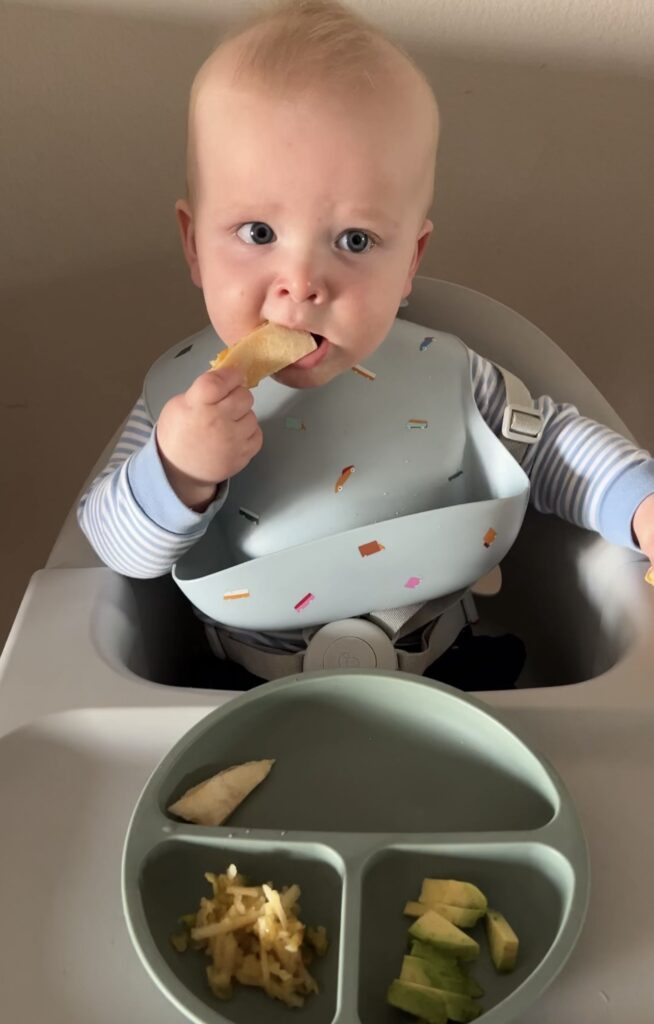 You can watch the full reel here, on The Savvy Spoon Instagram!
Thank you for being an amazing reader of The Savvy Spoon! If you loved this post, I would so appreciate you rating it below and/or leaving a comment! Be sure to follow me on Instagram and Facebook for more recipes, twin mom and healthy lifestyle content!