Showing: 1 - 3 of 3 RESULTS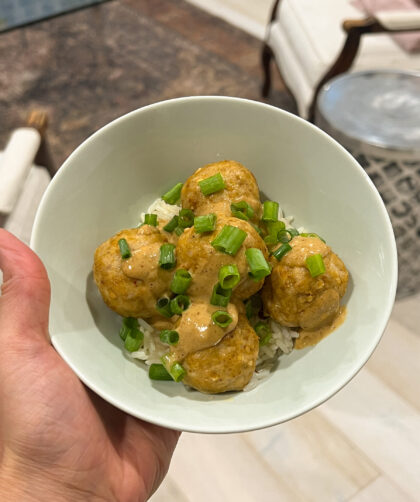 Creamy peanut butter and zesty Thai red curry pack these tender chicken meatballs with flavor!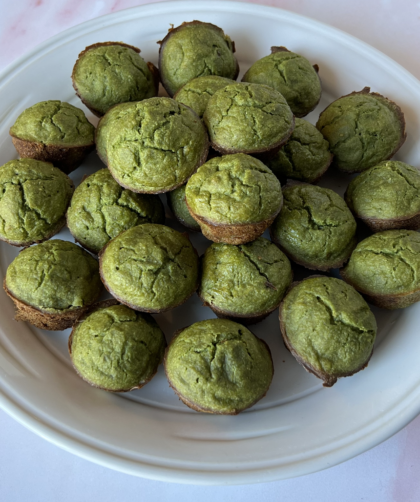 Naturally sweet and packed with veggies, these muffins are the perfect healthy breakfast or snack for your minis!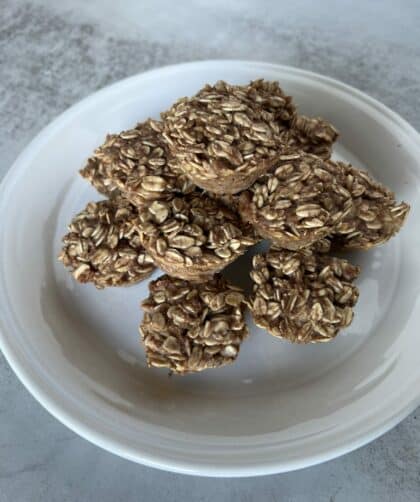 The perfect healthy snack that you and your littles will love!