Showing: 1 - 3 of 3 RESULTS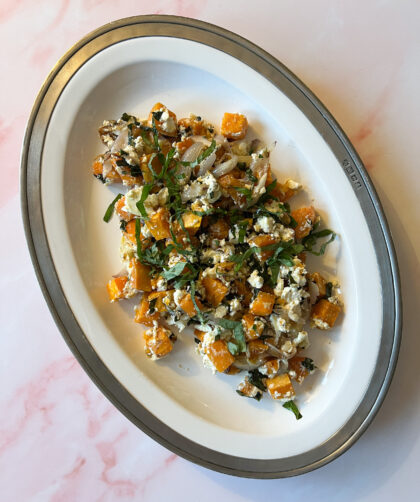 Perfectly roasted sweet potatoes tossed in baked creamy, tangy feta cheese with herbs makes for a crowd-pleasing side dish!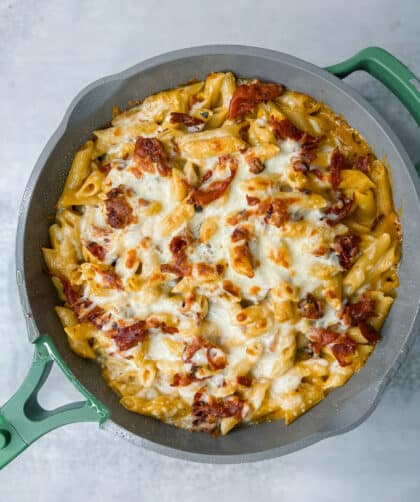 Rustic, bold, and mouthwateringly yummy, this pasta bake is the ultimate one-pot celebration of all the best fall flavors!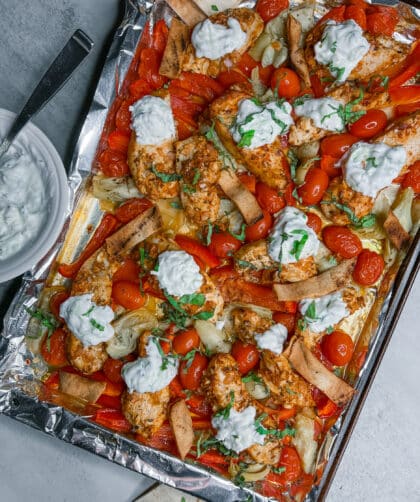 Golden, garlicky, and irresistibly succulent, this sheet pan stunner takes Greek chicken to a whole new level!