Showing: 1 - 3 of 3 RESULTS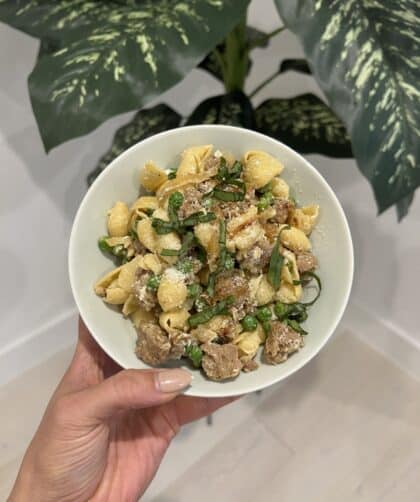 Savory sausage, tender caramelized onions, fresh sweet peas and cream cheese create the perfect combination for your pasta shells!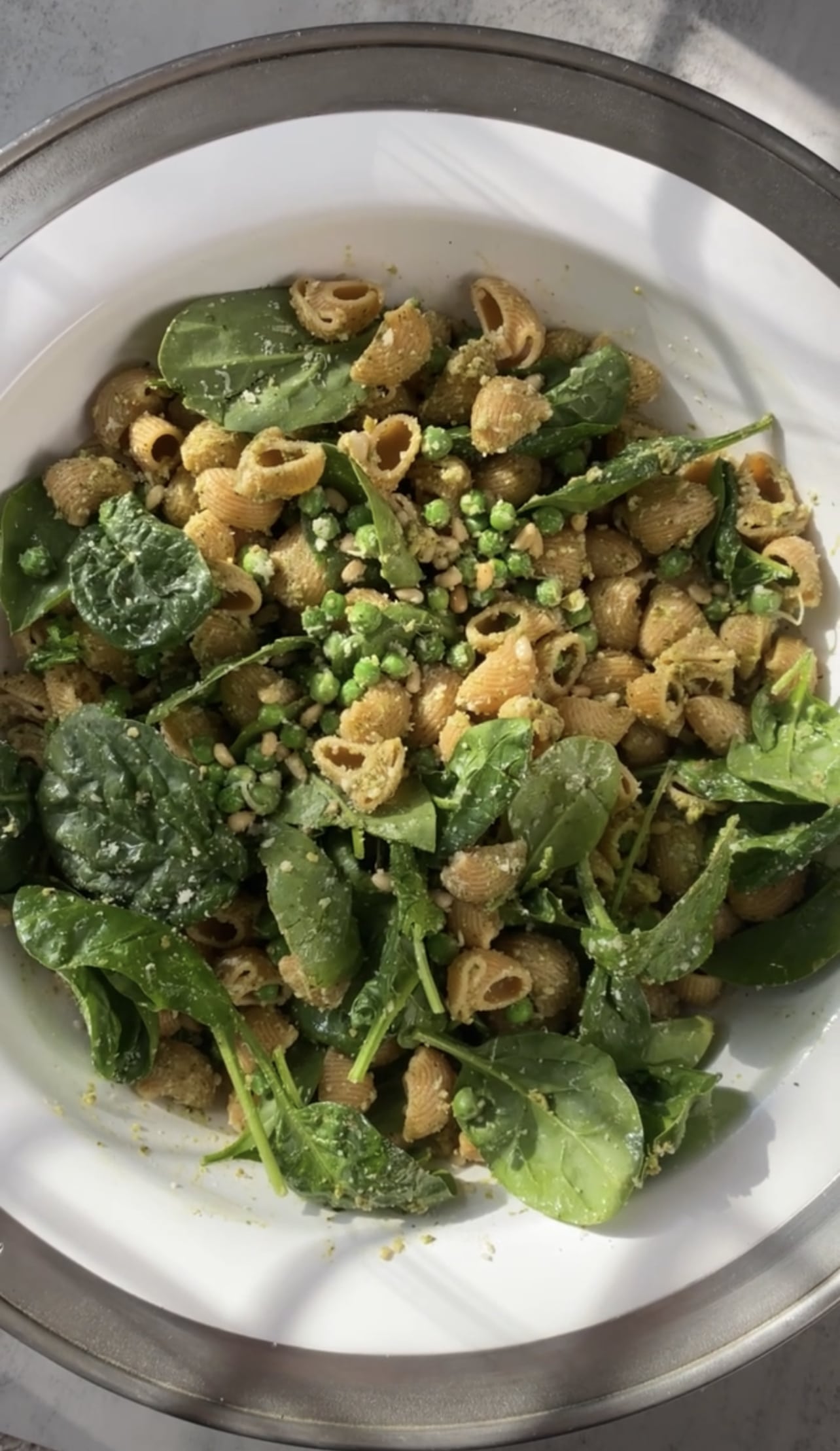 The way to get all of your greens without knowing you're eating any at all.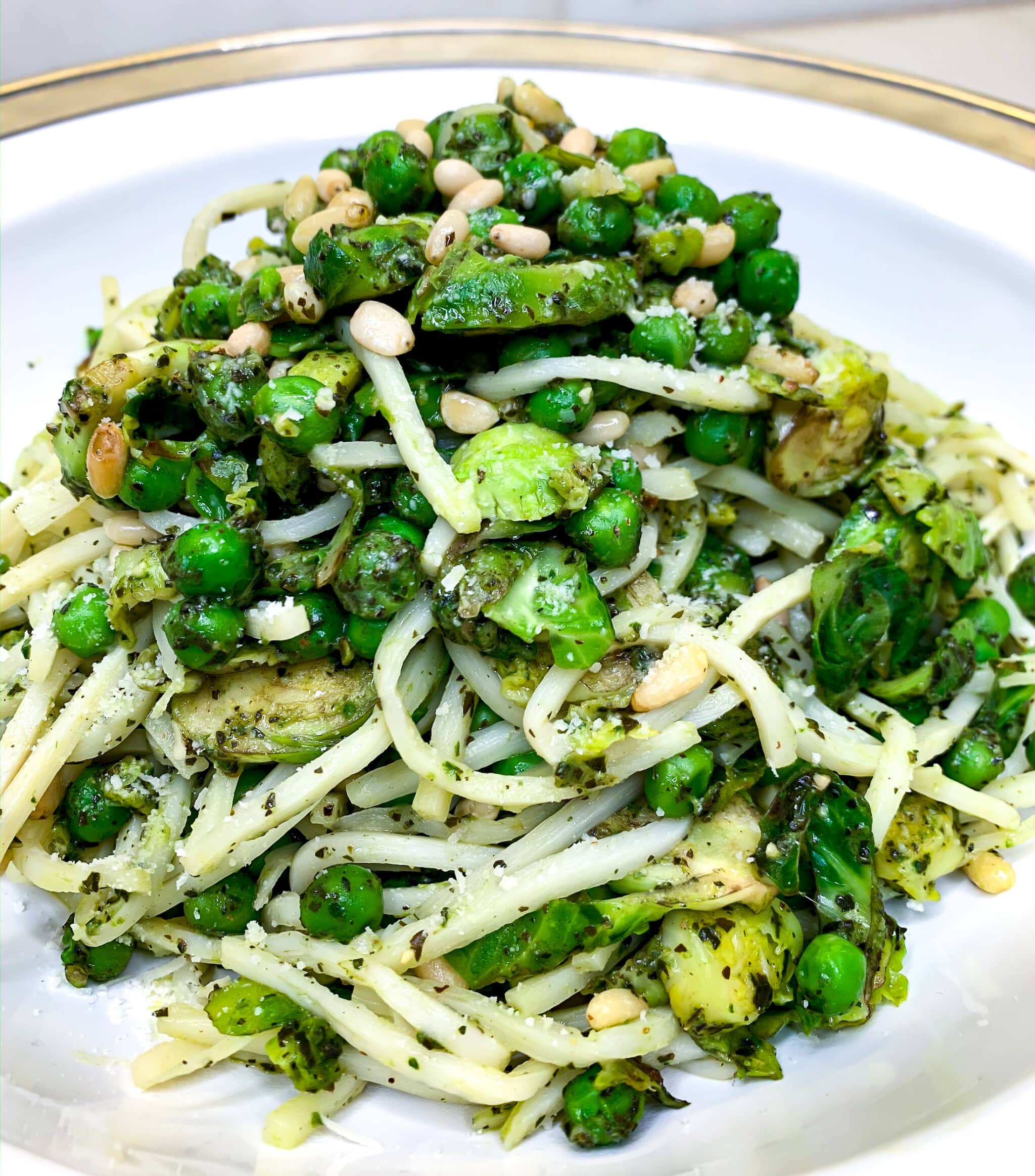 My fave way to eat my greens? In pasta! Get your fix with my Pesto, Peas + Brussels Sprouts Pasta tossed in Palmini hearts of palm pasta or your fave noodle variety.