Showing: 1 - 3 of 3 RESULTS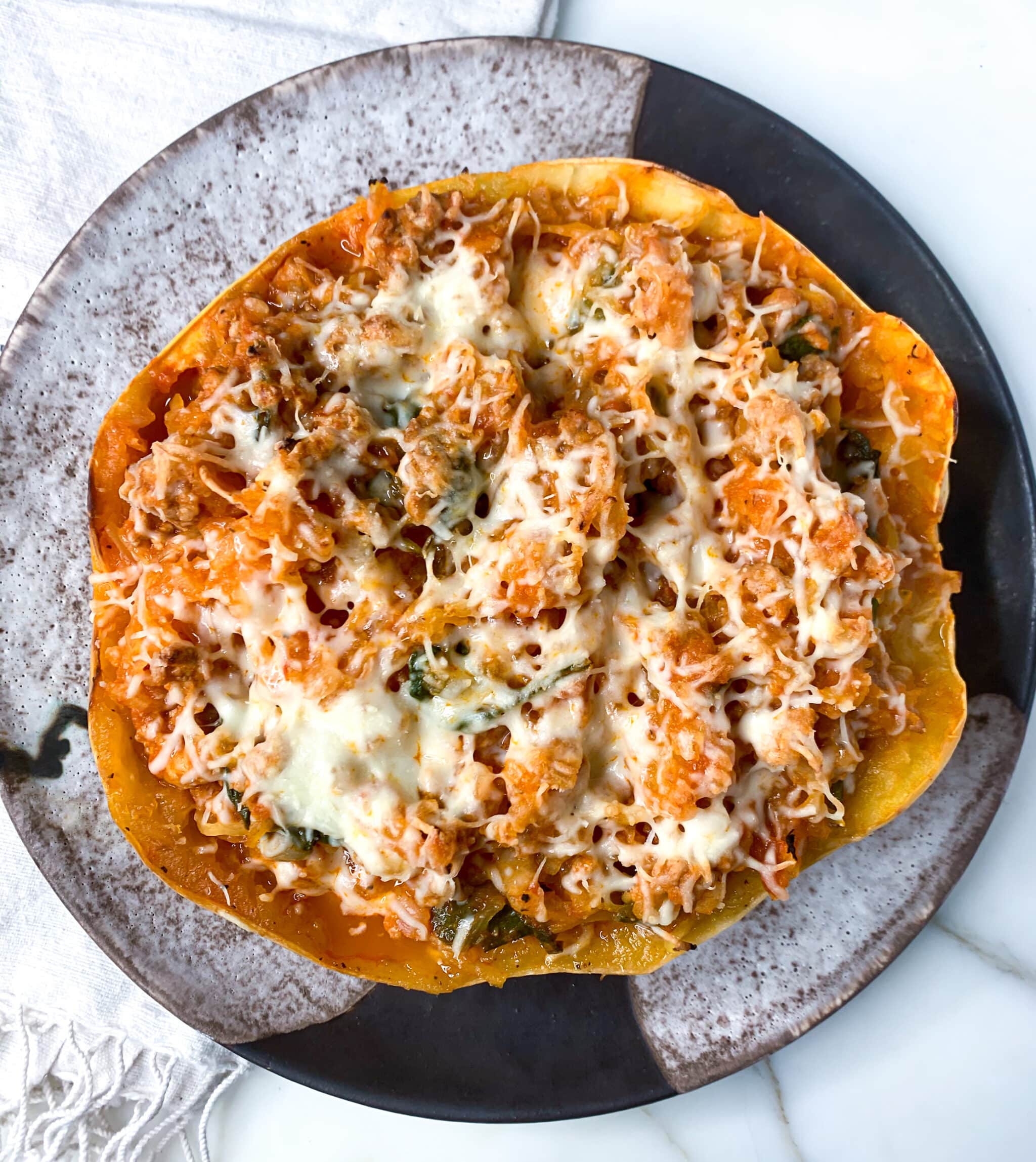 Roasted spaghetti squash, ground turkey, marinara, spinach and cheese combine for an easy weeknight low-carb meal!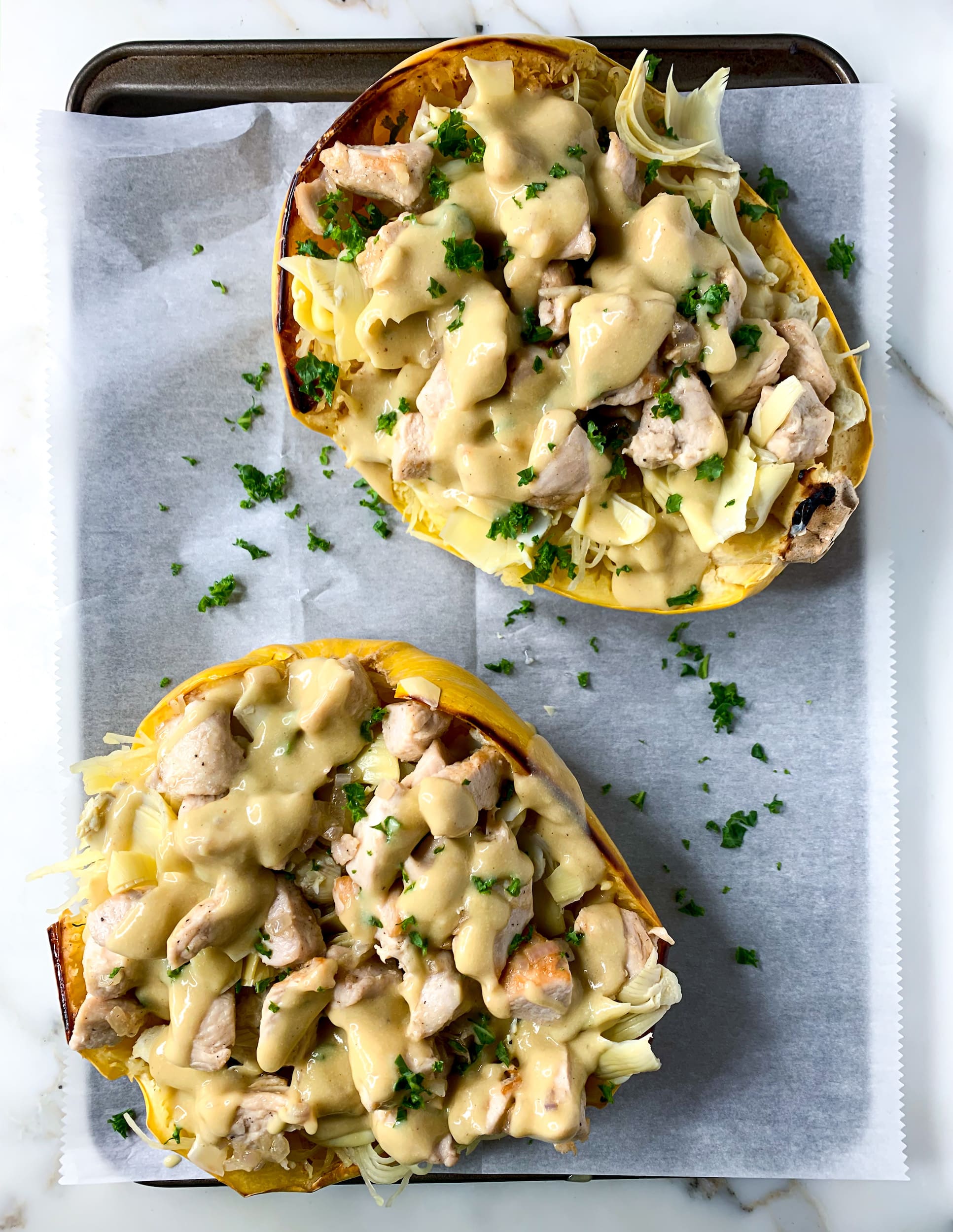 A skinnied up version of rich alfredo sauce poured over garlic chicken and fresh artichoke hearts! Serve over top of spaghetti squash or on your favorite pasta.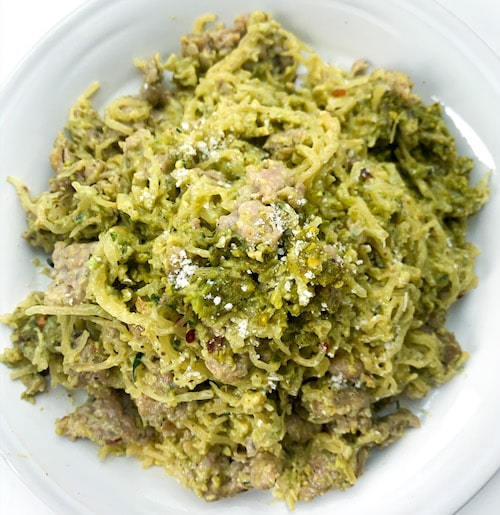 Long title, short ingredient list, full belly. Mama like.