How to support twin mamas-to-be!
"You're gonna have your hands full!"
"Uh oh, double trouble!"
"The first years is SO hard but then it gets better!"
"Twins?! Did you mean to have two?!"
These are just a few of the funny things I heard when I was pregnant. While some were lighthearted, others simply reminded me of how overwhelming this already-monumental change in my life would be.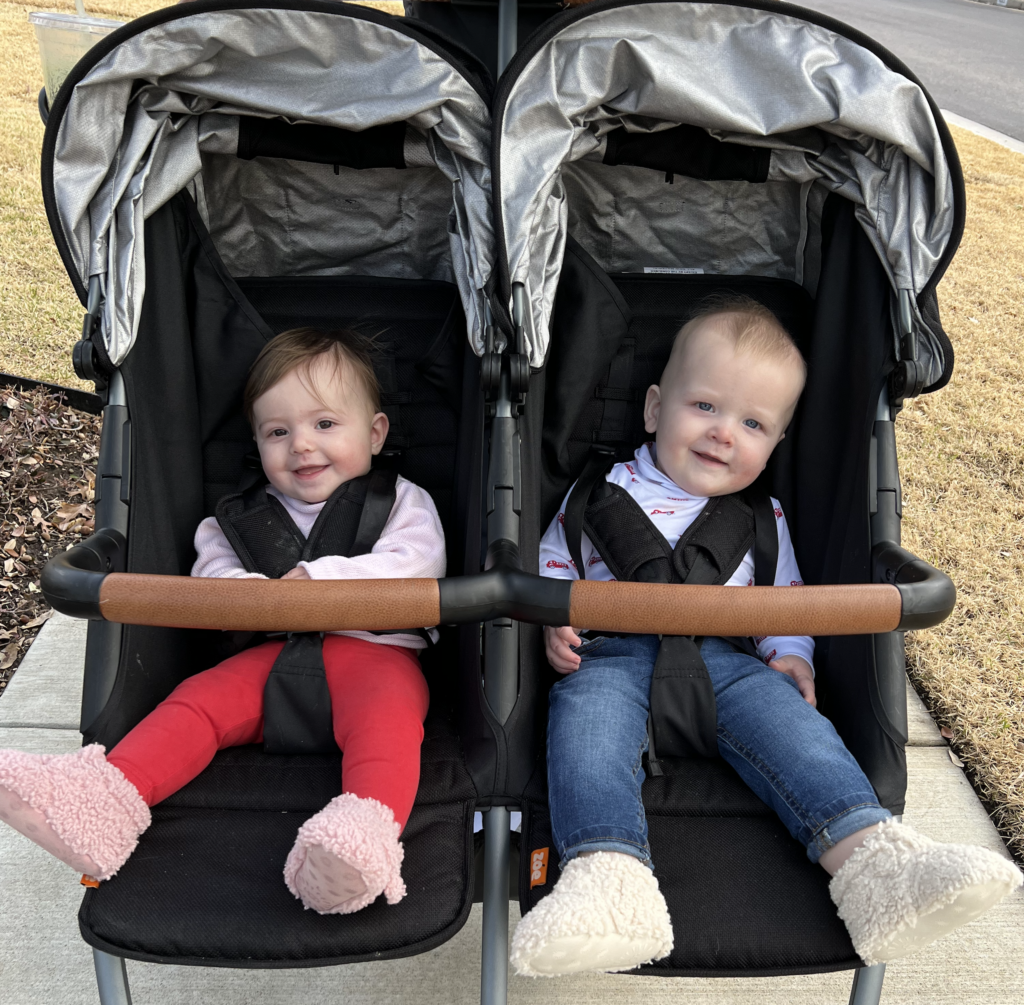 Simply put, supporting your twin moms-to-be is easy! All you need to say when is "Well, there is no one more capable than you to handle two." Telling them they're going to be in over their head=not helpful. ALL moms-to-be wrestle with doubts about their capabilities during their pregnancies and twin moms-to-be especially. There are times when two IS stressful—but it's also doubly beautiful and unique, too. Raising all babies is a big job but there's no one more equipped to raise them than you, mama.
You can watch the full reel here, on The Savvy Spoon Instagram!
Thank you for being an amazing reader of The Savvy Spoon! If you loved this post, I would so appreciate you rating it below and/or leaving a comment! Be sure to follow me on Instagram and Facebook for more recipes, twin mom and healthy lifestyle content!