Showing: 1 - 3 of 3 RESULTS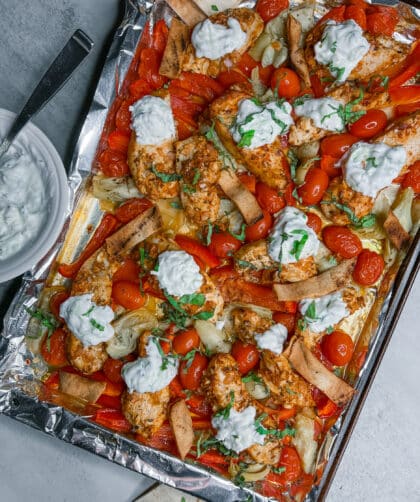 Golden, garlicky, and irresistibly succulent, this sheet pan stunner takes Greek chicken to a whole new level!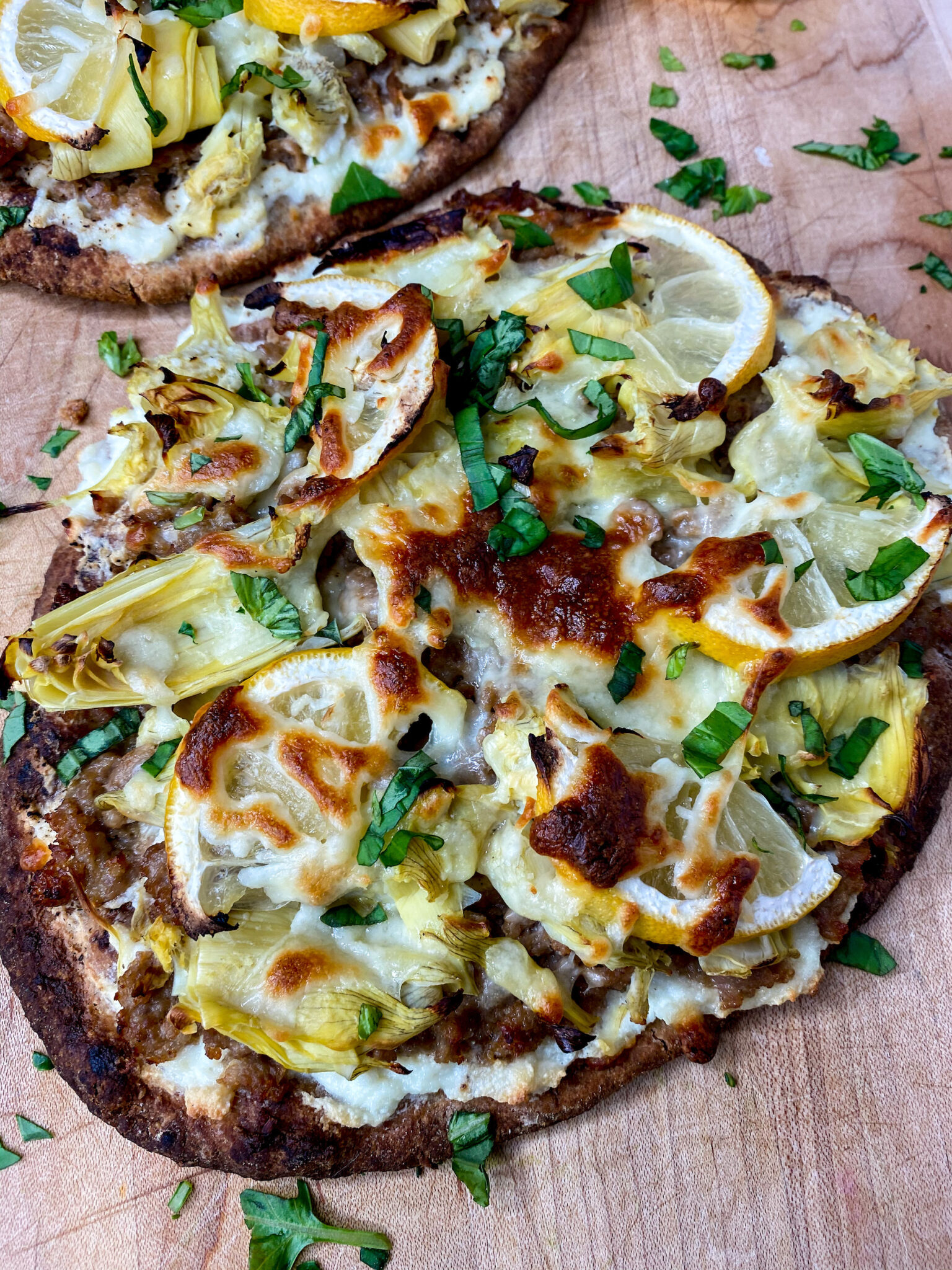 I'm here to tell you that lemon on your flatbread is going to be your new favorite thing. TRUST.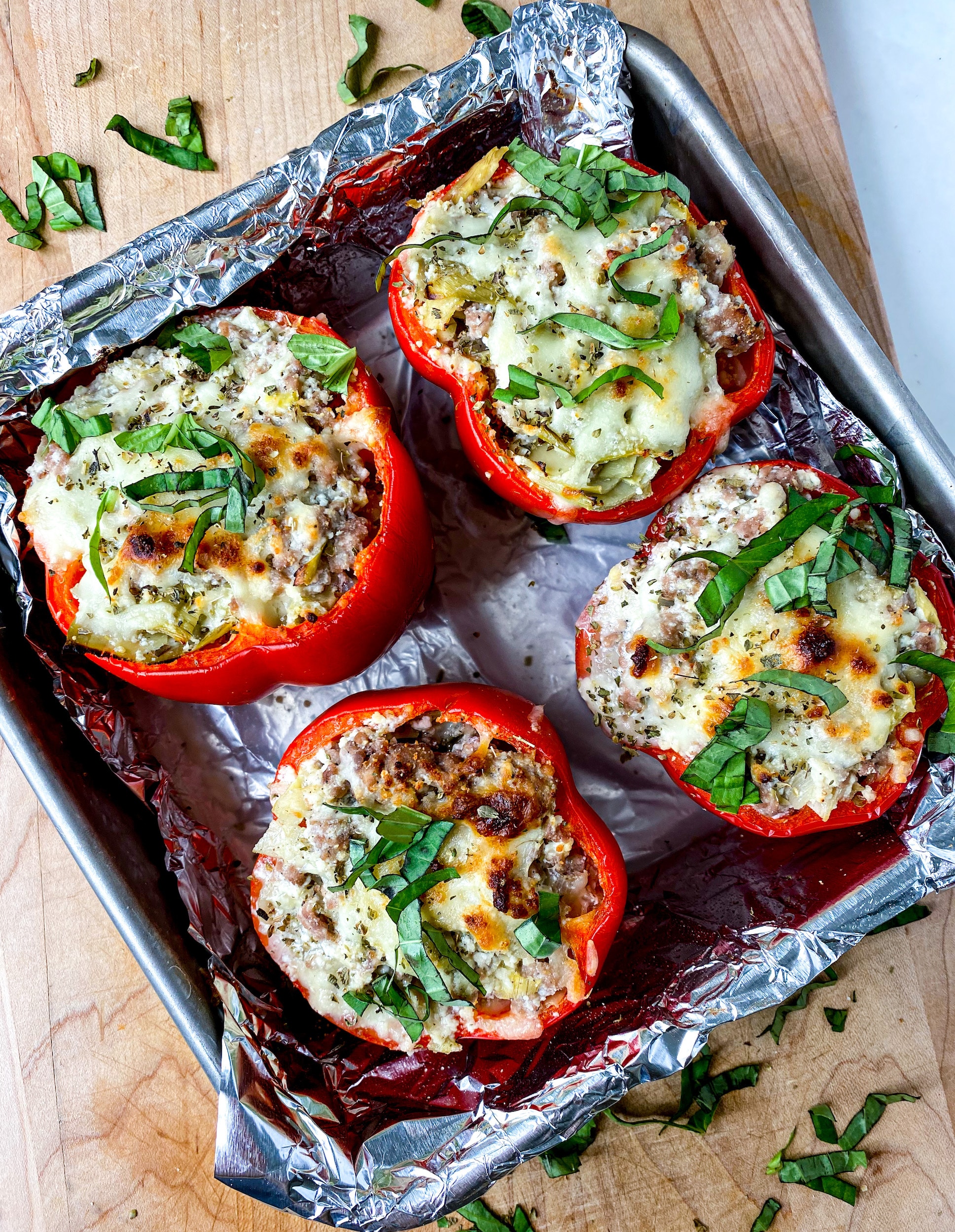 These red bell peppers are stuffed with lean ground turkey and Italian ingredients like ricotta, mozzarella, oregano and artichoke hearts for one filling meal!