Showing: 1 - 3 of 3 RESULTS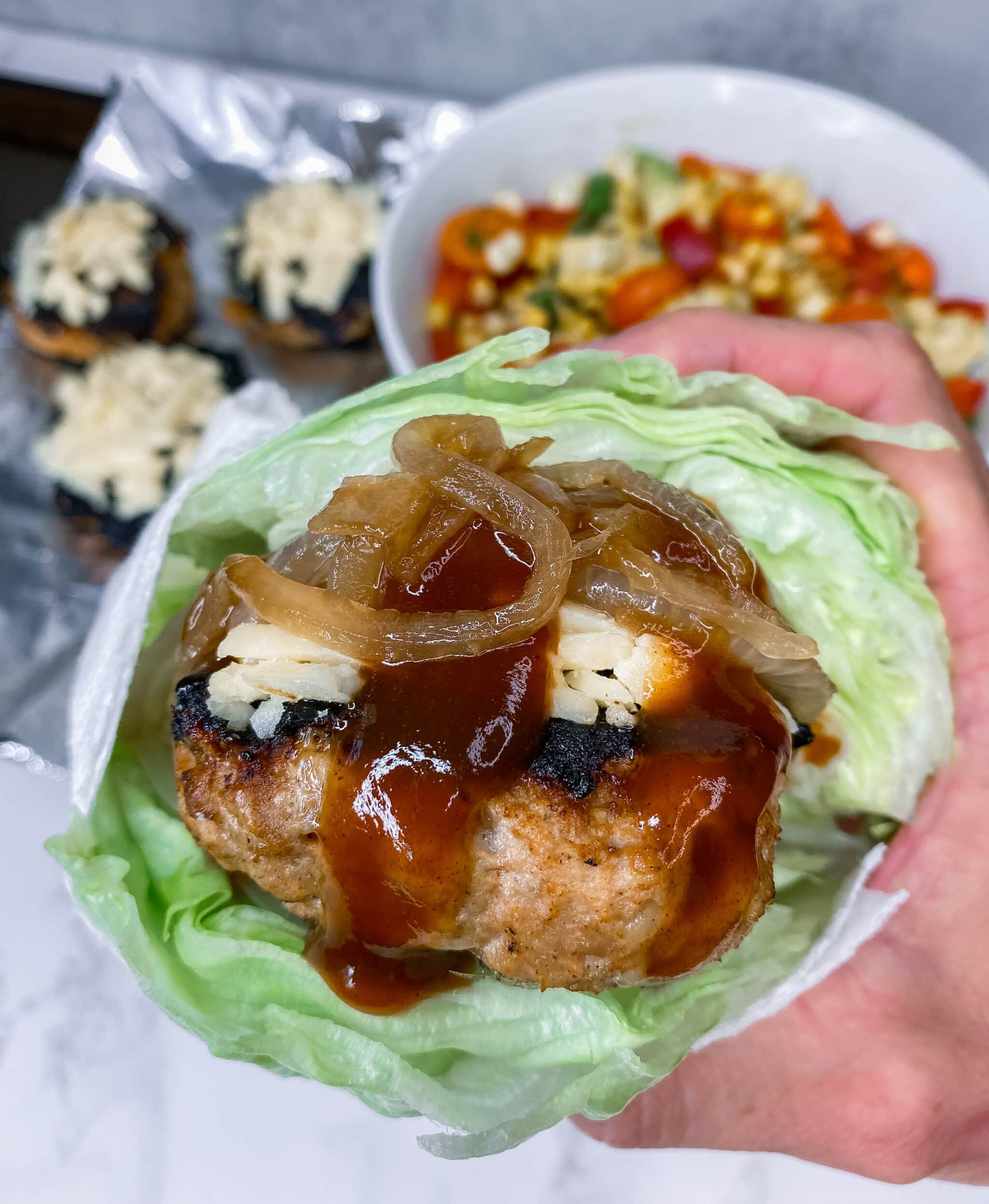 Say hello to summer with these juicy, barbecue-flavored, ground chicken burgers!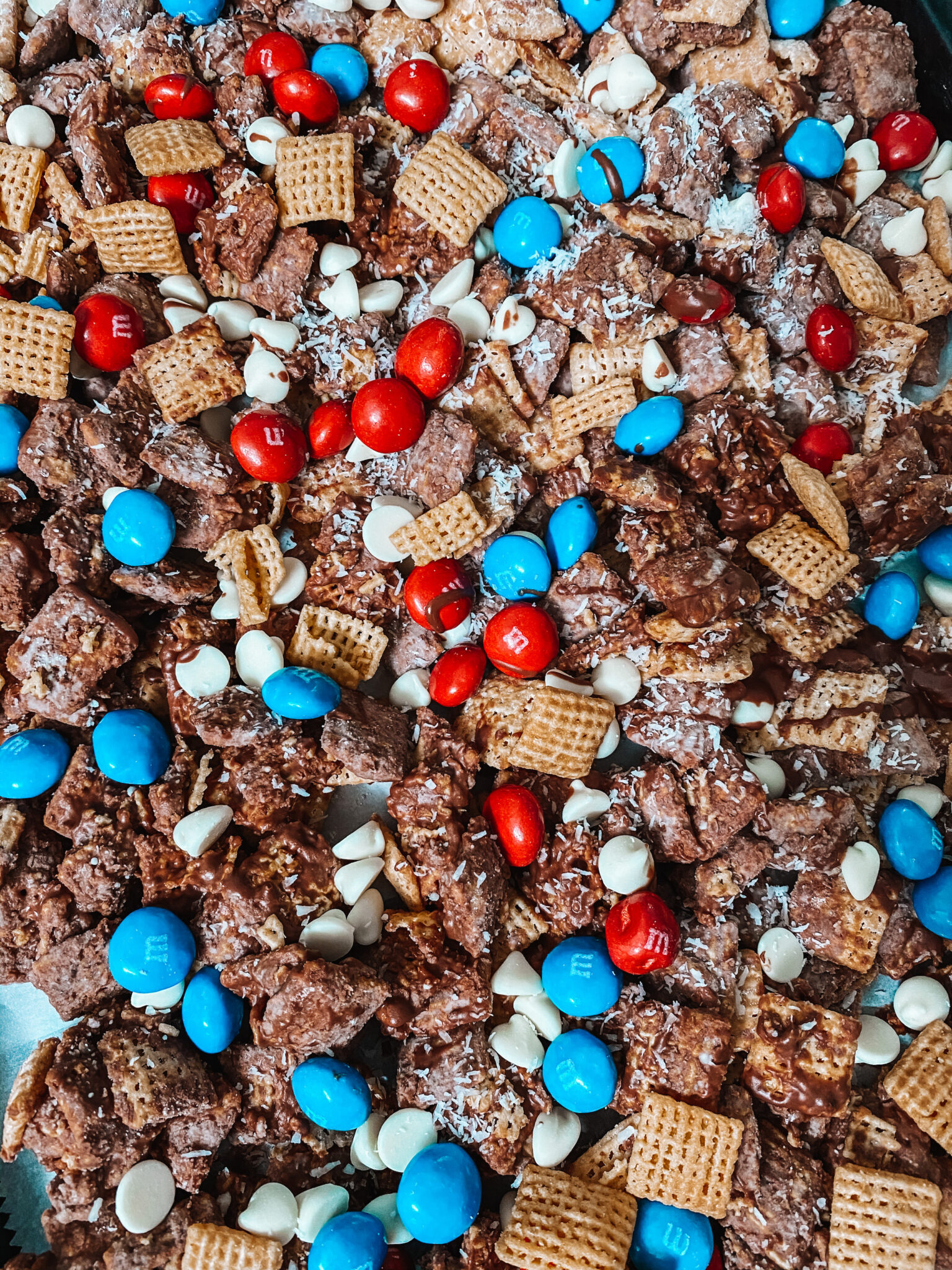 There's nothing better than celebrating the 4th of July with grilling out, fun time in the water and lots of margs — the perfect way to escape without leaving the house!
15 Recipes for your Taco Tuesday Cinco de Mayo celebration!