15 recipes for your taco tuesday fiesta!
Cinco de Mayo on Taco Tuesday. God is good.
Cinco is one of those holidays that you might get confused about exactly what it is you're celebrating, but everyone is here for a good time regardless.
Nope, it's not Mexico's independence celebration (which is actually September 16th, if you need another reason to pull out the sombreros in fall) but it IS a celebration, nonetheless. So let's party!
And to expedite the party, I've pulled together a few of my favorite Mexican recipes in one nice little hub for you!
Here are a few of my favorite Mexican recipes from over the years: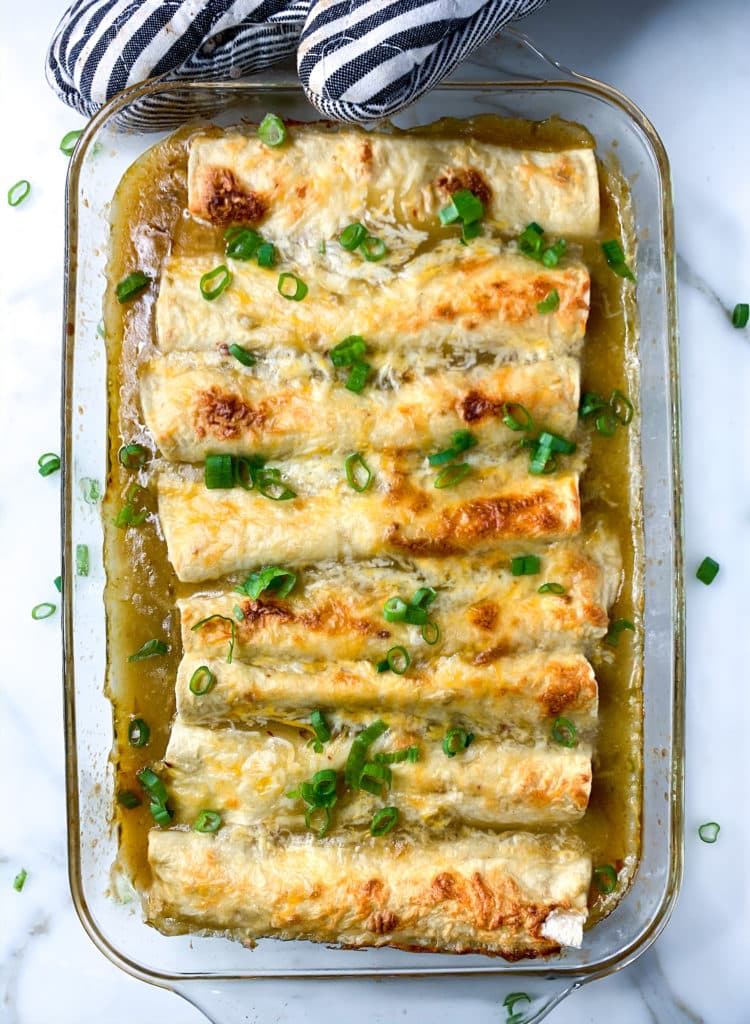 They're called "Lazy Girl" for a reason: these couldn't be simpler, please a crowd and taste wonderful leftover.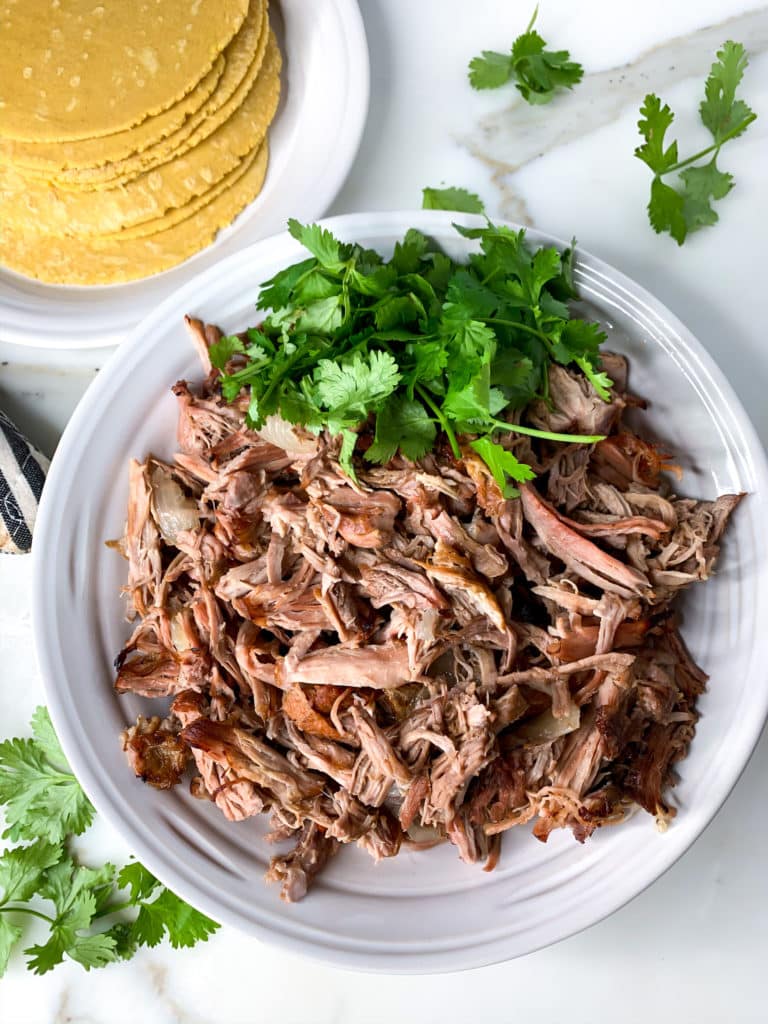 Slow roasted then crisped in the oven with a secret ingredient: Coca-cola! Use the carnitas for tacos, quesadillas, enchiladas or salad.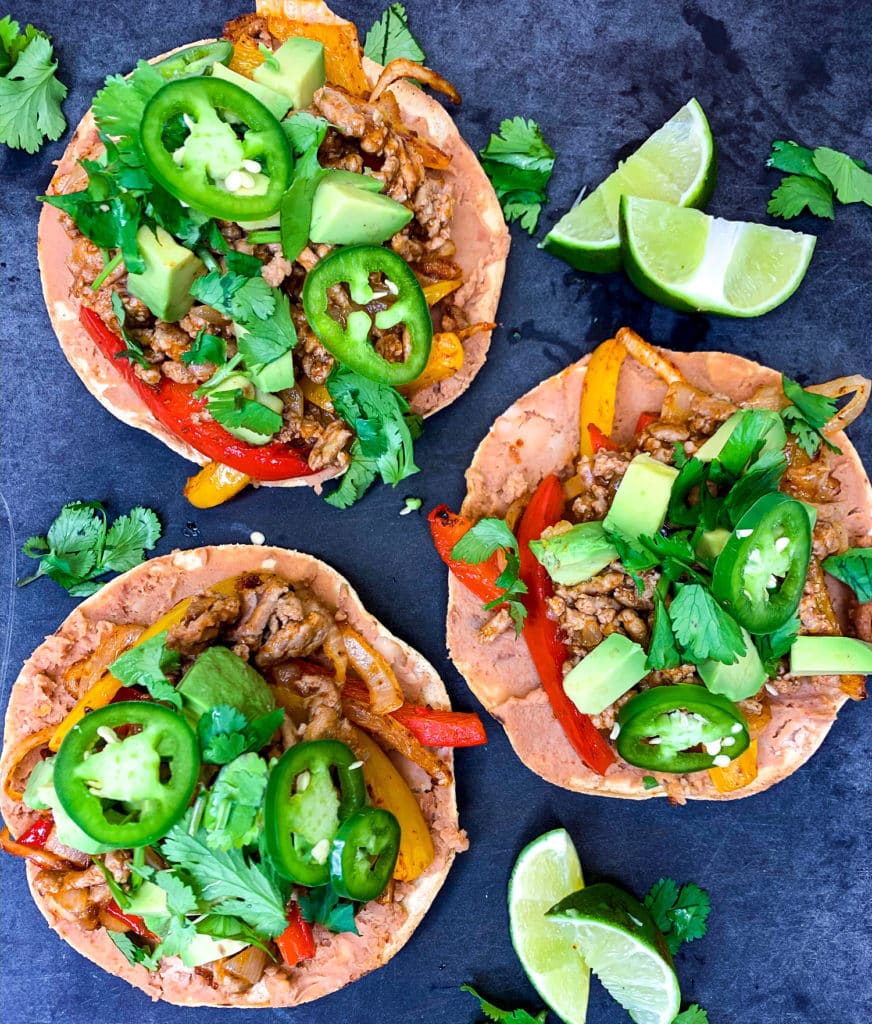 A fiesta of flavor (and color). Tostadas are crunchy, customizable and ready in less than half an hour!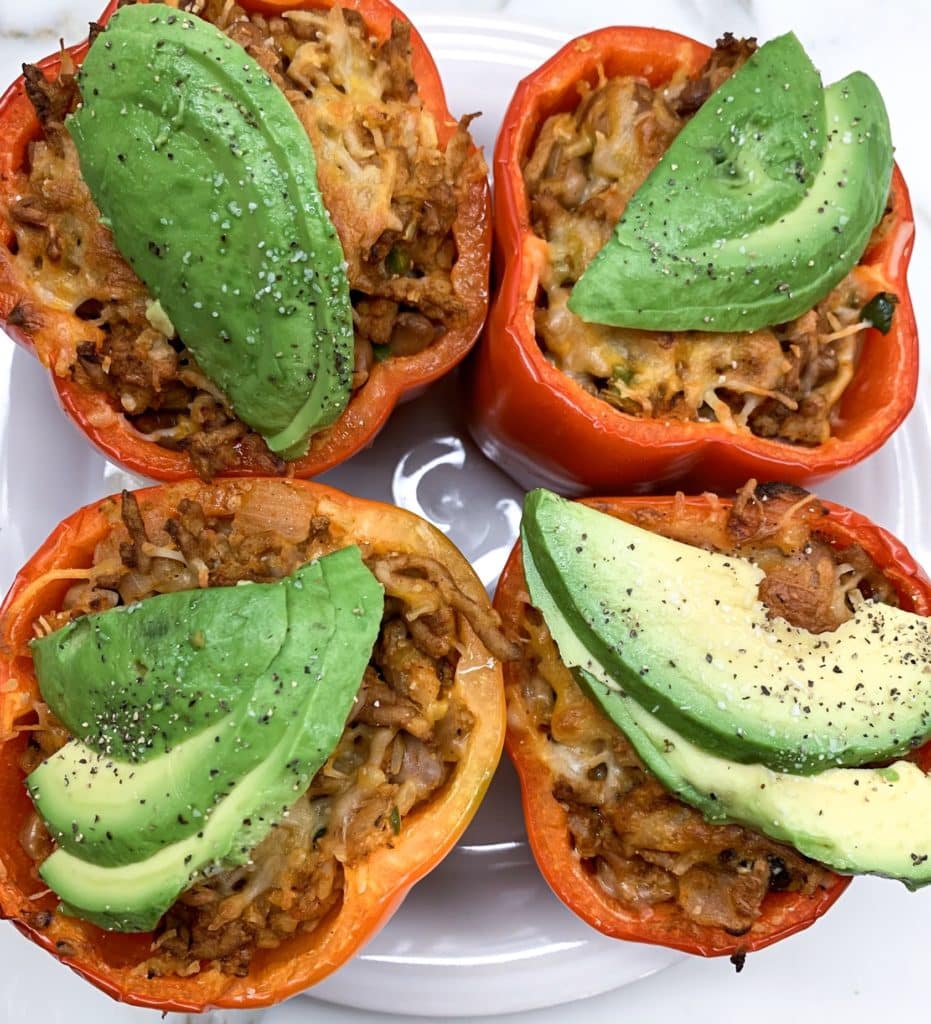 A Savvy Spoon favorite: low carb, high protein and packed with flavor! Estimate one pepper per person — these are filling.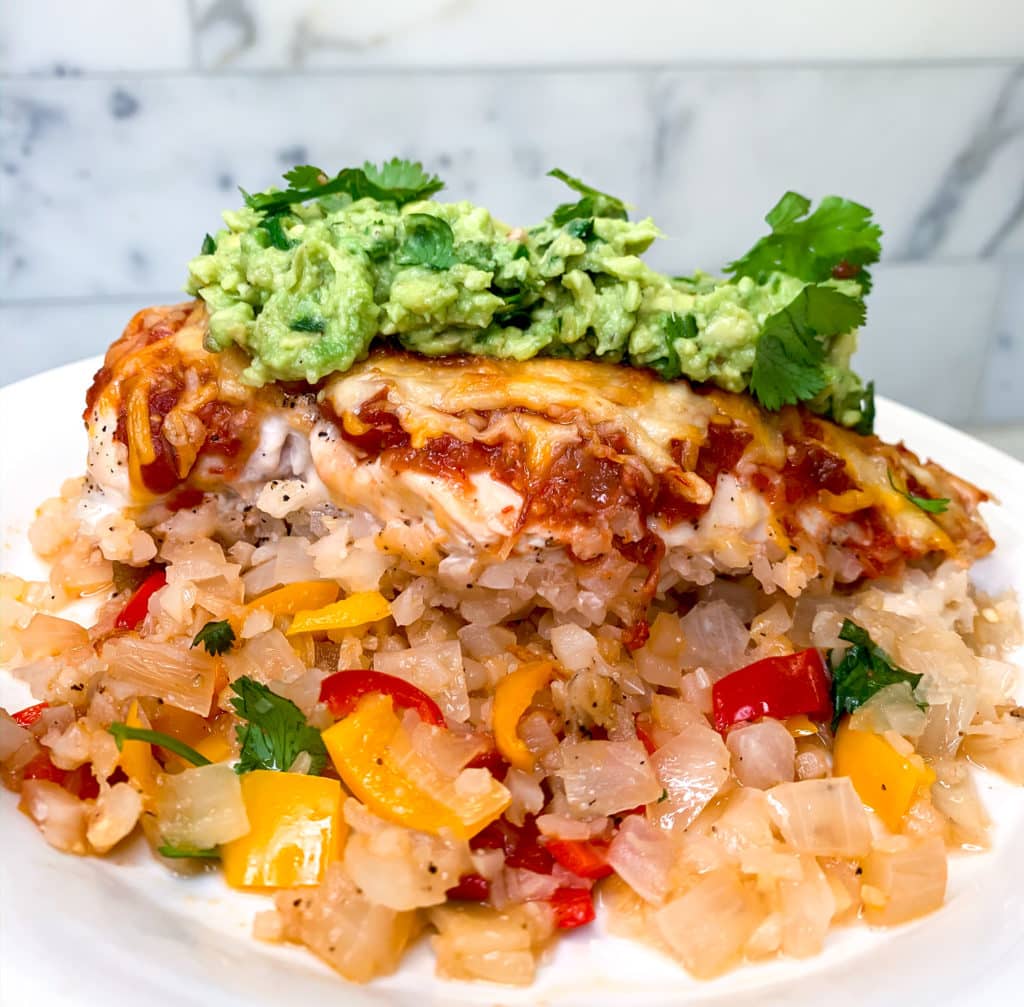 Pour on the Pace and let your chicken breasts roast to perfection while you sip a marg.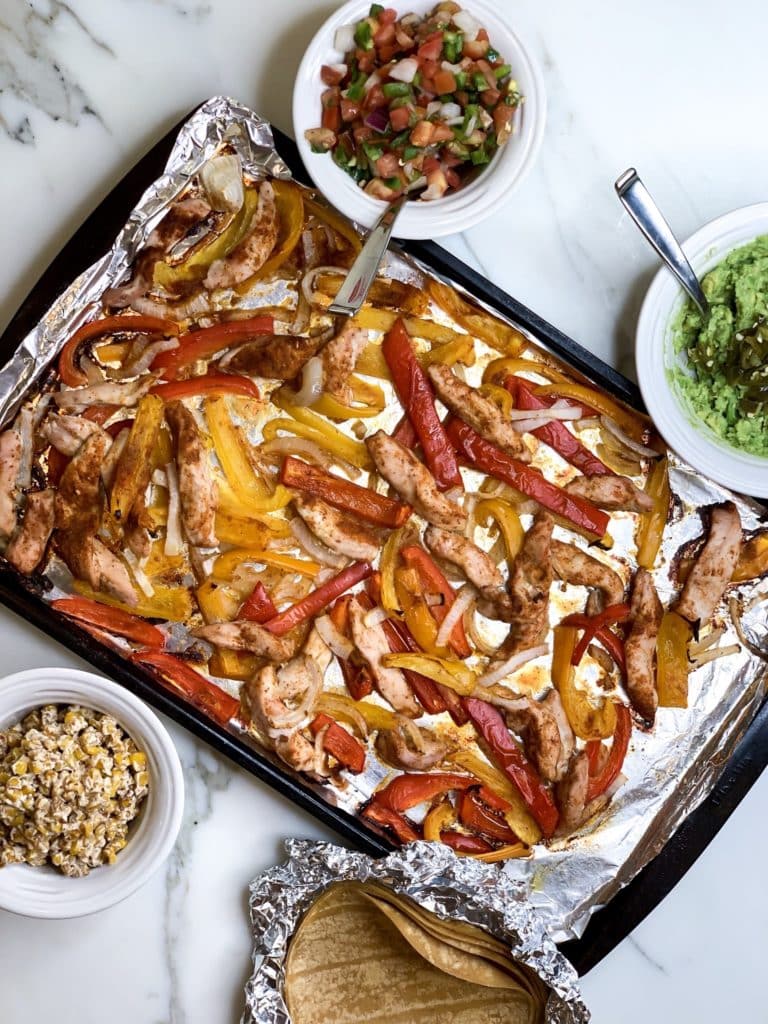 You had me a sheet pan. These chicken fajitas couldn't be easier: just slice, season and roast for perfectly tender, juicy meat and veggies!
For those of you keepin' it light and tight: a grain free, gluten free salad made perfectly complete with an avocado lime dressing.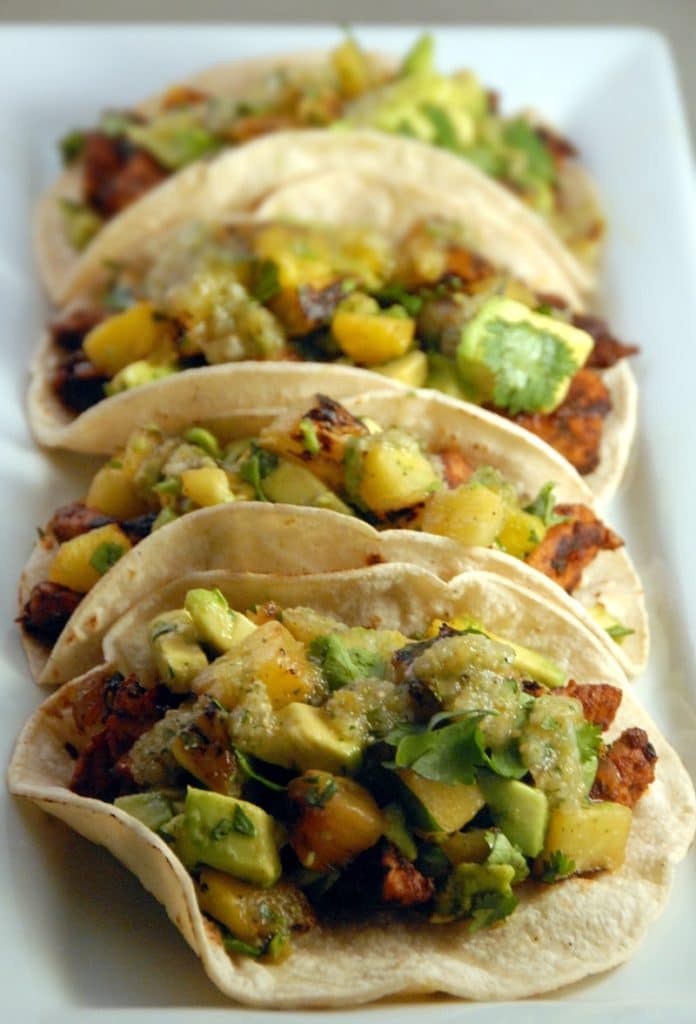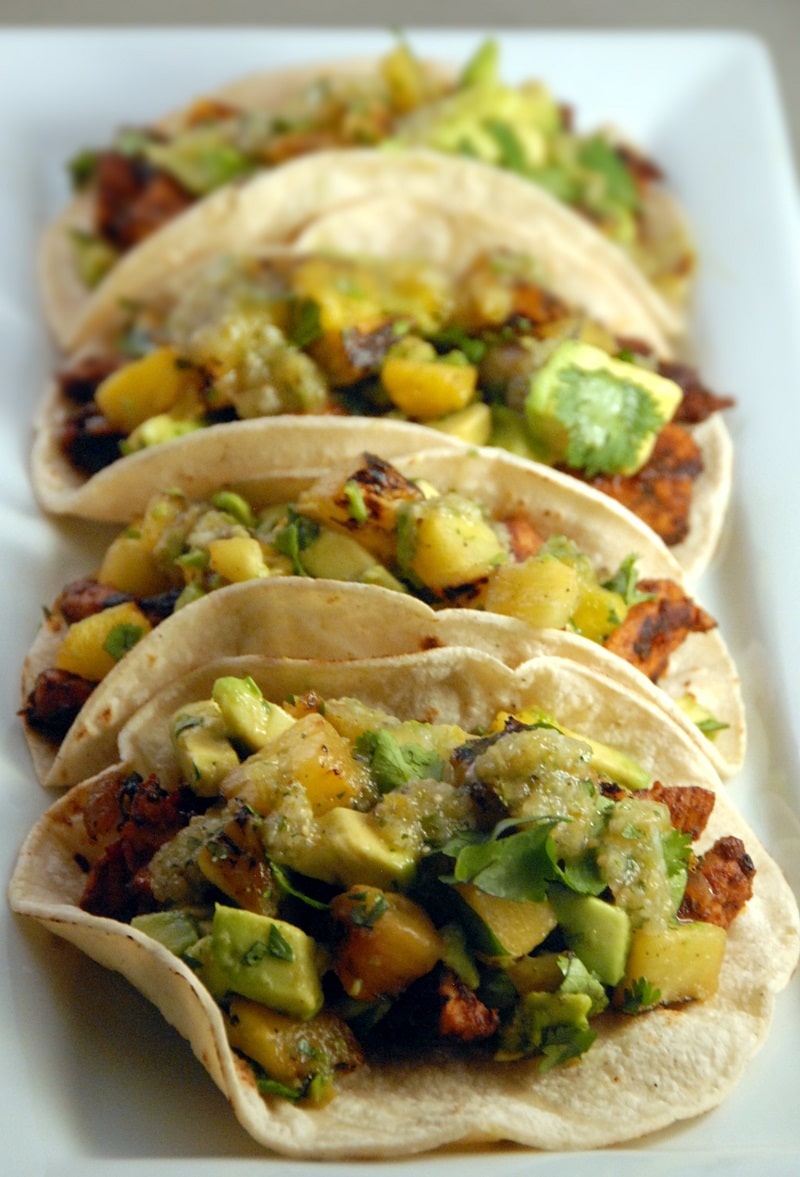 Juicy, citrus and chipotle-seasoned pork topped with chunks of pineapple and avocado!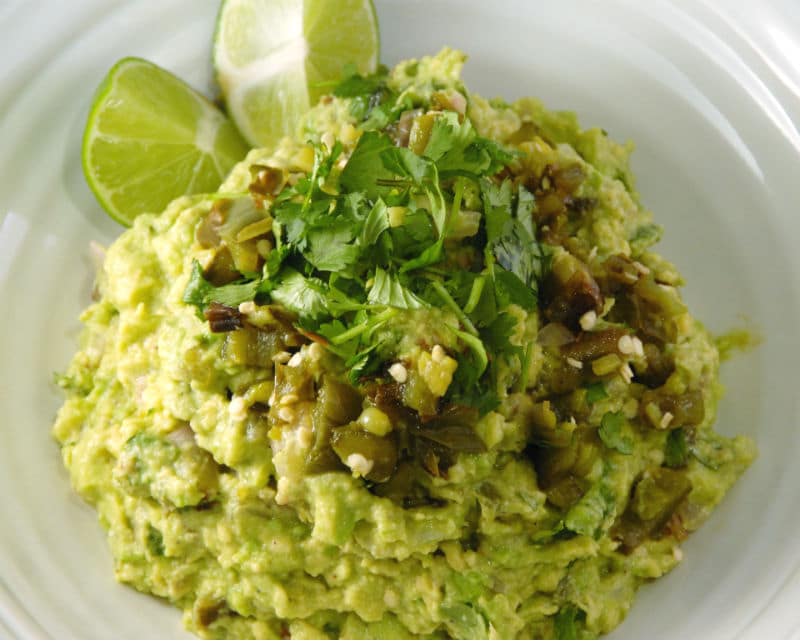 Nacho average guac. This guacamole is flavored by roasted jalapeños and garlic, adding a richness with it's spice!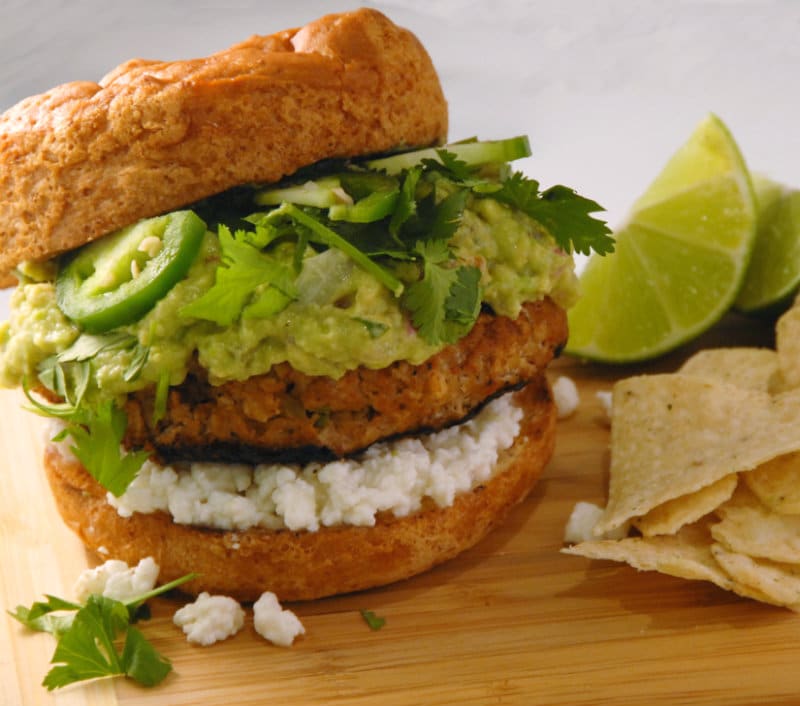 A celebration of tacos and turkey burgers — now that's something to rejoice for!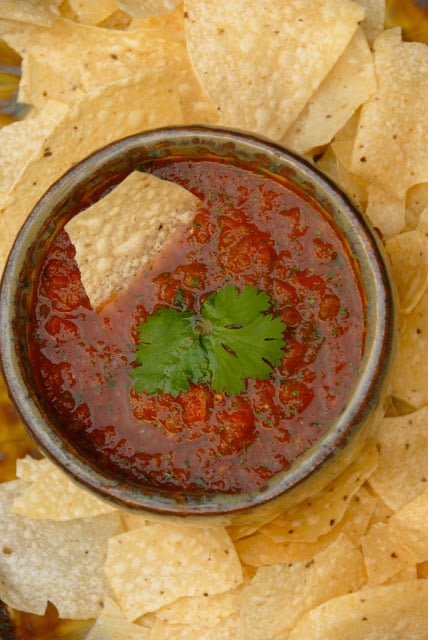 Because everybody needs some salsa to dip into it! Make your own from scratch and taste the difference from store-bought.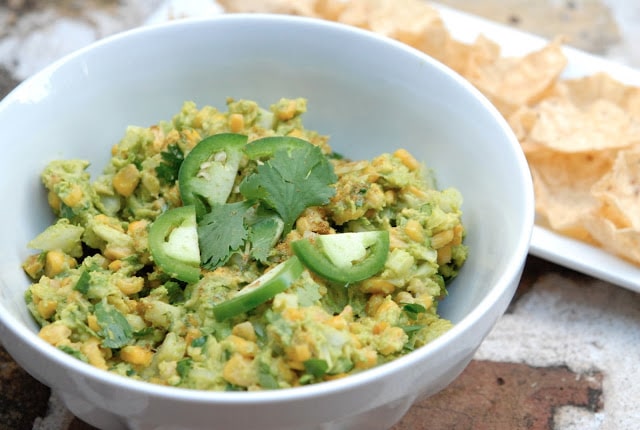 Another (slightly sweeter) variation of guac made chunky by grilled corn and onions.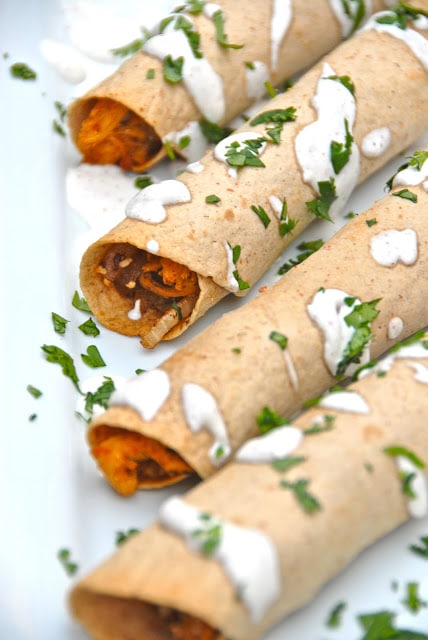 A lighter version of thin and crunchy, chicken-stuffed tortillas, drizzled with greek yogurt sauce.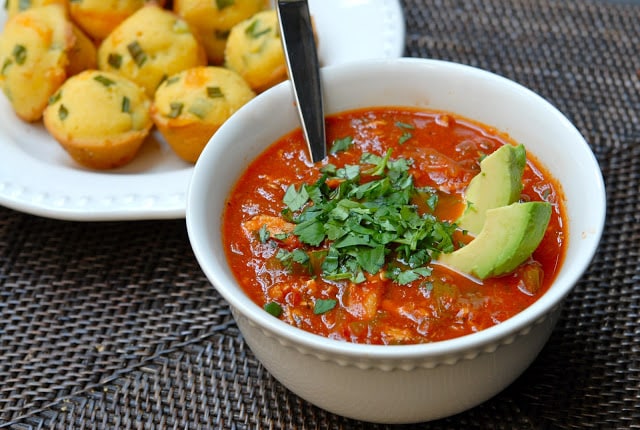 Another light option that can be served as a main dish or as a side to a couple tacos!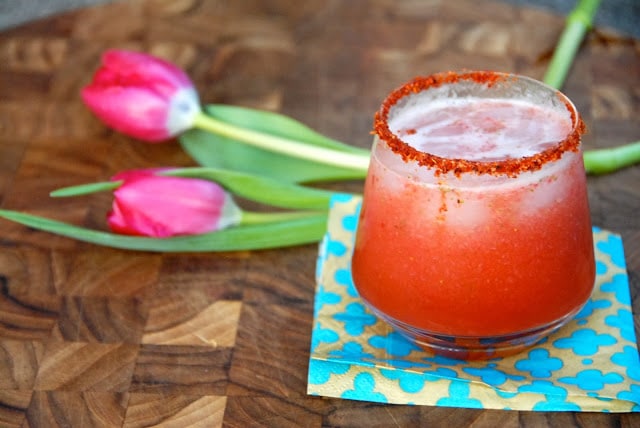 Nothing says 'te amo' quite like rose-colored glasses… and tequila.