Showing: 1 - 3 of 3 RESULTS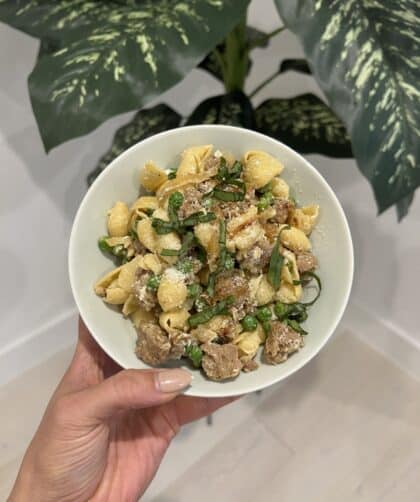 Savory sausage, tender caramelized onions, fresh sweet peas and cream cheese create the perfect combination for your pasta shells!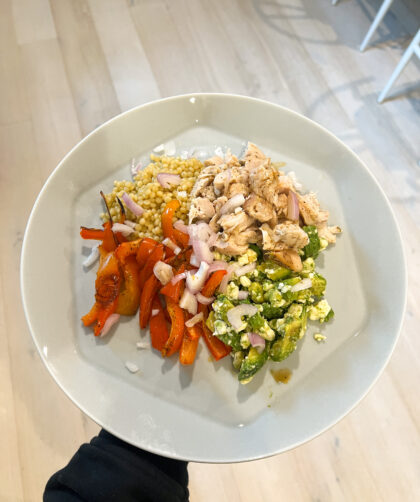 Tender chicken breast, sweet roasted red bell peppers, creamy avocado, tangy feta and craveable pearl couscous create a Mediterranean feast in under 30 minutes!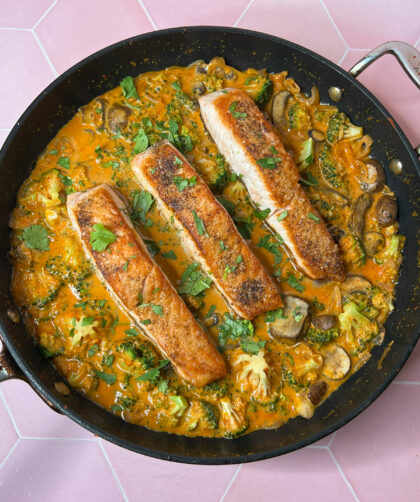 Rich, savory, creamy, and sweet, this weeknight salmon masterpiece has it all!