Showing: 1 - 3 of 3 RESULTS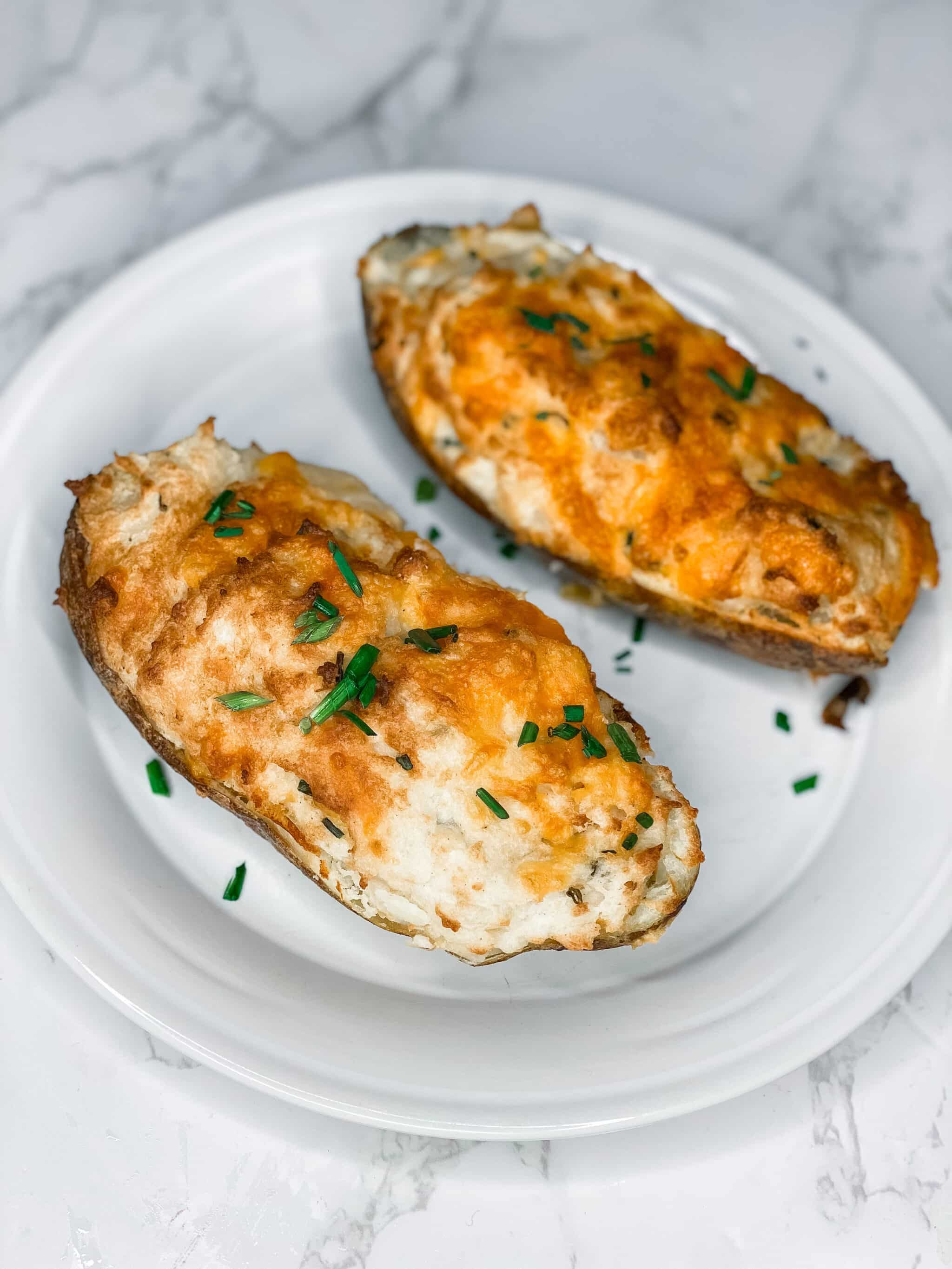 Twice baked potatoes never tasted so good! The air fryer cuts your prep time down to minutes.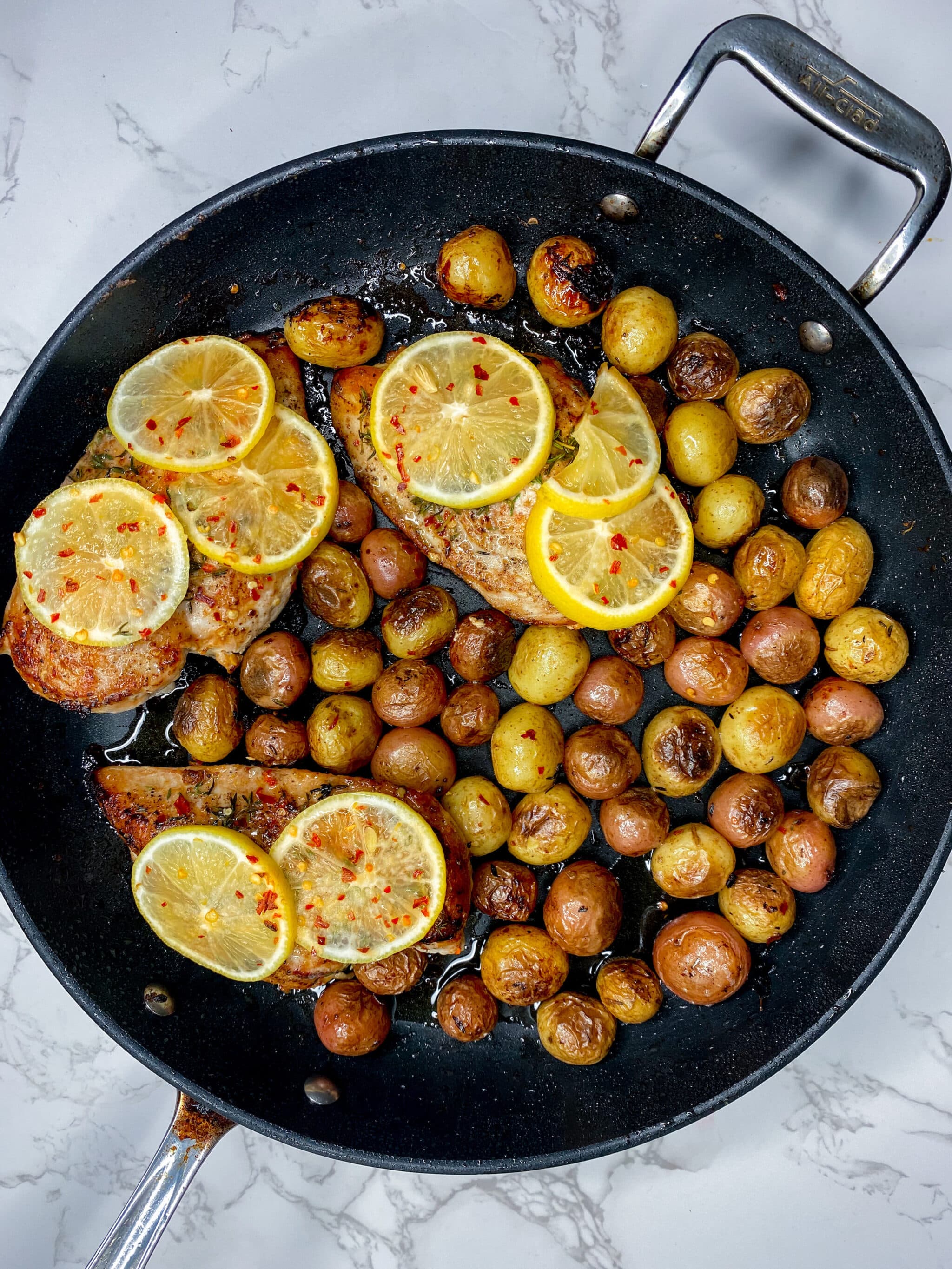 This simple but scrumptious one-pan meal is loaded with flavor!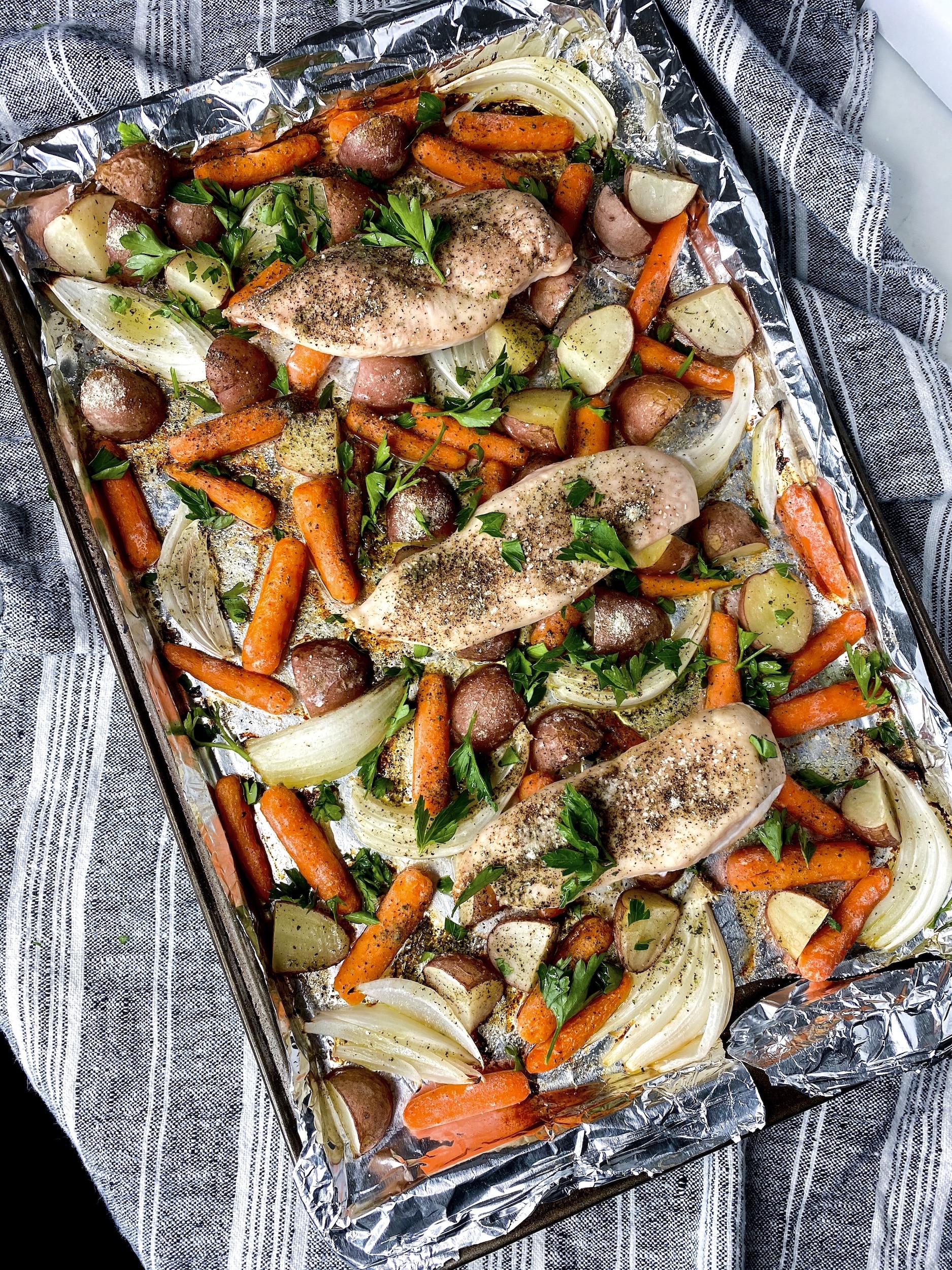 Juicy chicken sits on top of baby carrots, new potatoes and onions all doused in herby ranch dressing seasoning! This one sheet wonder will please the whole family!