Showing: 1 - 2 of 2 RESULTS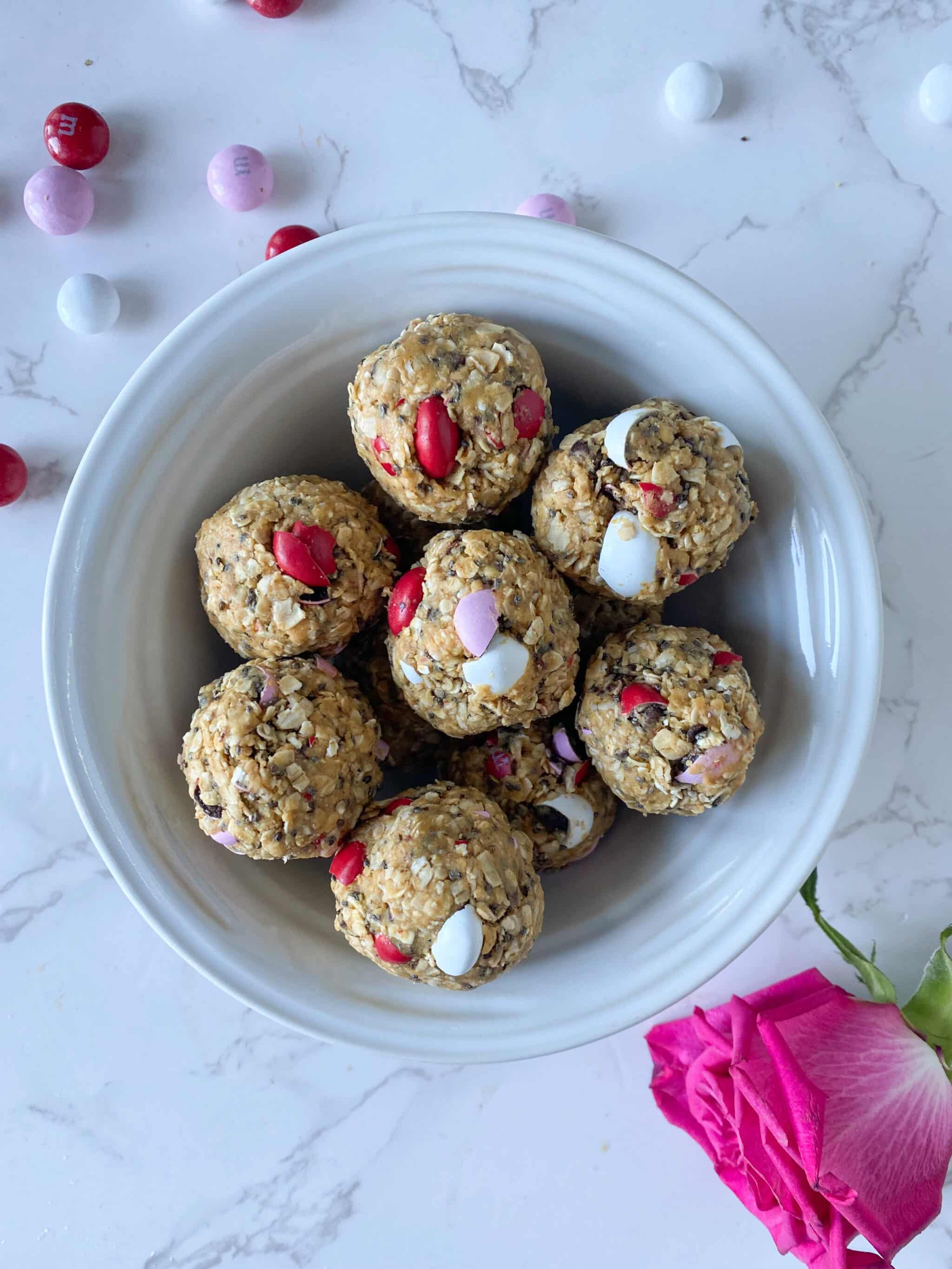 These festive energy balls are packed with protein and look almost too cute to eat!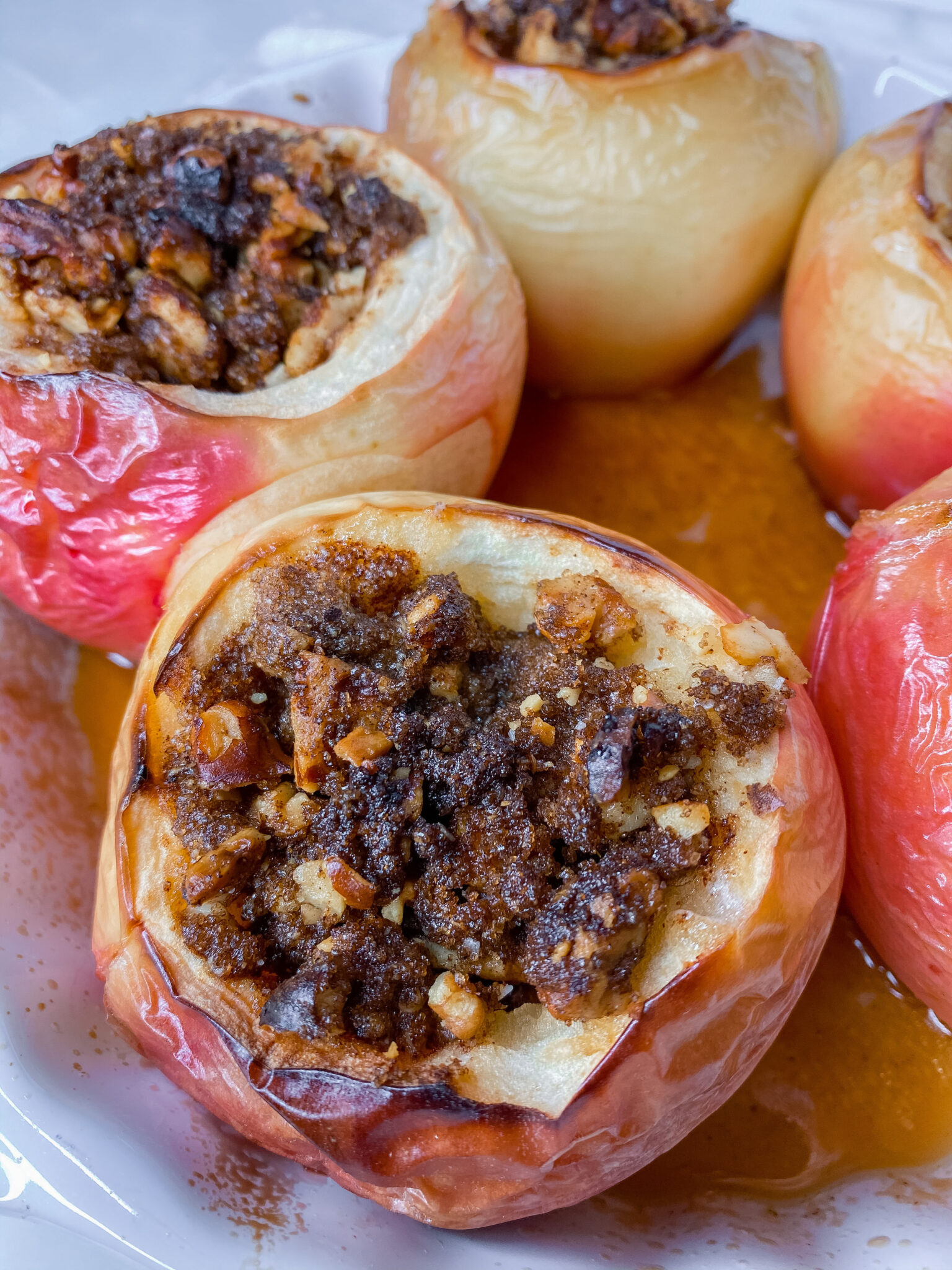 Cored honeycrisp apples (hello sweet and tangy!) are stuffed with a sweet and crunchy mixture of brown sugar, walnuts, spices and softened butter for the most delicious dessert!