Showing: 1 - 3 of 3 RESULTS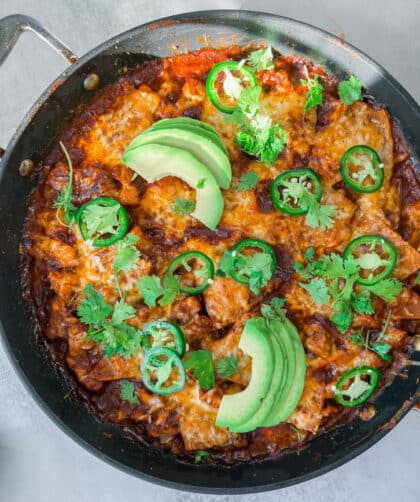 All the flavors of your favorite chicken and cheese enchiladas in a gooey skillet – ready in 15 minutes!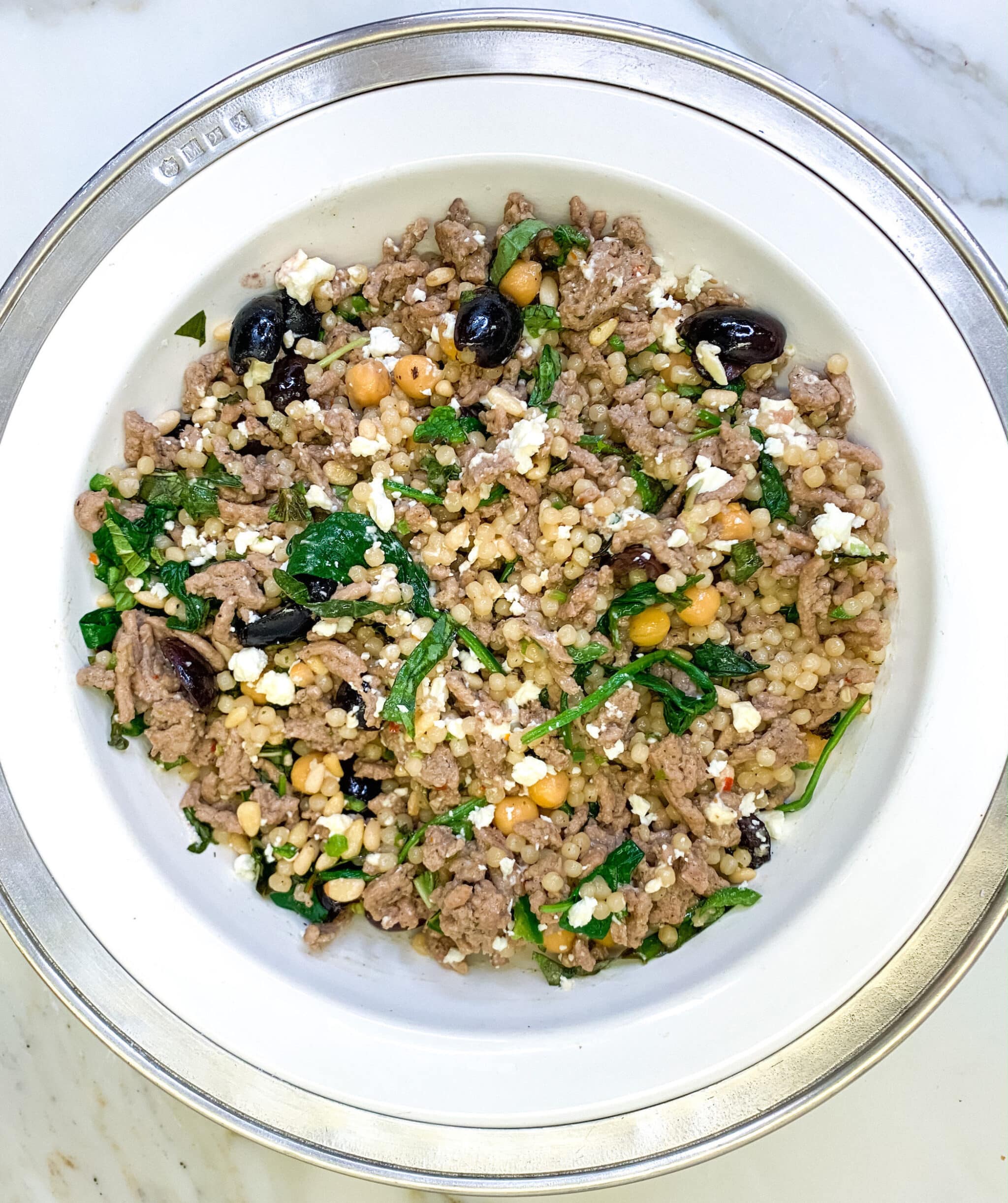 Ground Turkey Couscous with spinach, kalamata olives, feta and fresh herbs!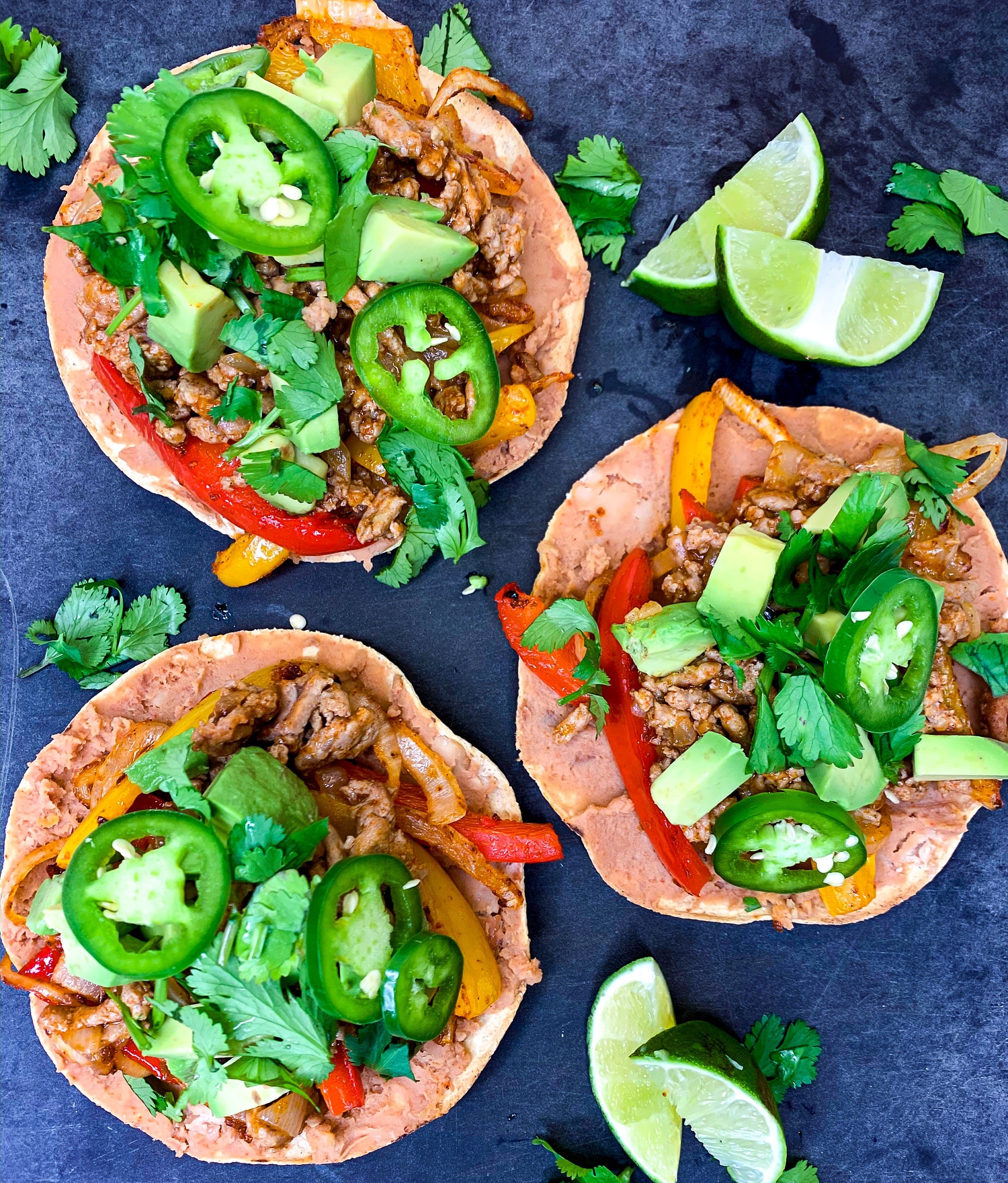 spice up your weekday meals with these colorful Ground Turkey Tostadas with sheet pan peppers and onions!