Showing: 1 - 3 of 3 RESULTS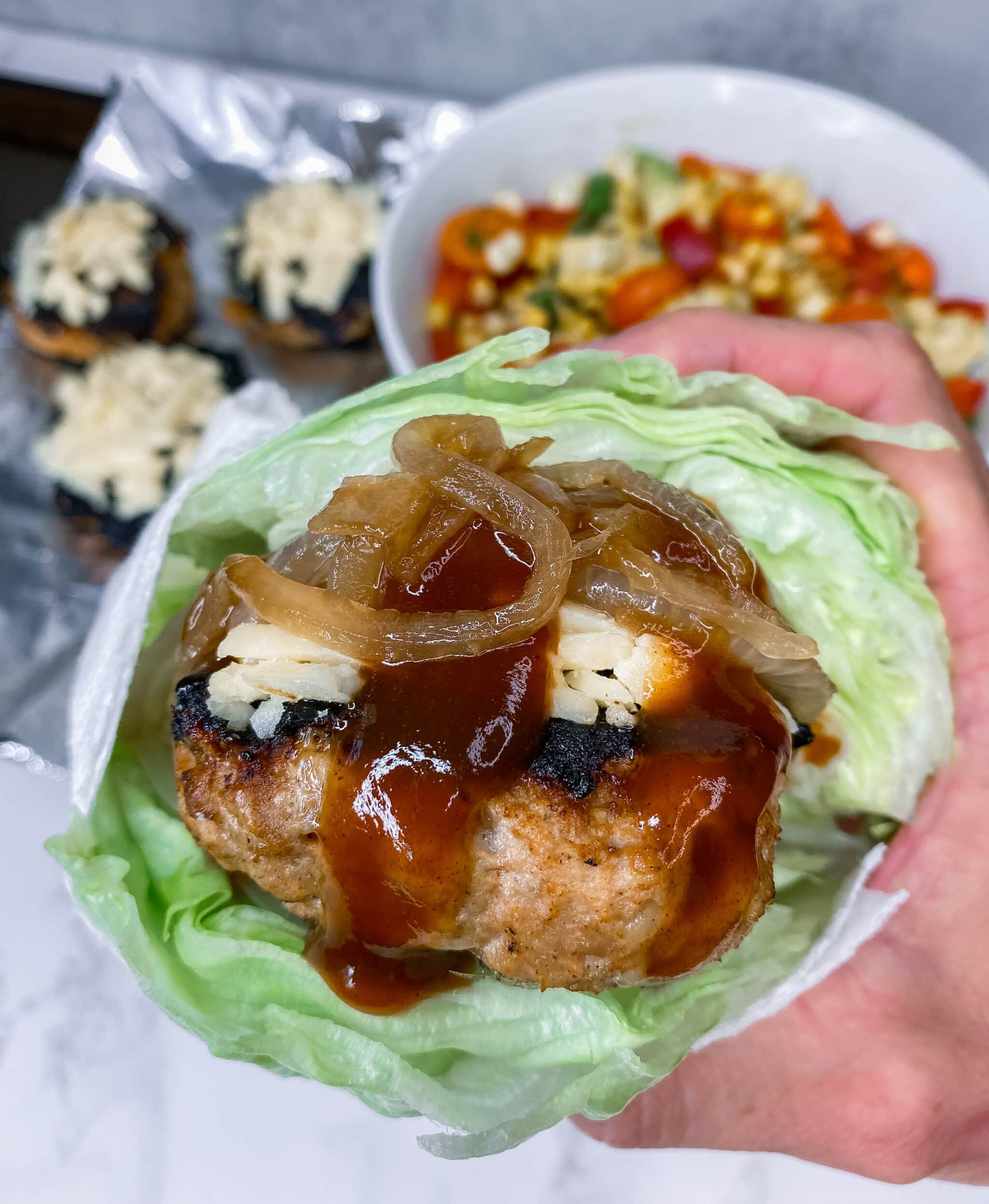 Say hello to summer with these juicy, barbecue-flavored, ground chicken burgers!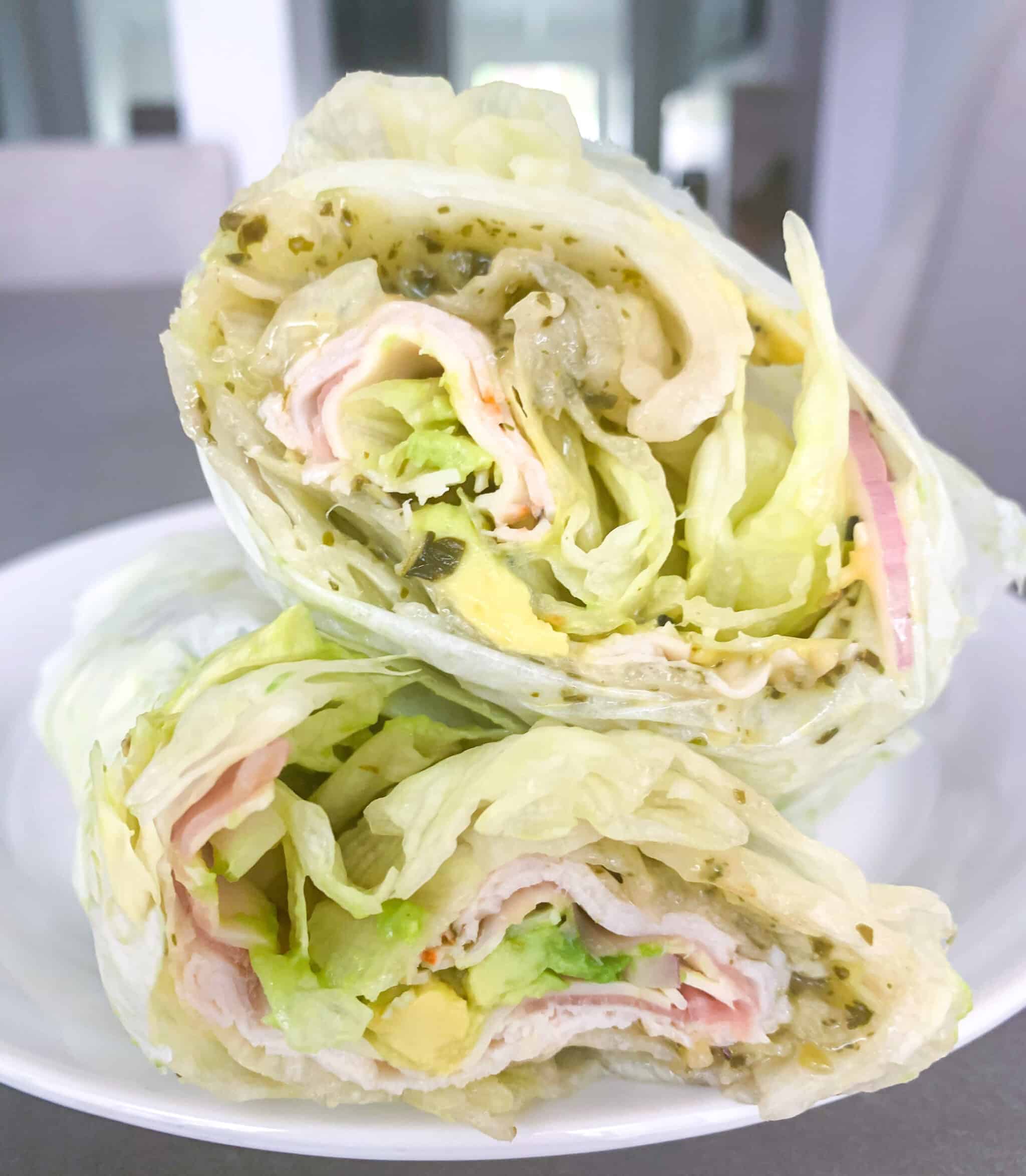 Hey mambo! Save the bread and wrap up delicious Italian ingredients and your favorite deli turkey with lettuce to create one crunchy lunch!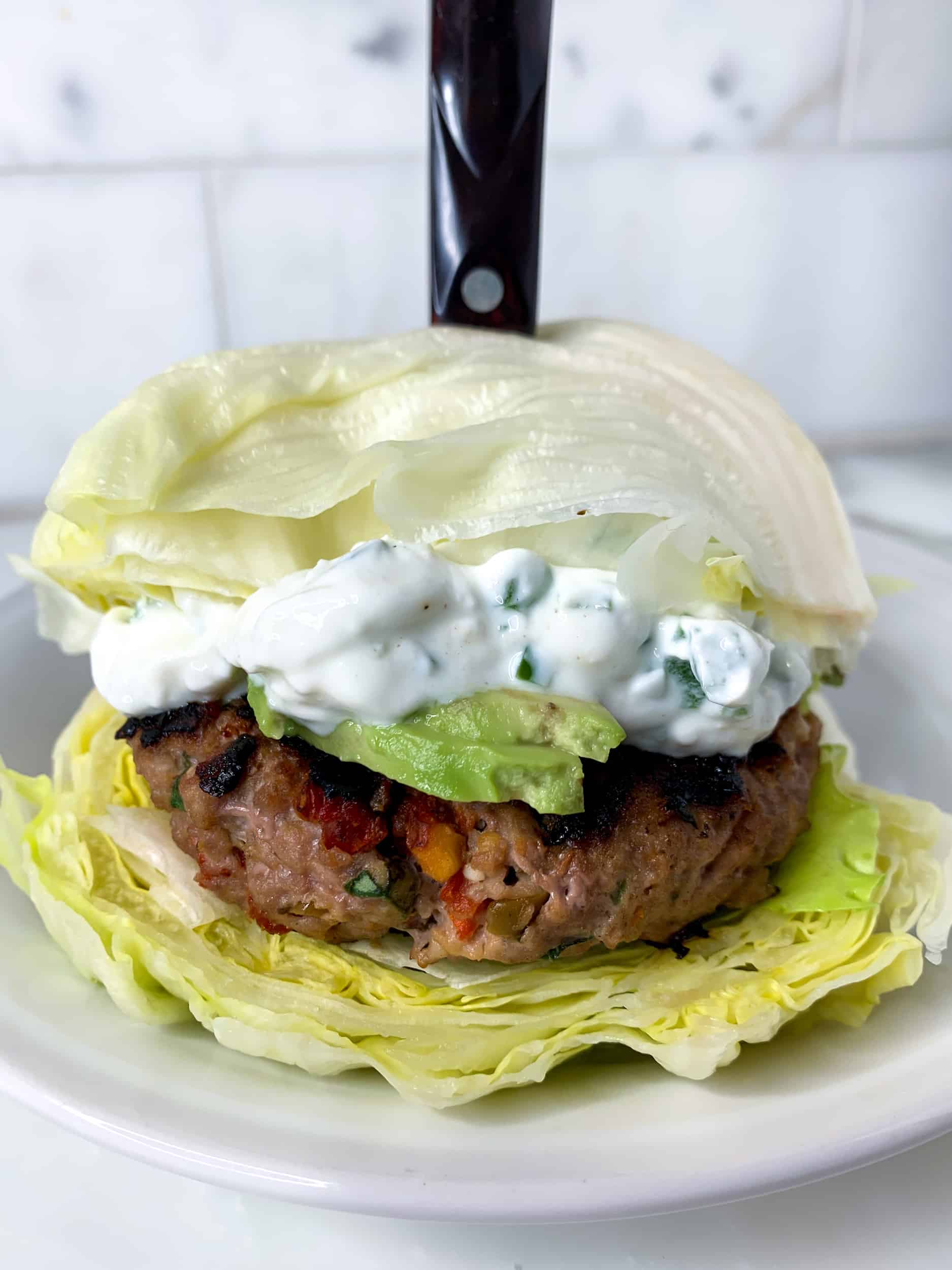 Taste the Mediterranean with turkey burger patties flavored with feta, sundried tomatoes, hummus and briny olives!