Showing: 1 - 3 of 3 RESULTS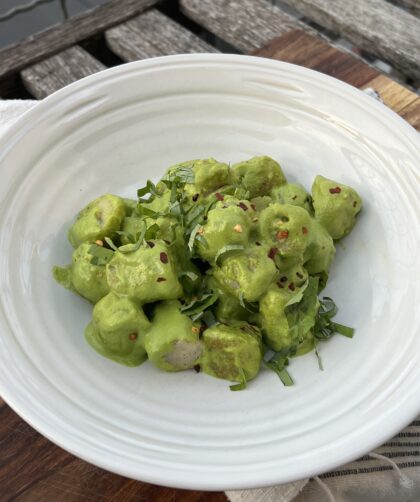 Healthy eating just got even more palatable with pillowy, chewy cauliflower gnocchi smothered in a bright, "cheesy," veggie-packed vegan pesto!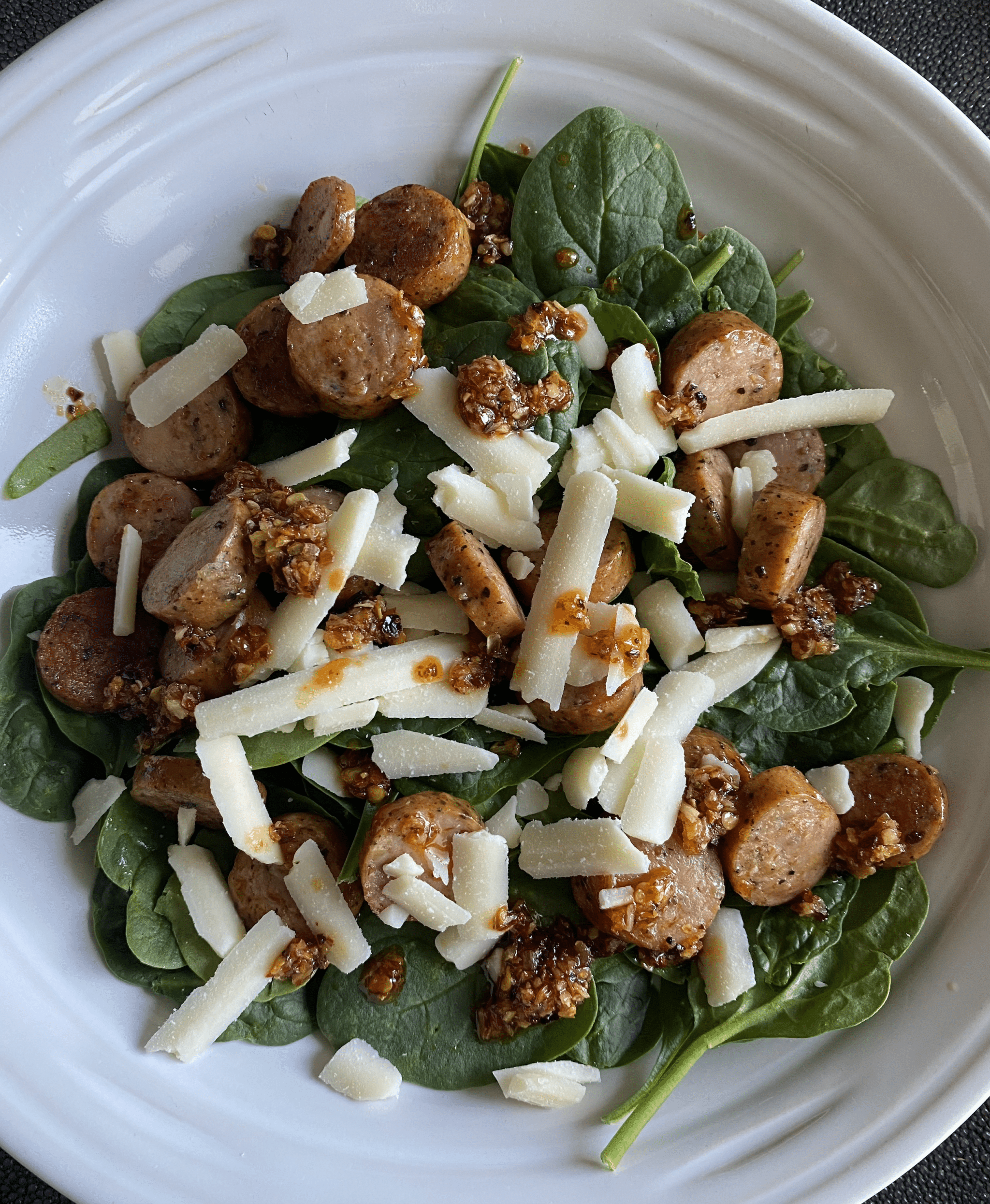 A savory, filling salad with layers of flavor!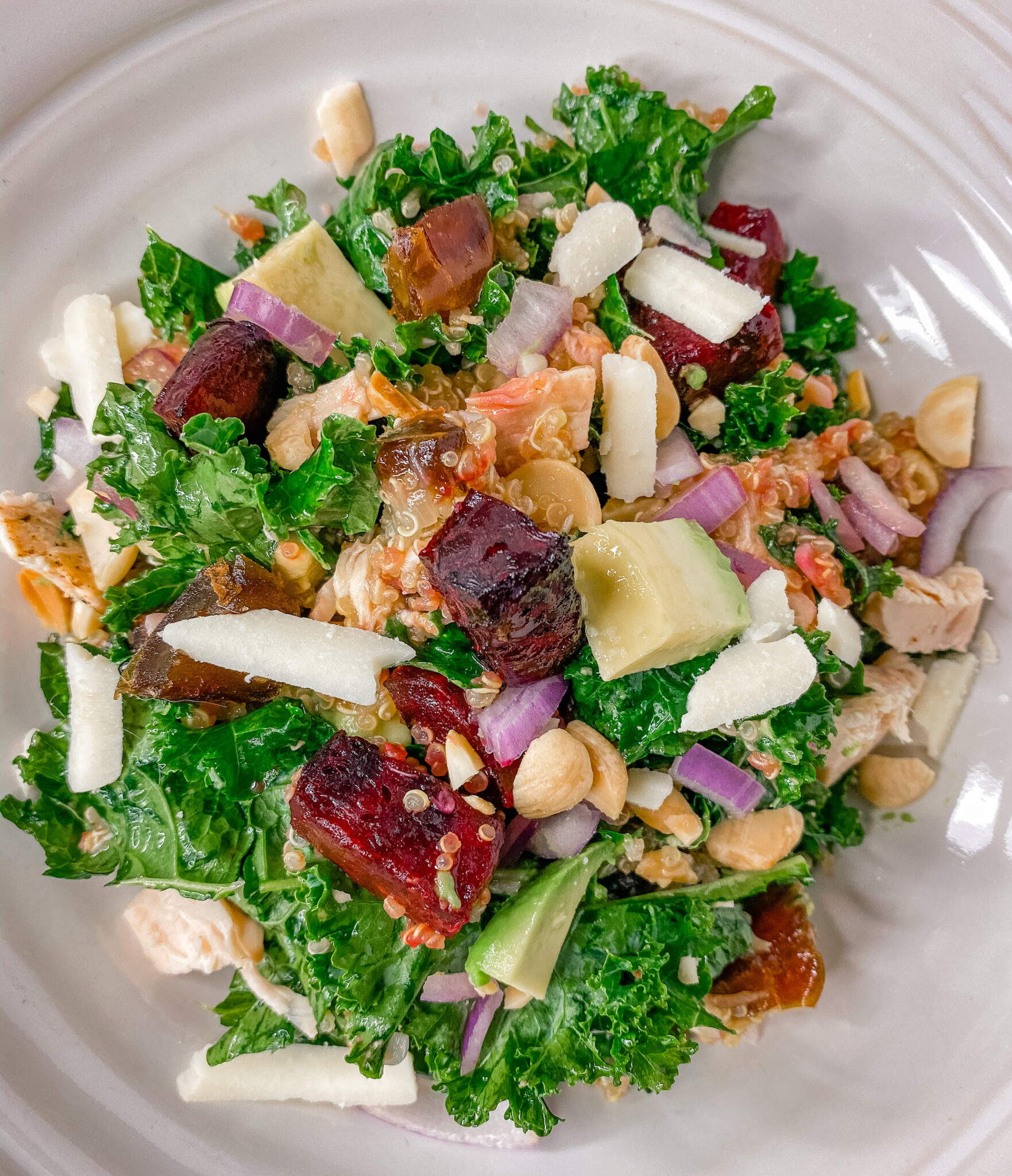 Juicy and earthy beets are quick roasted and tossed in a vinegary kale salad, made hearty with fluffy quinoa, marcona almonds and aged cheddar cheese!