Showing: 1 - 3 of 3 RESULTS
The perfect side, salad, and everything in between.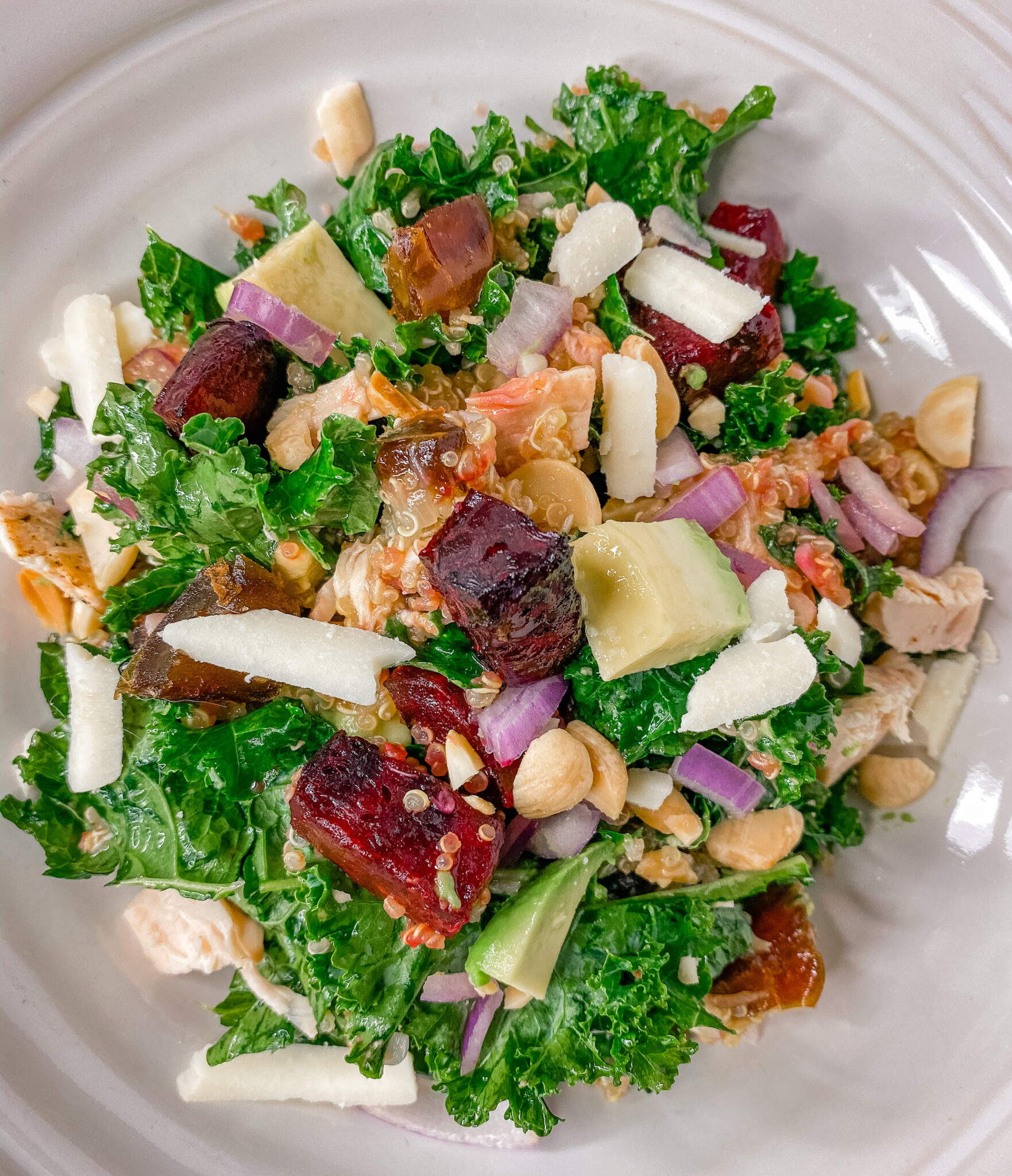 Juicy and earthy beets are quick roasted and tossed in a vinegary kale salad, made hearty with fluffy quinoa, marcona almonds and aged cheddar cheese!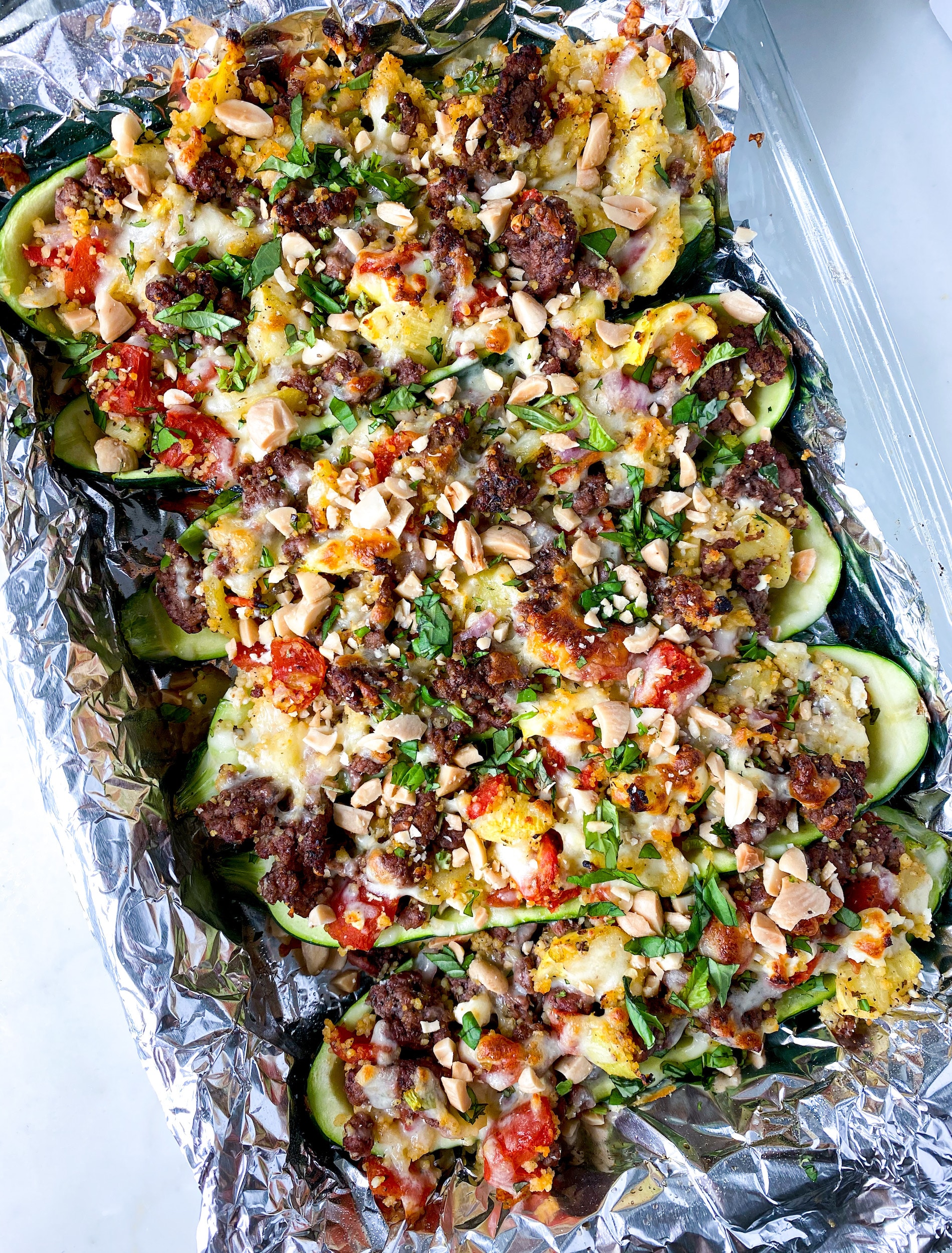 Summer is in full swing and there's nothing quite as summery tasting as Mediterranean food!