Healthy lunch recipes by The Savvy Spoon
Lunch
Showing: 41 - 43 of 43 RESULTS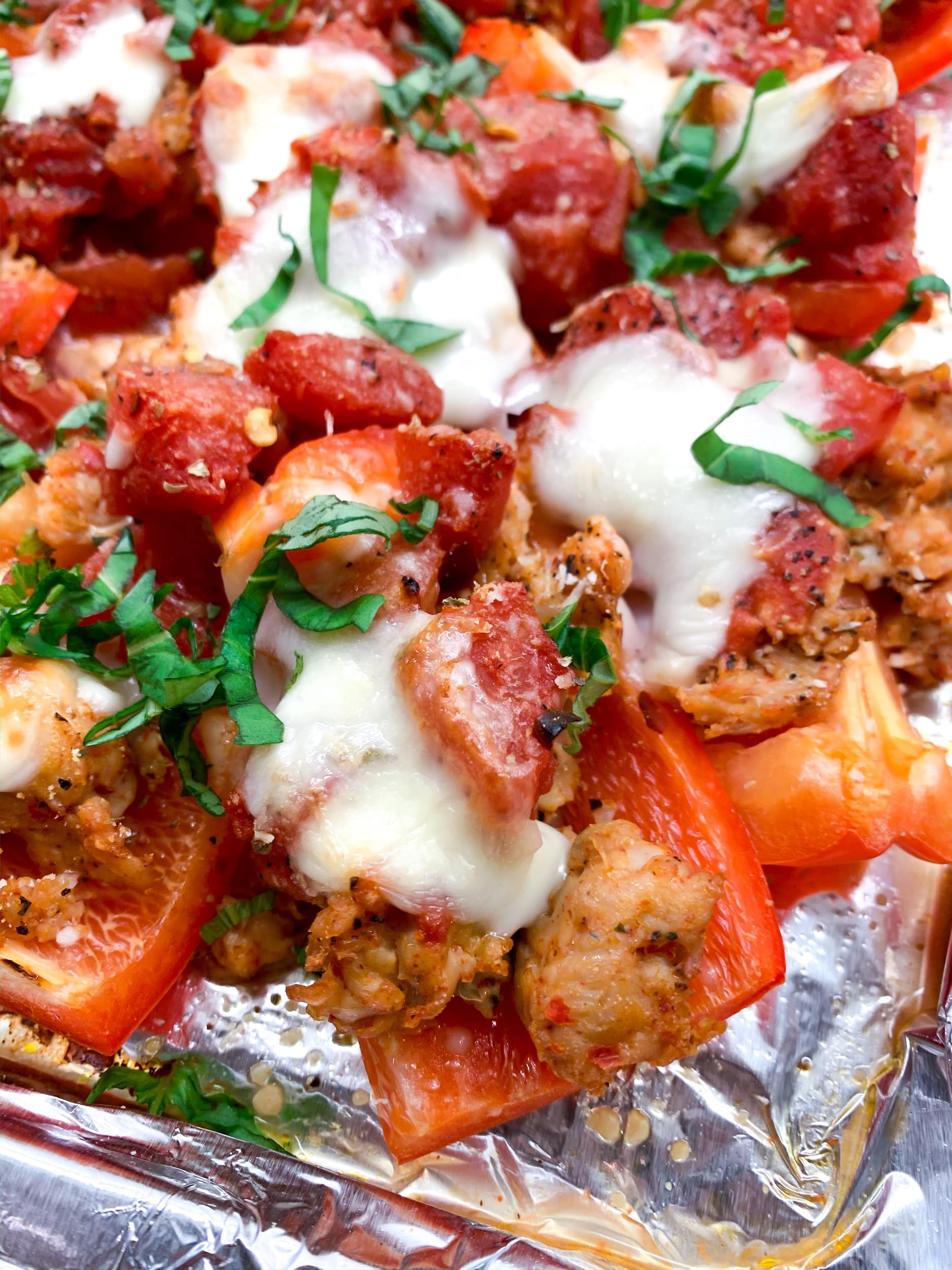 Rich in flavor from the Italian sausage, ooey gooey from the mozzarella with the perfect crunch from the peppers.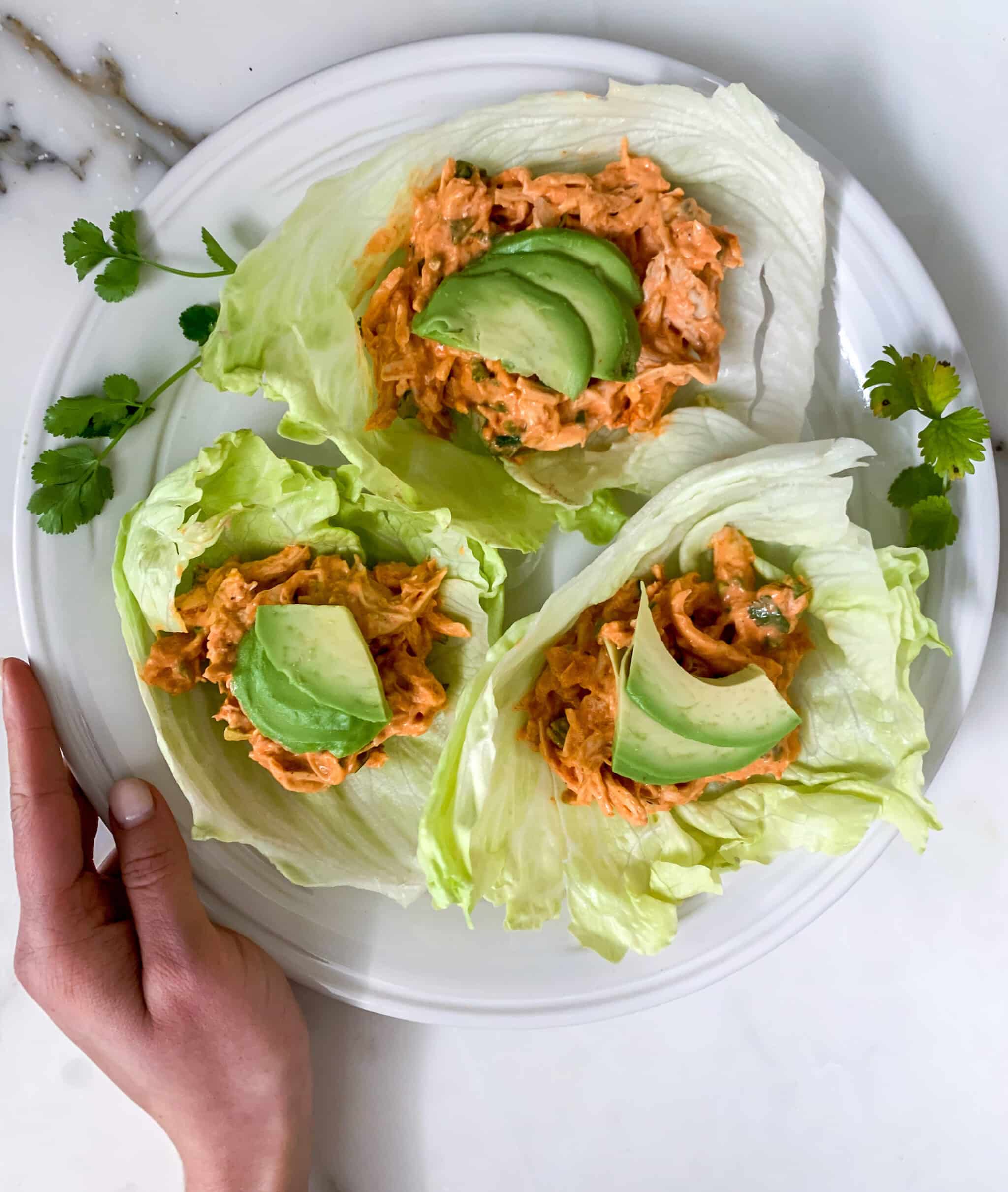 A mayo-less chicken salad with a kick thanks to vinegary buffalo sauce and jalapeños!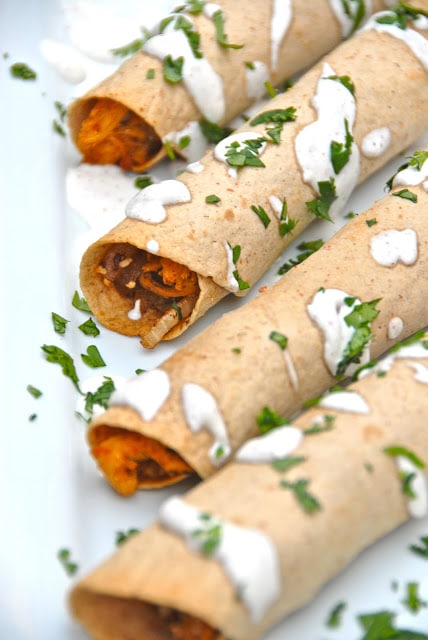 Juicy, seasoned chicken stuffed in a crispy baked shell topped with a low fat greek yogurt drizzle!