Showing: 1 - 3 of 3 RESULTS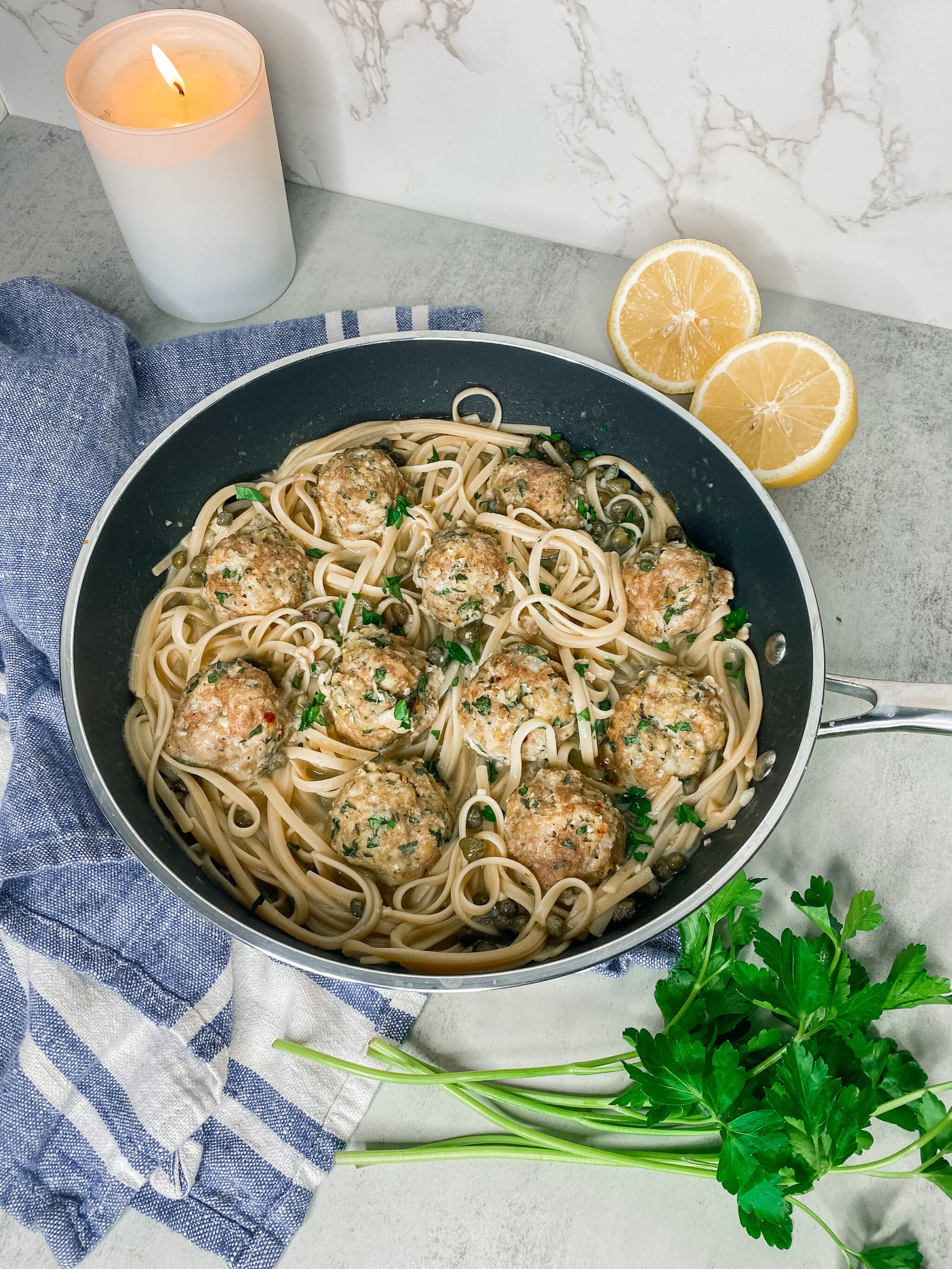 These light and lemony chicken meatballs and sauce are grain-free and dairy-free, making them Whole30 compliant!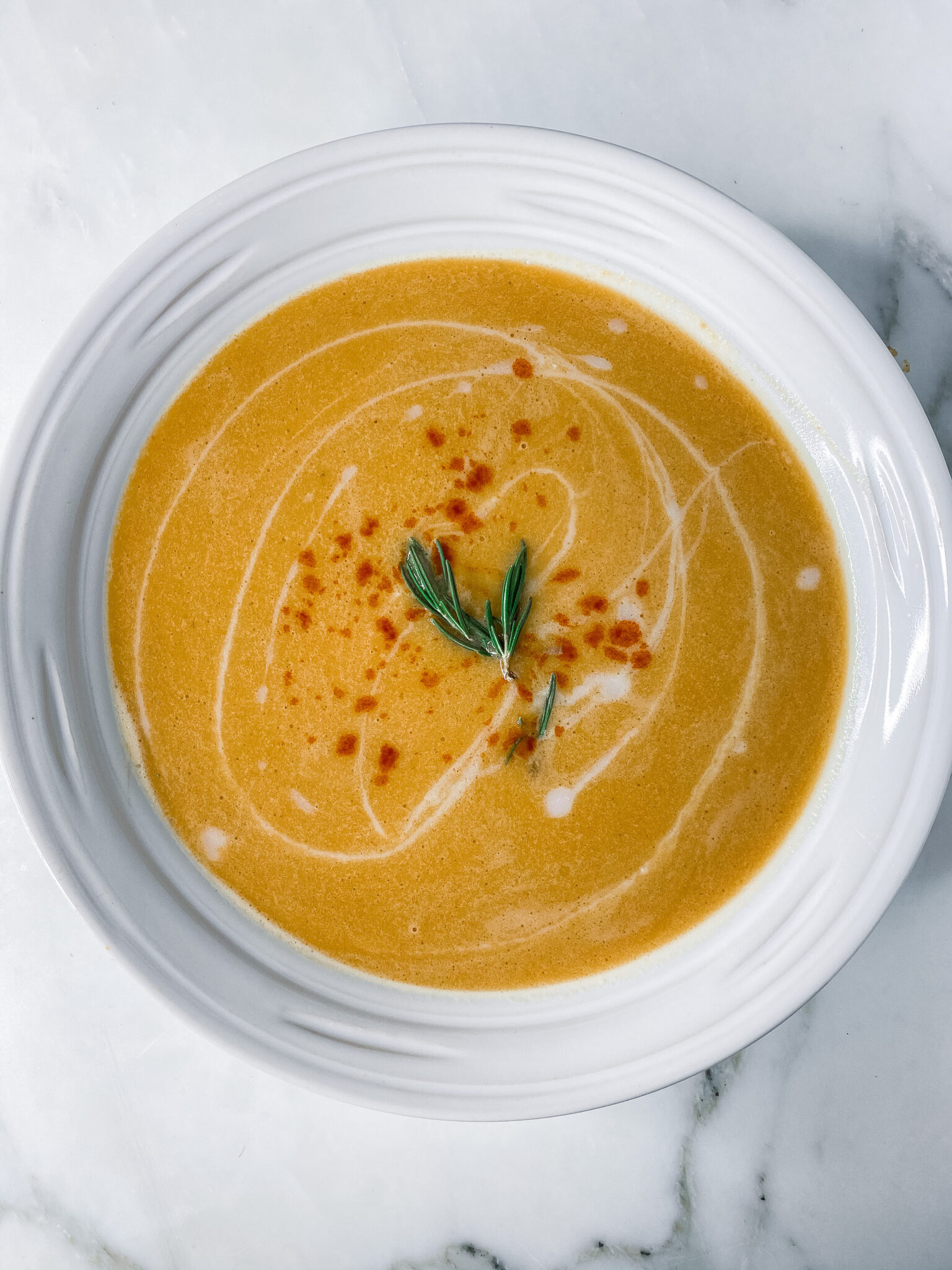 This deliciously creamy vegan and dairy-free soup combines robust butternut squash, carrots and spicy ginger with rich coconut milk to create a lusciously smooth soup!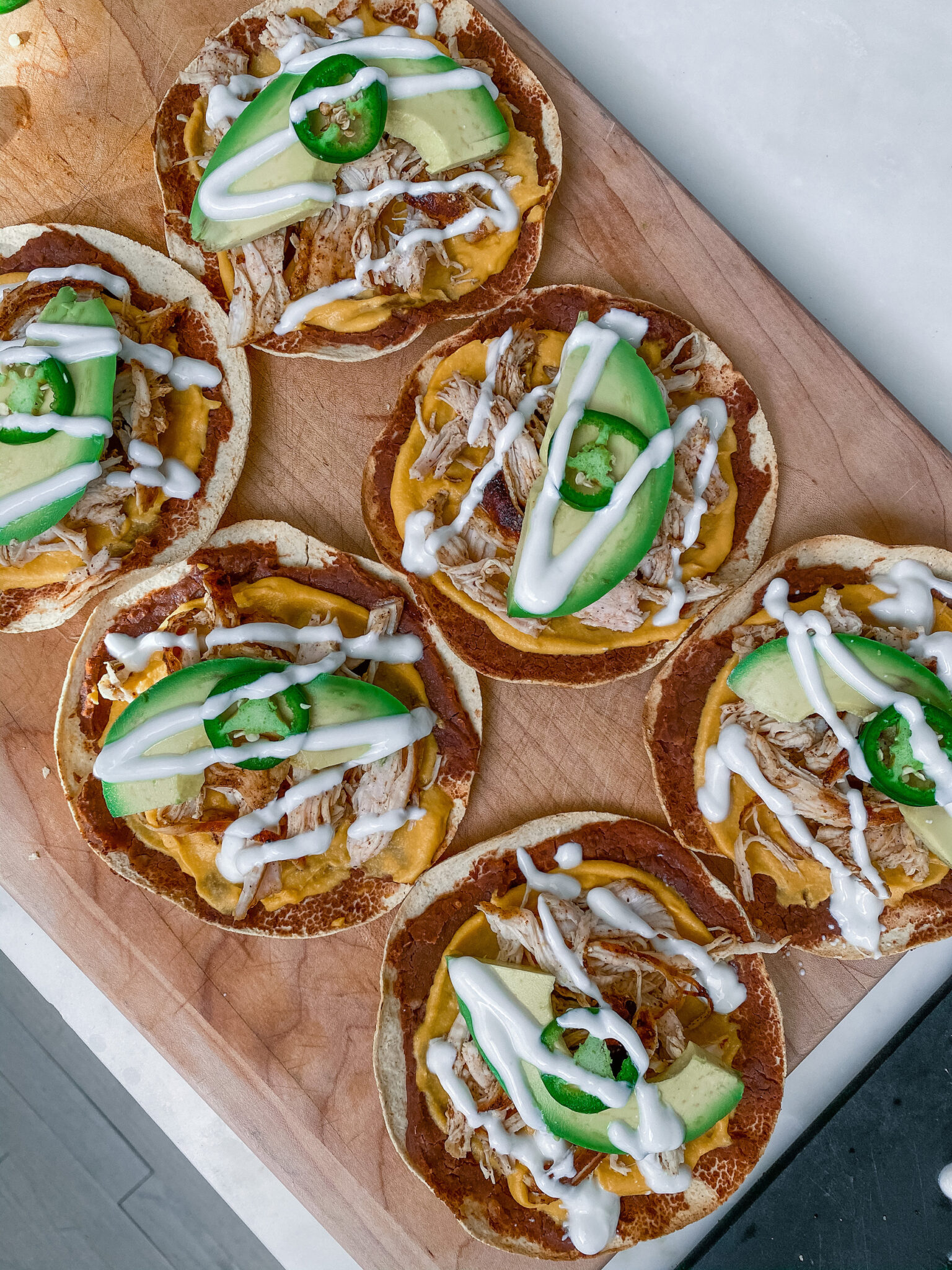 Dairy and gluten free chicken nachos that taste JUST like your cheesy favorites? SI, POR FAVOR!