Showing: 1 - 3 of 3 RESULTS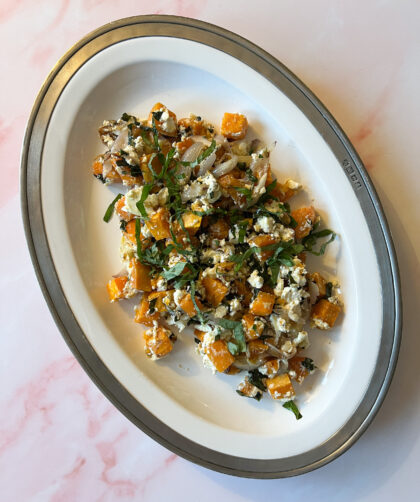 Perfectly roasted sweet potatoes tossed in baked creamy, tangy feta cheese with herbs makes for a crowd-pleasing side dish!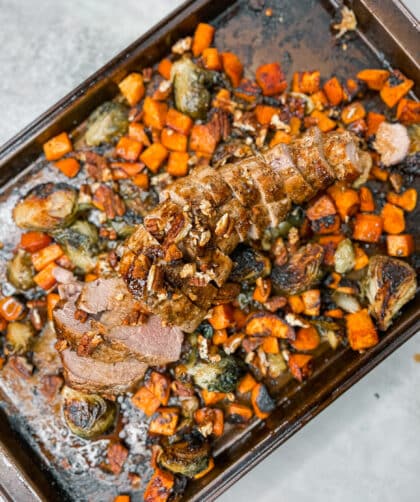 Juicy, tender, and deliciously seasonal, this easy weeknight dinner is the perfect way to ring in fall!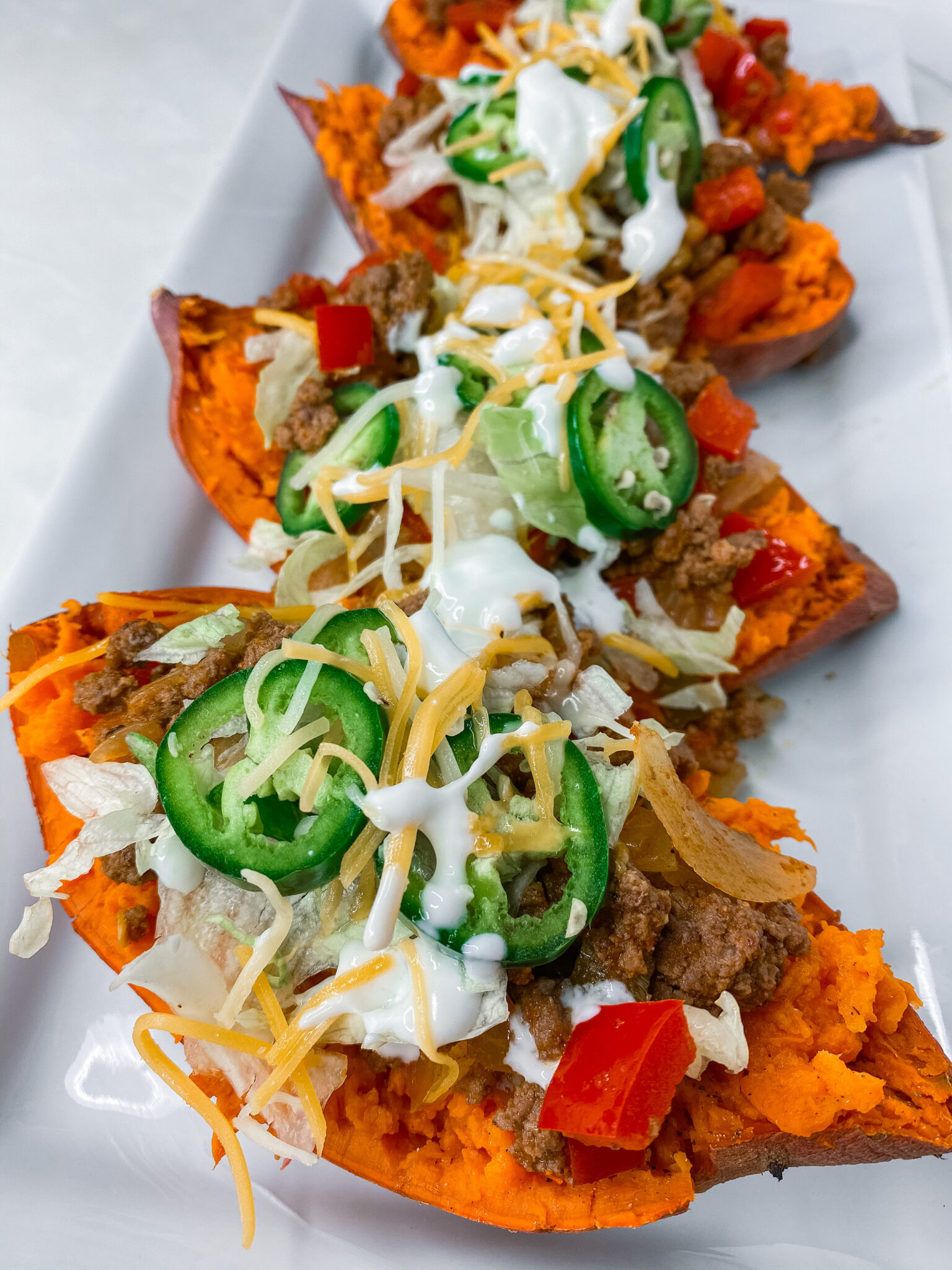 Seasoned lean ground beef, onions and red bell peppers are stuffed into a soft mashed sweet potato then topped with salsa, lettuce, cheese and créma!